Here's Why There Was Beef With CBB's Stacy Francis And Ray J & It Involves Whitney Houston
5 January 2017, 13:45 | Updated: 4 December 2017, 11:10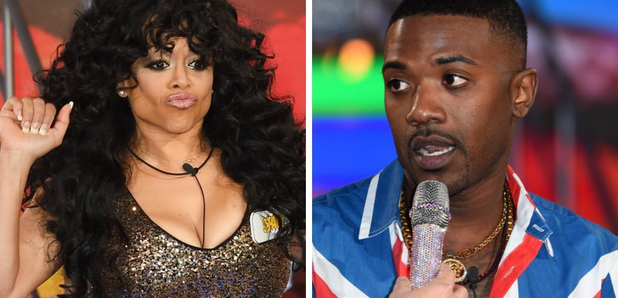 This has made watching #CBB even juicier...
When Stacy first entered Celebrity Big Brother, everyone did a comedy-style spit take when the X Factor USA contestant announced that she had a brawl with Whitney Houston just days before her death, during her VT.
Well, apparently it was all focused around fellow housemate, Ray J.
At a pre-Grammy party, Whitney Houston was said to be in a heated row with Stacy, and Ray J - who was apparently dating Whitney at the time - watched all of the drama kick off.
Stacy said, while talking in the Diary Room, "Ray J threw me under the bus. When people in America tried to make me out to be something I wasn't, he never stood up for me. I want to know why he never said anything" even though the rapper had been a close family friend with Stacy for a long time.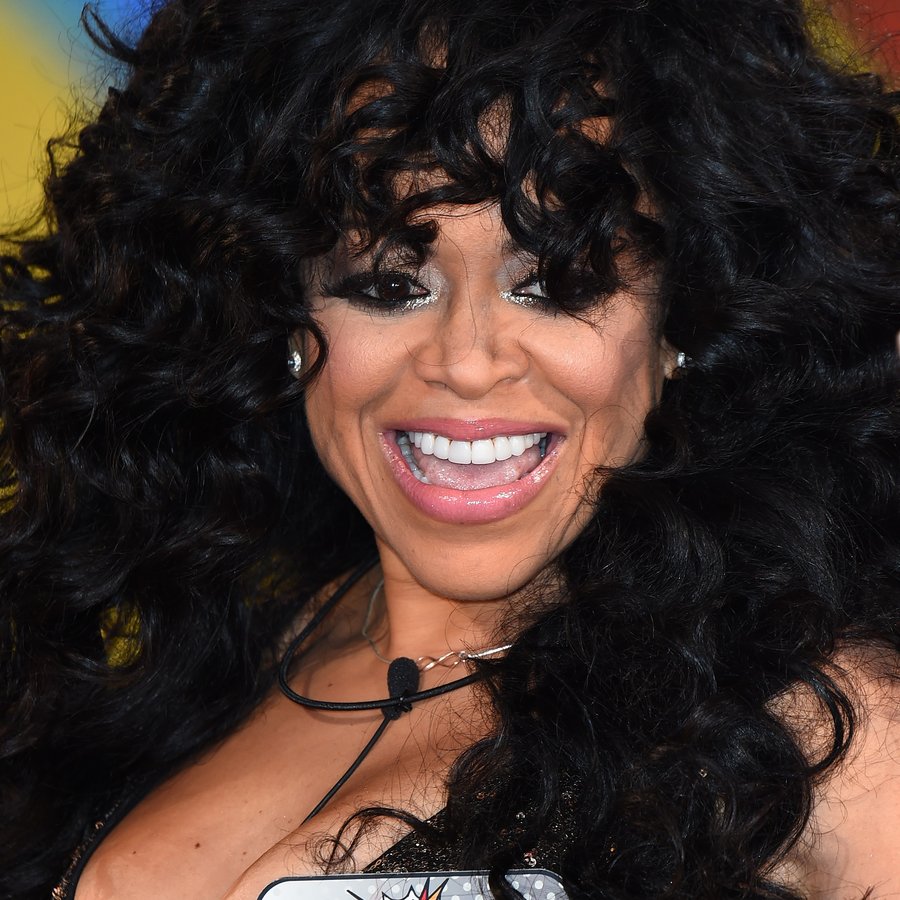 Pic: Getty
Following the dispute with the 'I Will Always Love You Singer', Stacy said "I've known Ray and his family over 15 years; he never came to bat for me."
Stacy then followed it up by saying she needs "a heart to heart with him".
You May Also Like...