Love Island Stars Hit Back After Celebrity Big Brother Bans Them From Entering The House
25 January 2017, 15:06 | Updated: 4 December 2017, 11:10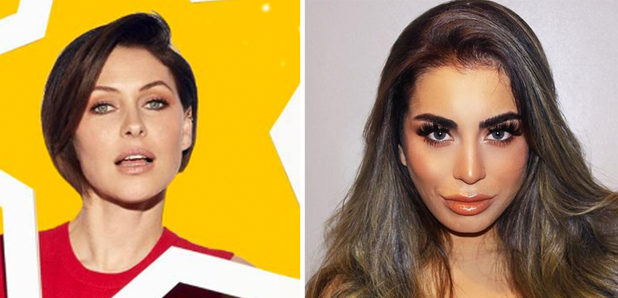 Well this just exploded into a big old thing didn't it!
It's fair to say that Love Island is a fairly popular TV show. It's also fair to say that Celebrity Big Brother is a popular TV show. But why have the two never combined?
Celebrity Big Brother has welcomed stars from other shows such as Strictly Come Dancing, I'm A Celebrity, TOWIE and Geordie Shore, the stars from the most recent series' of Love Island are never involved.
Well now we know why and it turns out some of the Love Island stars aren't too happy about it.
CBB is owned by Viacom, the company which also owns the likes of Geordie Shore and Love Island rival show Ex On The Beach.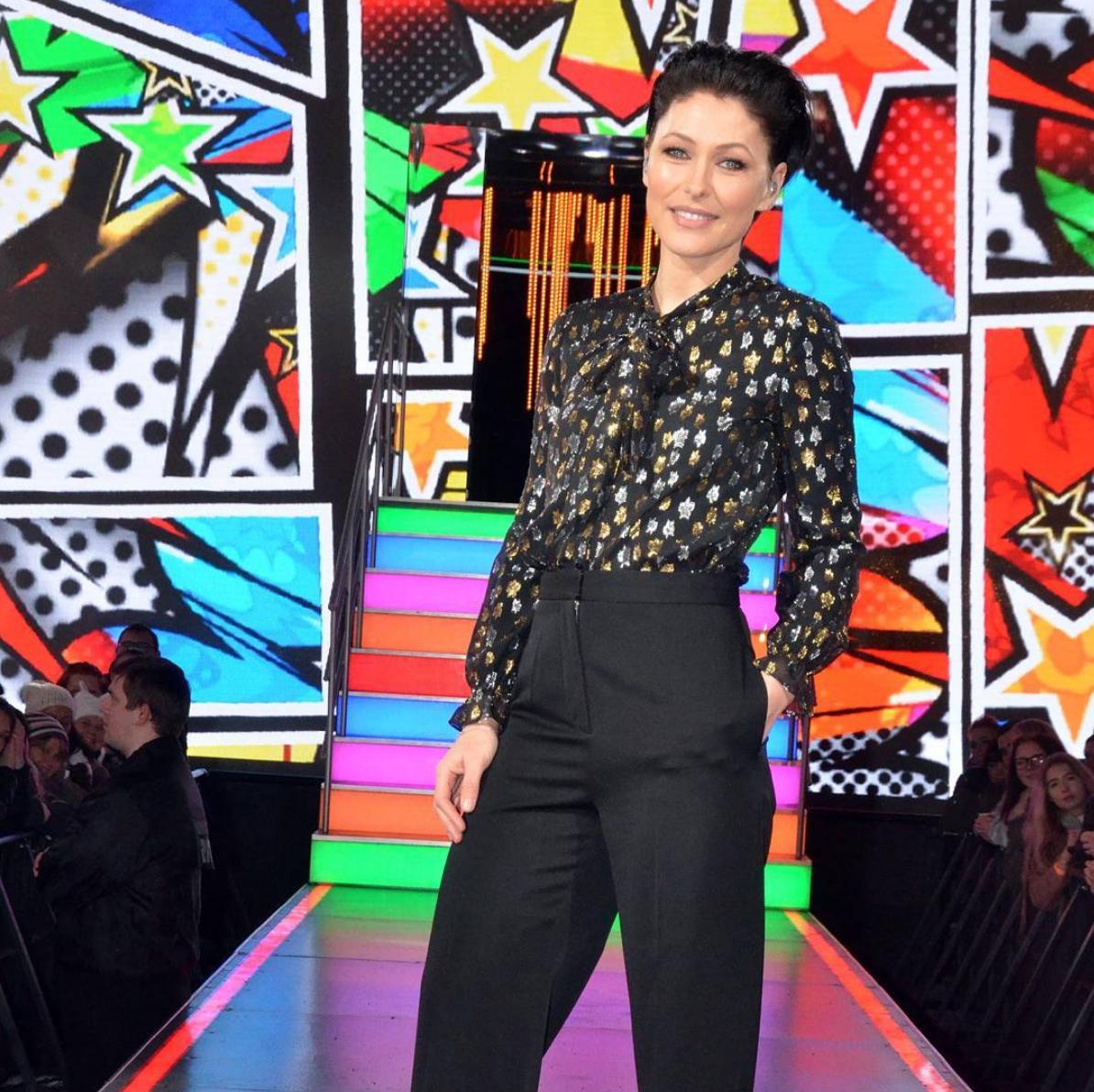 Picture: Instagram
Due to this competition with Ex On The Beach, CBB bosses are reportedly banned from inviting any members of the Love Island cast to enter the house. (Yes we know that Bianca and Calum from this year's CBB both appeared on Love Island in 2005/6, but it was celebs back then).
But it doesn't end there as a TV insider told the Daily Star, "The producers want really fiery characters such as Megan McKenna and Stephen Bear. They feel the Love Island stars aren't ratchet enough for them, it's not just a matter of show rivalry."
"They get people from other shows all the time such as TOWIE, I'm a Celeb etc. The producers have a very heavy screening process and are picky about who they even let in for a meeting. They want people to be worth their time. They'll only go for MTV, because they're family and they'll be badly behaved."
But it seems that 'not rachet enough' comment has angered some of the former Love Island stars who have hit back at the claims.
Katie Salmon told Daily Star online, "Just because we don't rip each other's hair out like the Ex On The Beach cast doesn't mean we can't cause controversy in our own way. I for one speak my mind more than a lot of the people I've seen enter the Celebrity Big Brother house."
Olivia Buckland responded to the claim by saying, "I have bigger dreams for myself and Alex [Bowen] so if they don't want us we'll go be fun elsewhere."
Fellow Love Island star Tom Powell also said, "I think it's unfair to discriminate against and not consider people because they've appeared on a certain show. The nature of Love Island was to get into a couple with too much drama so that's what people did."
"If the nature of the show was different, people would adapt. Plus the shows are edited to how the producers see fit so you can't actually judge the stars of those programmes by what is shown on TV."
Even season one winner Jessica Hayes chimed in adding, "It's a shame, I don't think we're all tame. I'm certainly not in the boring category."
Well it doesn't seem like CBB bosses are going to be inviting any Islanders onto the show any time soon, so we'll have to let that dream slip away slowly.
You may also like...