Danielle Lloyd Confirms CBB Bosses Have Given Her The Chance To Confront Ex Husband Jamie
17 January 2017, 10:11 | Updated: 4 December 2017, 11:10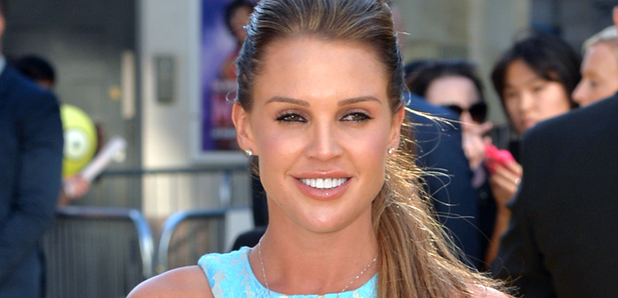 Oh the drama!
One of the biggest storylines that has dominated this series of Celebrity Big Brother is current housemate Jamie O'Hara's relationship with his ex wife Danielle Lloyd.
Even though Danielle is not in the house, the pair's relationship has been a big talking point with Jamie revealing all and Danielle sharing her thoughts about what he's been saying on her social media accounts.
Well show bosses have got a plan to create some serious firworks around this brewing situation!
According to reports, CBB bosses have offered Danielle a very large sum of money to enter the house and confront her ex husband about what she claims are lies that he's telling.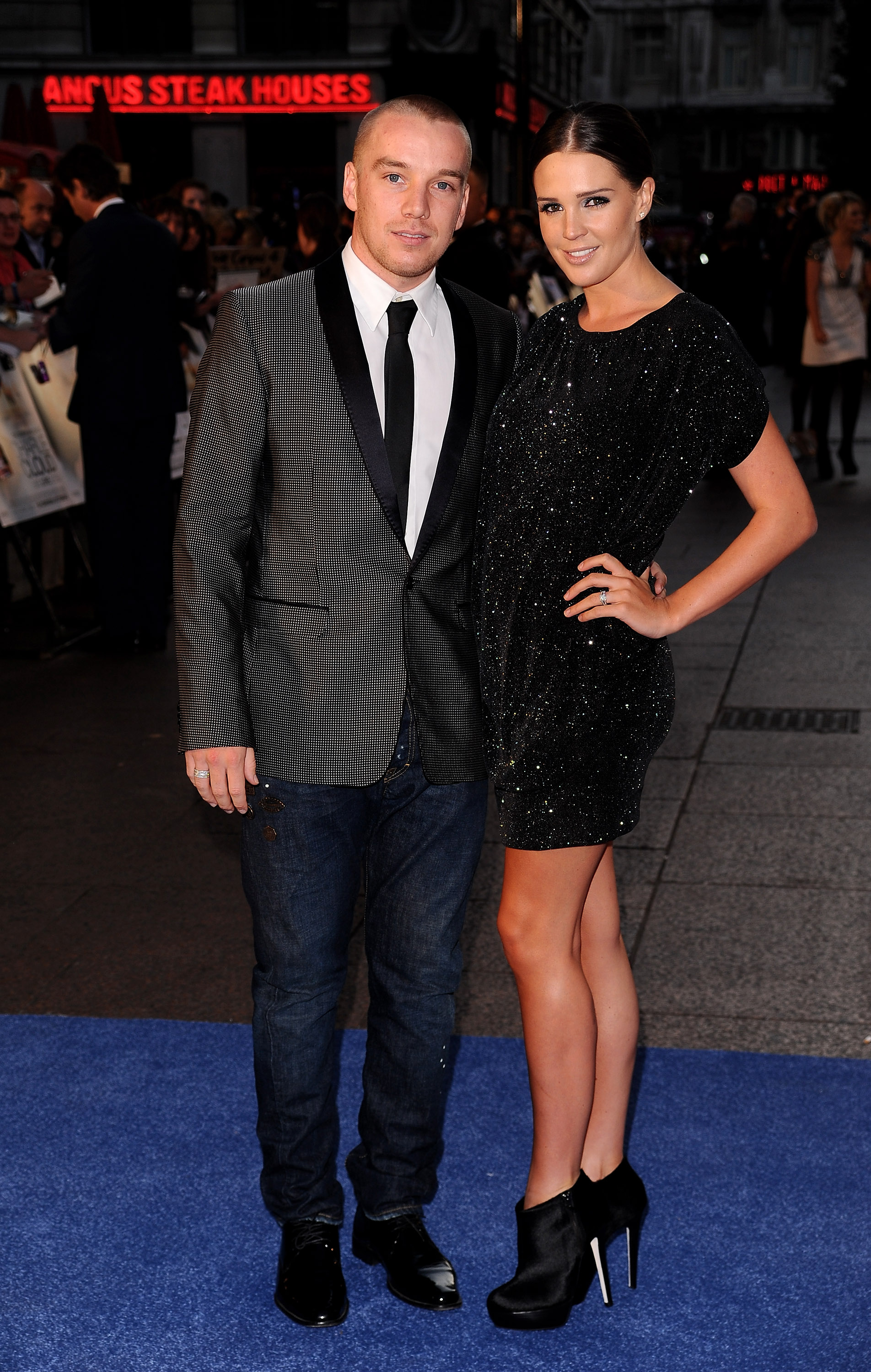 Picture: Getty
Speaking to a tabloid, a source said, "CBB producers have approached Danielle's management to ask her to go into the house. With Jamie in there and him talking a lot about their relationship they clearly think she will want to set the record straight."
"The approach has been made and her management are discussing it, but Danielle might not want to keep involved. She can easily keep her distance and air her views on social media instead, but the offer is there."
"If she did go in it would make for some seriously dramatic TV."
Danielle has now CONFIRMED that show bosses have asked her to go in and that an offer is firmly on the table.
Speaking to OK!, Danielle said, "Everyone has been begging me to go back in. There were discussions, but it would cause more problems. Jamie's face would be a picture. It's not even about the money."
But whilst Jamie would be the main person to face her wrath, Danielle has also had arguments with current housemate Nicola McLean in the past and it seems that Nicola would also be in for a few words if Danielle does enter the house.
Explaining what she'd say to Nicola, Danielle claimed, "It's run through my mind so much, I'd say: 'Don't even speak to me, but calling me a 'wannabe WAG' and a 'd******d' when we've worked together as WAGs, come on! I don't know who you're trying to kid. We've both worked in the industry doing stuff as WAGs, I'm not ashamed of it.'"
OMG we can already see the fireworks going off and Danielle's not even in the house yet. Just imagine how dramatic and shocking that scene will be if she does eventually enter.
Putting this whole thing together will make TV gold and CBB prodcuers will deserve a pat on the back for creating what will surely be one of the most intense storylines of any series ever!
You may also like...