The CBB Voting Figures Have Been Revealed Showing Just How Close Jedward Came To Winning
6 February 2017, 12:36 | Updated: 4 December 2017, 11:10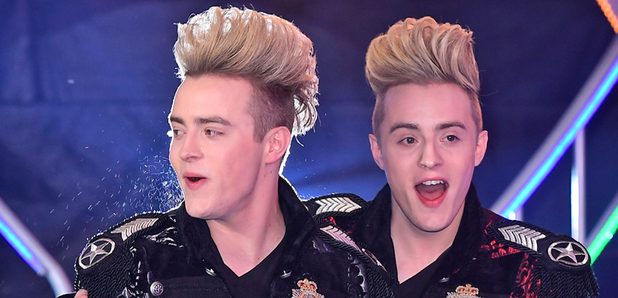 Coleen's win came as a surprise to a lot of people...even she was shocked!
As we watched the Celebrity Big Brother final on Friday night and Coleen Nolan was announced as the show's winner, we weren't too surprised tbh.
Loose Women is a hugely popular show and Coleen is one of the nation's favourite panelists on the show, so it makes sense for her to win, right?
Well considering that even she admitted that she'd been "boring" during her time in the house, Coleen's triumph actually did surprise a lot of people and now that the official voting figures have been released, we can see just how close Coleen was at being pipped to the CBB crown by her fellow housemates.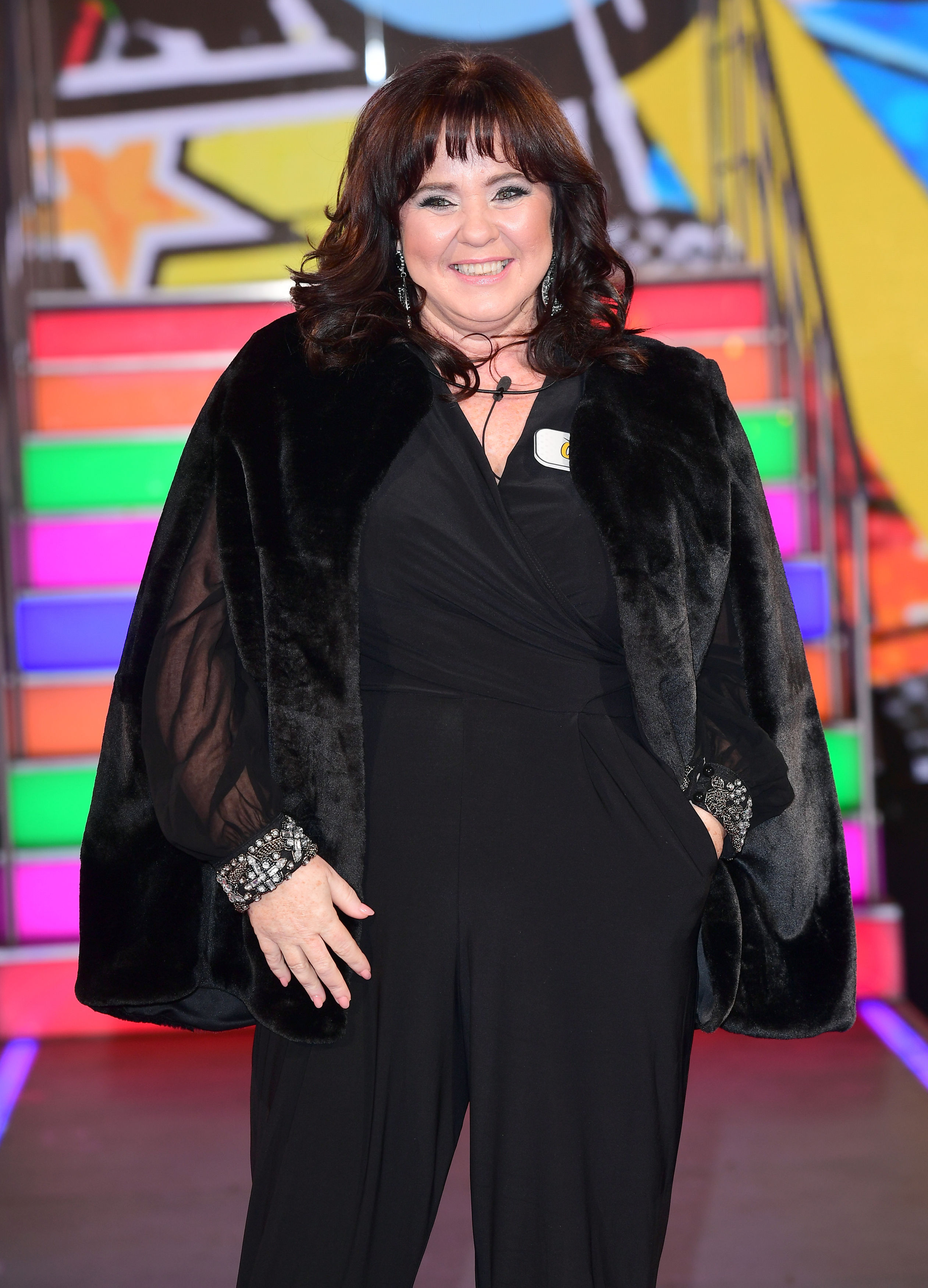 Picture: PA
The vote to win was open all week and the housemate with the least amount of votes was evicted on Tuesday, whilst everyone else made it through to the final. Of course Calum was the housemate evicted and when you see that he only received 1.3% off the public's votes to win, it's easy to see why he was booted out.
Bianca was the first housemate ousted out on the night of the final and she recieved a total of 4.36% of the vote - obviously her on-air romance with Jamie didn't do anything to win her favour with the viewers then!
Nicola was next out, ahead of her fierce rival Kim, and she received 6.94% of the public's votes - we're sure the fact that she was evicted before both Kim and Jedward would have got to her, but she played it pretty cool during her interview with Emma.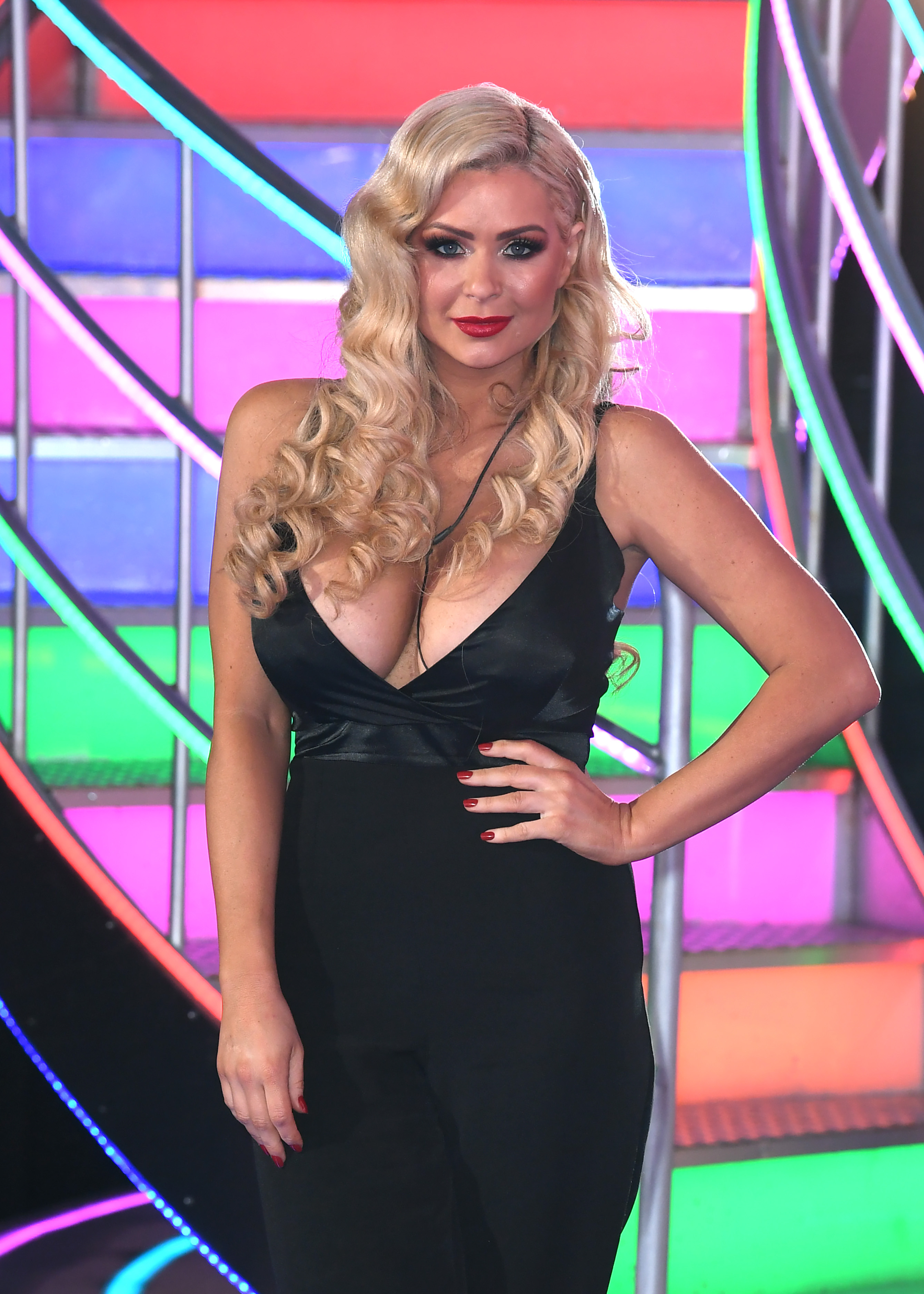 Picture: PA
Nice guy James Cosmo was given immunity from nomination for a large chunk of his time in the CBB house ,but he was eliminated in fourth place, after being many people's favourite to win the show.
The actor received 10.33% of the public's votes, seeing him safely pip Nicola to fourth place. He had been Coleen's main buddy in the house and the pair were fairly inseparable, but James C clearly wasn't as popular with the 'outside world' as his pal.
The housemate who split people's opinions the most was undoubtedly Kim Woodburn and the TV star managed to finish in a very respectable third place. Kim received 14.52% of the public's vote, proving that her catchphrases of 'gang-handed' and 'Don't start with me luvie!' certainly won her some fans.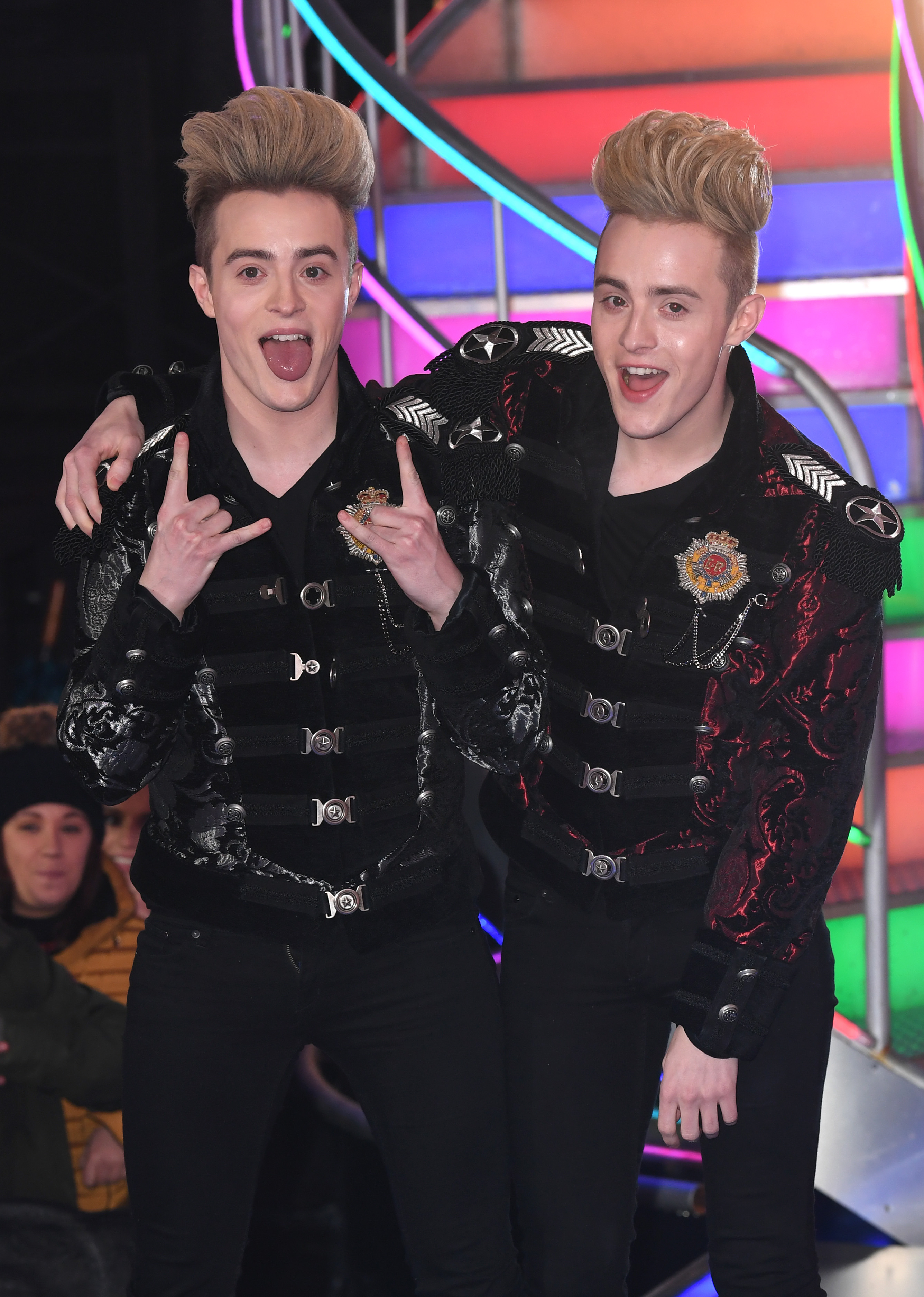 Picture: PA
Of course the final two came down to Jedward and eventual winner Coleen Nolan, but how close was it we hear you ask? Emma Willis claimed that there was almost nothing in it when she encouraged people to vote during the live show and she was absolutely right.
In the end, Jedward received 29.91% of the votes whilst Coleen gained 32.65%, so there was only 2% in the final vote! Jedward and Coleen had their differences in the house but the Irish duo seemed to have won Coleen round by the time they left and the twins claimed they were really happy for her to take home the crown.
During the final, Coleen admitted that she really needed this as she'd been having some difficulties in her personal life. She went on to admit that the experience had made her re-evaluate a lot of things in her life and that her mind was much clearer now.
Well we love a happy ending, so we're really pleased for ya Coleen. Congrats!
Celebrity Big Brother Final Voting Figures
Coleen Nolan (Winner): 32.65%
Jedward: 29.91%
Kim Woodburn: 14.52%
James Cosmo: 10.33%
Nicola McLean: 6.94%
Bianca Gascoigne: 4.36%
Calum Best: 1.30%
You may also like...