WATCH: How Well Does Caspar Lee Know Joe Sugg?
21 November 2015, 17:45 | Updated: 4 December 2017, 11:10
The YouTube BFFs faced a grilling from Roman when they stopped by Capital, but there was a twist...
With 11 million subscribers between them, it's safe to say that Joe Sugg (ThatcherJoe) and Caspar Lee are two of the biggest names in the UK right now.
The YouTube megastars stopped by Capital today (21st November) to catch up with Roman Kemp ahead of the release of their new DVD, 'Joe and Caspar Hit The Road'.
The last time Joe Sugg stopped by Capital, he nailed Roman's quick fire quiz, 'Fast Or Last', and revealed some very intimate details...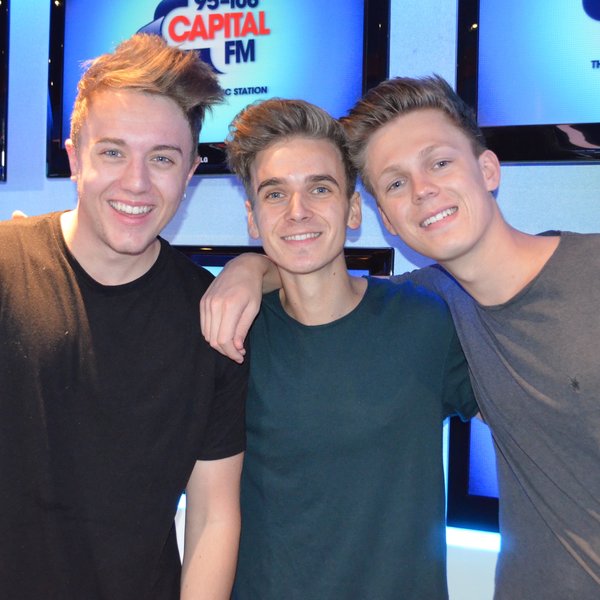 SURELY two mates that travelled 1,000 miles together know EVERYTHING about each other, right? Well that's what we thought, so for every question about Joe that Caspar gets wrong, Producer Joe get his arms WAXED!
Hit play on the video above to see what happens when you let YouTubers loose with wax strips (and hear a grown man scream!)
Catch more from Roman Kemp every Saturday from 5pm and Sunday mornings from 9am.
Joe & Caspar Hit The Road is out on DVD on November 23rd.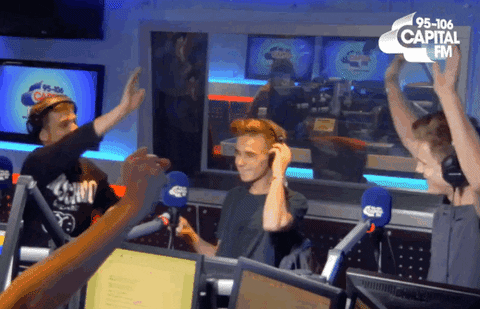 You May Also Like...