Say It Isn't So! Cara Delevingne and St.Vincent Have Reportedly Broken Up...
12 September 2016, 14:22 | Updated: 4 December 2017, 11:10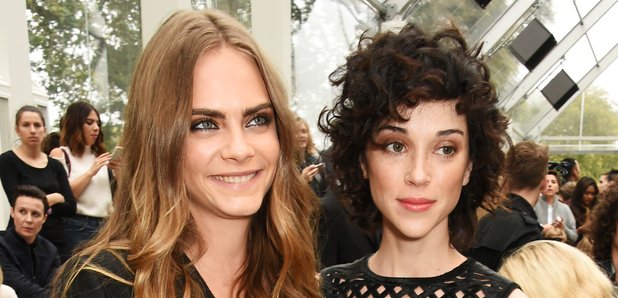 NOOOO.
We hate to put a downer on your Monday but we have some seriously sad relationship news.
If the reports are correct, then Cara Delevingne and St.Vincent are OVER.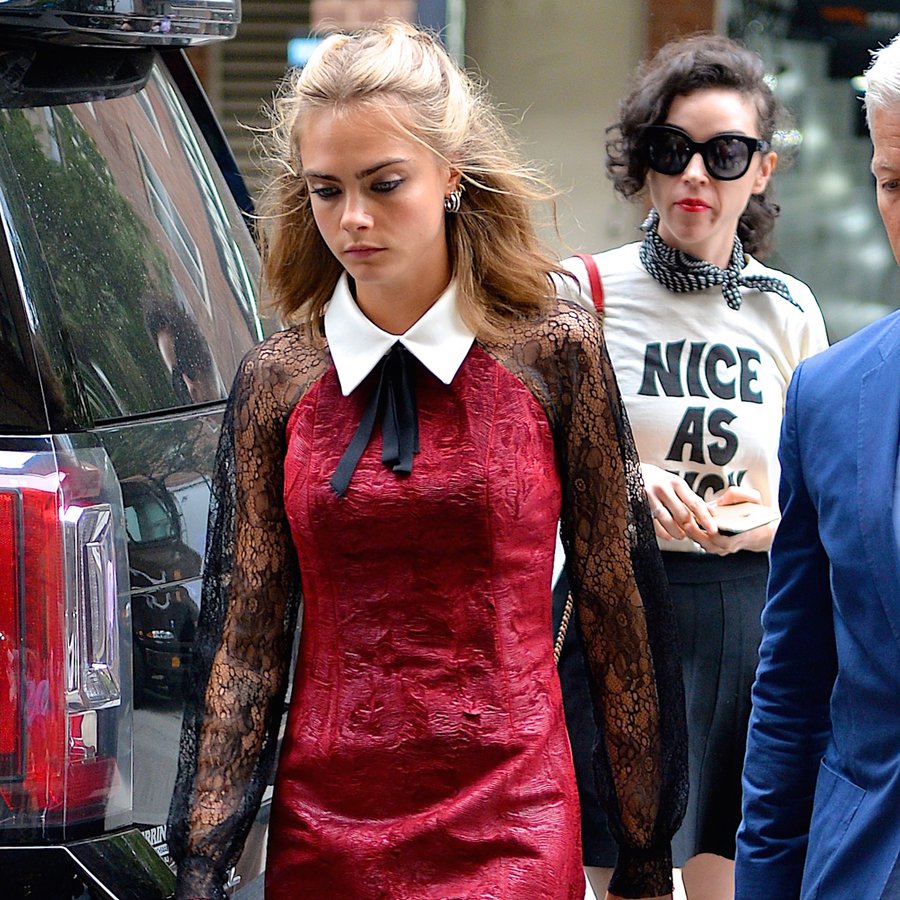 We were SO surprised to hear the news, bearing in mind that it was only recently that Cara declared that she was madly in love in an interview with Vogue. This was swiftly followed by rumours that the pair were engaged after the model-turned-actress was spotted wearing a huge diamond ring on her engagement finger.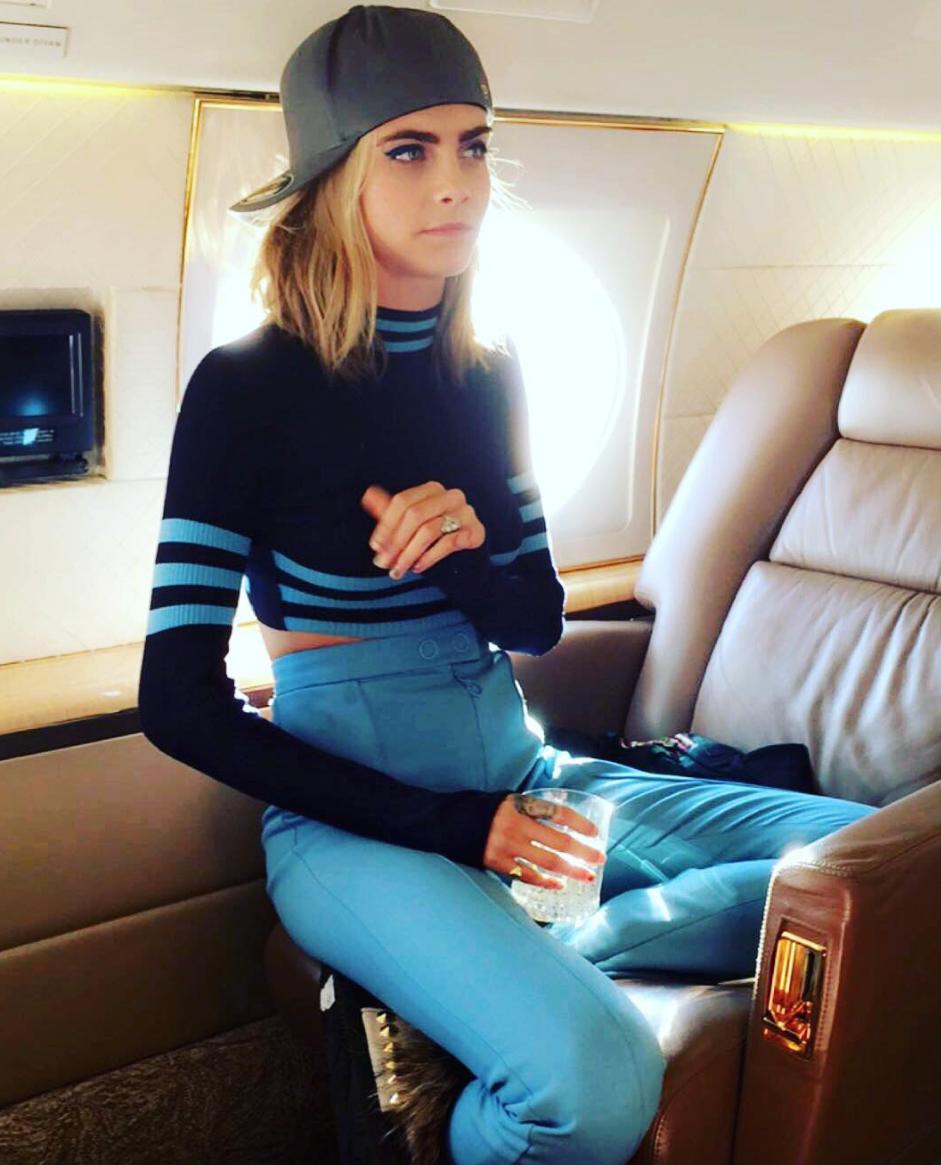 But, alas, it appears that they are no more.
A source told The Sun, "Cara and Annie still care about each other, but pressures of the long-distance romance just became too much. The cracks were beginning to show on Cara's birthday in August when Annie wasn't there for her party. Instead she posted a very flat birthday message on Instagram. They decided to call it a day but remain pals and are hoping they can work things out as its no doubt they really love each other."
BRB, just wiping our eyes because we can barely see through our tears.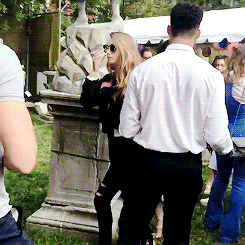 Most recently, Cara flew solo at the Burning Man Festival last week where she posted a photo on Instagram with the caption, "Excuse me whilst I disappear". This photo was followed by a picture of her kissing a friend, which was later deleted. Over the weekend, she even tweeted about heartache.
HeartACHE

— Cara Delevingne (@Caradelevingne) September 10, 2016
We are seriously gutted but hopefully they can work it out soon!
You May Also Like...