"I've No Plans To Pursue It At The Moment": Cara Delevingne's Music Career Is On Hold
27 July 2015, 11:27 | Updated: 4 December 2017, 11:10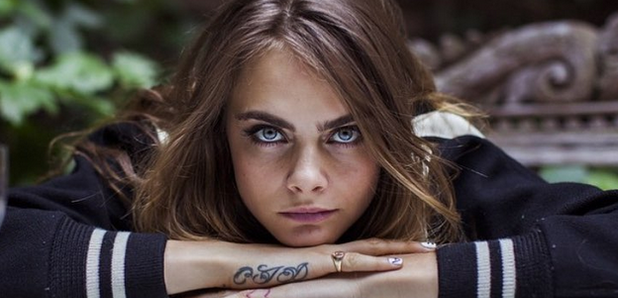 She may have dabbled with a singing career, but model and movie star Cara says she doesn't plan to focus on music at the moment.
Cara Delevingne has spent the last few months cementing her status as a triple threat – model, actress and singer – but she of the eyebrows has revealed that she is putting music on the backburner for the moment.
She may have been working with the likes of Pharrell Williams, Nile Rogers and her girlfriend St Vincent, but Cara won't be moving into music permanently for now. She told The Sun, "Music is something that helps me escape or relieves some sort of energy I have pent up somewhere. I will always do music. Music is my life. But I have no plans to pursue that at the moment."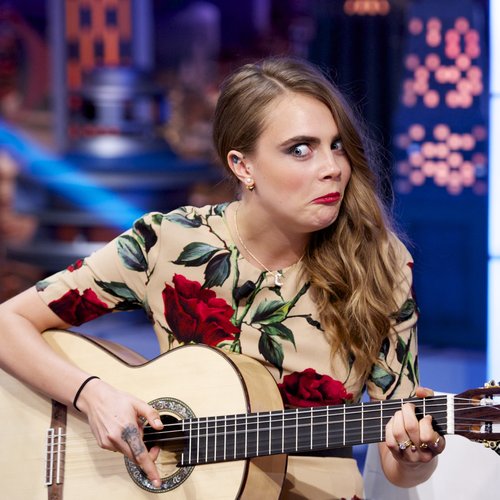 While we may not see a Cara Delevingne album on the shelves any time soon, she's got a lot of other things keeping her busy – being one of the hottest models of the moment and a seriously promising up and coming actress takes a lot of work!
Cara had a successful leading role in the movie 'Paper Towns', she's got 'Suicide Squad' in the works at the moment and a few more movies in post production – does this lady ever stop?!