9 Times That Cara Delevingne Was The Anti-Celebrity And We Loved Her For It
8 August 2016, 16:32 | Updated: 4 December 2017, 11:10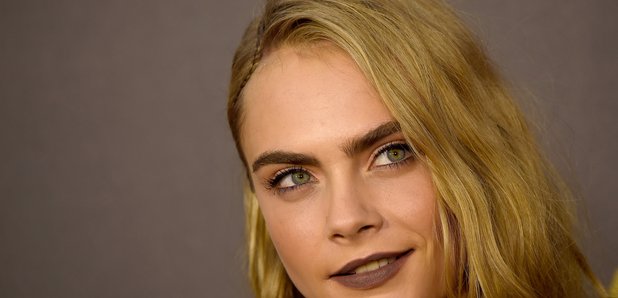 Because trust us, she is the absolute QUEEN.
Cara Delevingne is not afraid to say what she thinks.
But does she sometimes say TOO much?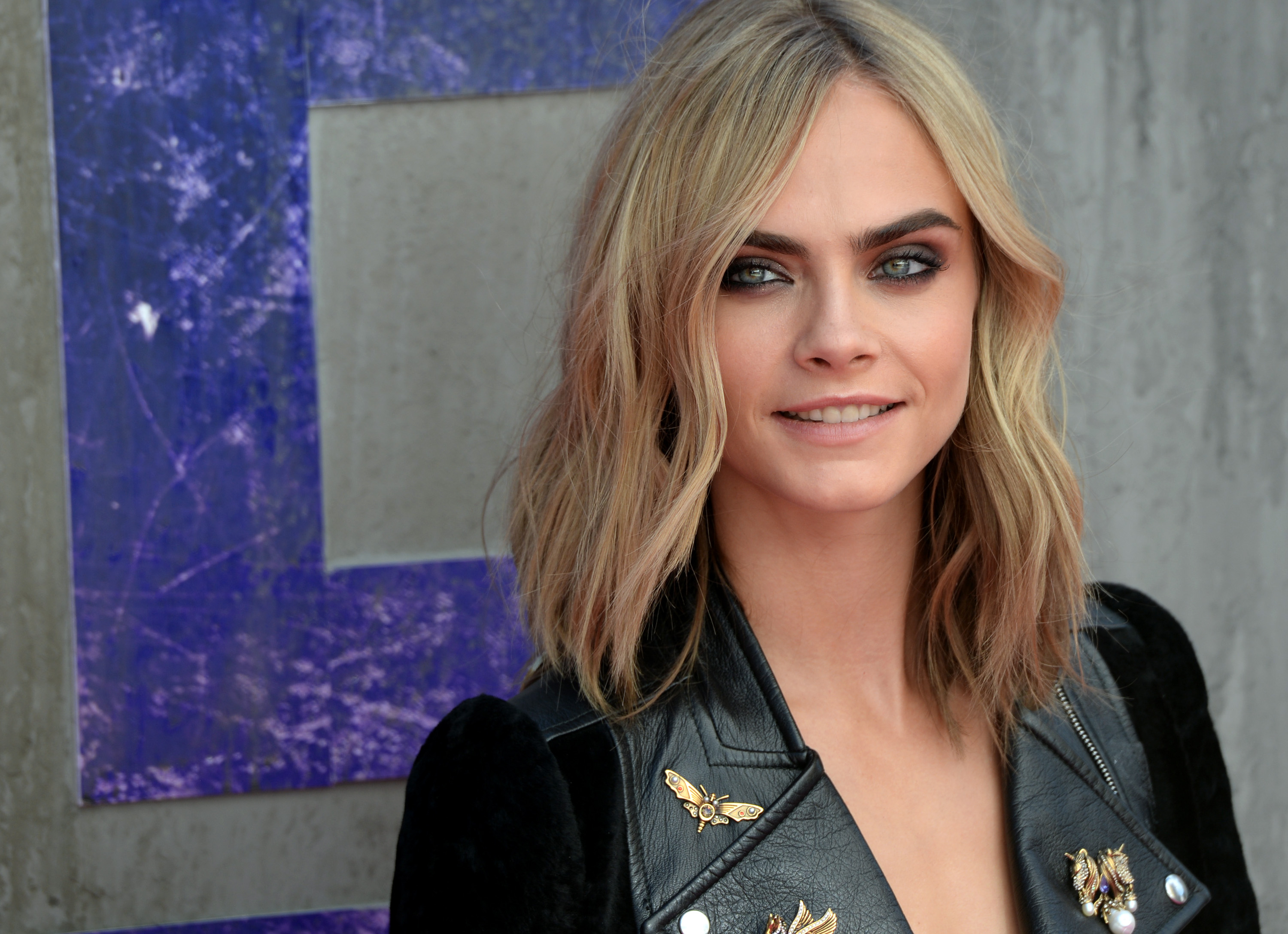 1. Naked In A Forest.
Most celebrities will do anything in their power to prevent themselves from getting photographed without clothes. Cara on the other hand has no problem being sans clothes in public. She revealed during an interview with Konan that to get into her character for Suicide Squad, she "was in a forest and it was a full moon so I got naked!"
Yep, the girl CHOSE to get naked in a public space where any paps could've found her.
Did she give a flying F? No, no she did not.
2. The Mile High Club.
Cara revealed that she was caught having sex on a plane not once, but multiple times. In an interview with LOVE Magazine, she revealed that she has "had sex in planes a lot. But I've always been caught. It's super-hard not to get caught". Well… that's good to know we guess?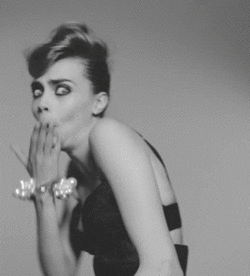 3. Her Nipple Detector.
In one of the stranger interviews that Cara Delevingne has given whilst promoting Suicide Squad, the model-turned-actress revealed that she has an unusual talent… finding nipples.
In the same interview, she goes on demonstrate her talent on none other than… Margot Robbie! Needless to say that the Internet went CRAZY for it.
4. Who She Drunk Texts.
Between her, Margot Robbie and Prince Harry, they have quite the little squad going on. It's also been revealed that Cara is just like most young 20 year olds as she drunk texts some of her pals. In this case? None other than Prince Harry.
Yep, the pair who have been friends for years are apparently texting buddies too!
We're not sure that you should be revealing that you drunk text British royalty, C!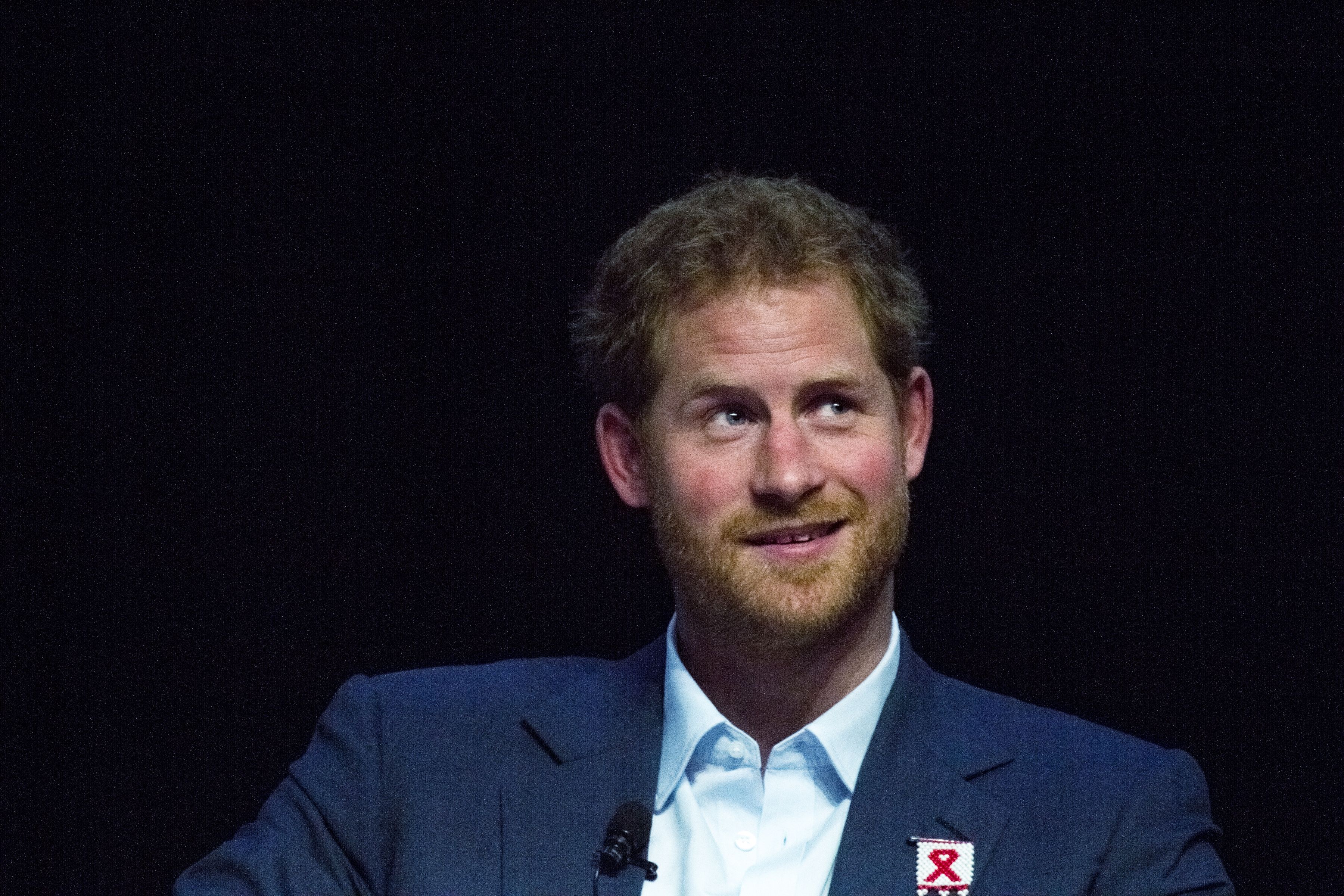 5. Her Awkward Interview.
If Cara is irritated or tired, then OH BOY, are you going to know about it! The 'Paper Towns' actress gave an interview to an American breakfast programme and it was probably the most awkward thing that we've ever seen.
Featuring her signature sarcasm and her declaring that it was just the presenters that were irritating, it went from uncomfortable to awkward in one clean sweep.
Many other celebrities would try to hide any irritation to avoid effecting their public image, but not our girl, Cara. She says it how it is.
6. Pranking Haim & Kesha.
Proving that she still knows how to have fun despite her fame, Cara explains that she pulled a prank on the Haim sisters and Kesha whilst celebrating 4th July at Taylor Swift's Rhode Island house.
What other celebrities do you know that would risk security and the police being called for the sake of a childish prank?
7. Twitter Beef.
Are you even a celebrity if you don't have crazy Twitter beef with someone else? Cara Delevingne proceeded to call out Game of Thrones star, Richard Madden for speaking badly of her during an interview. In classic Cara style, she was NOT impressed that he passed comment on her career.
Sassy, girl, sassy.
@_richardmadden I have no idea who you are but I think it's little desperate for a grown man to be bad mouthing someone they don't know

— Cara Delevingne (@Caradelevingne) September 15, 2015
8. Her Sexuality.
Cara's open and honest nature about her sexuality is one of the many things that makes her one of our ultimate faves. Declaring that she's "gay because she's too crazy for men", Cara gushes over her girlfriend, St Vincent.
#CoupleGoals.
9. Her Time Of The Month.
On working with a bear in a fashion editorial she spoke VERY openly about her time of the month with Seth Meyers.
TMI, Cara? Yeah… we think so.
You May Also Like...