Caitlyn Jenner Slams Those Rumours She's Transitioning Back To Being A Man
29 June 2016, 11:34 | Updated: 4 December 2017, 11:10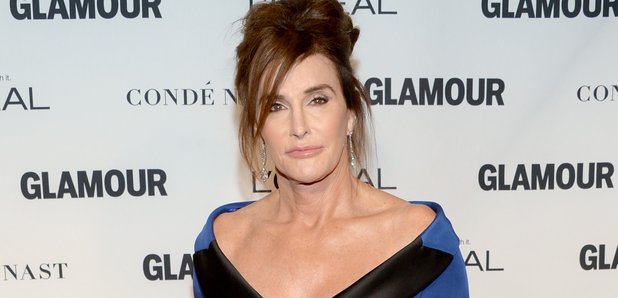 Rumours have started flying that KUWTK star Caitlyn Jenner may be making the transition back to being male.
'Keeping Up With The Kardashians' star and former Olympic gold medallist Bruce Jenner battled with body dysmorphia for years, before publicly making the transition to identifying as female in 2015.
Now appearing on the cover of Sports Illustrated with her gold medal, Caitlyn Jenner is refusing to discuss the rumours that she wants to transition back to being a man.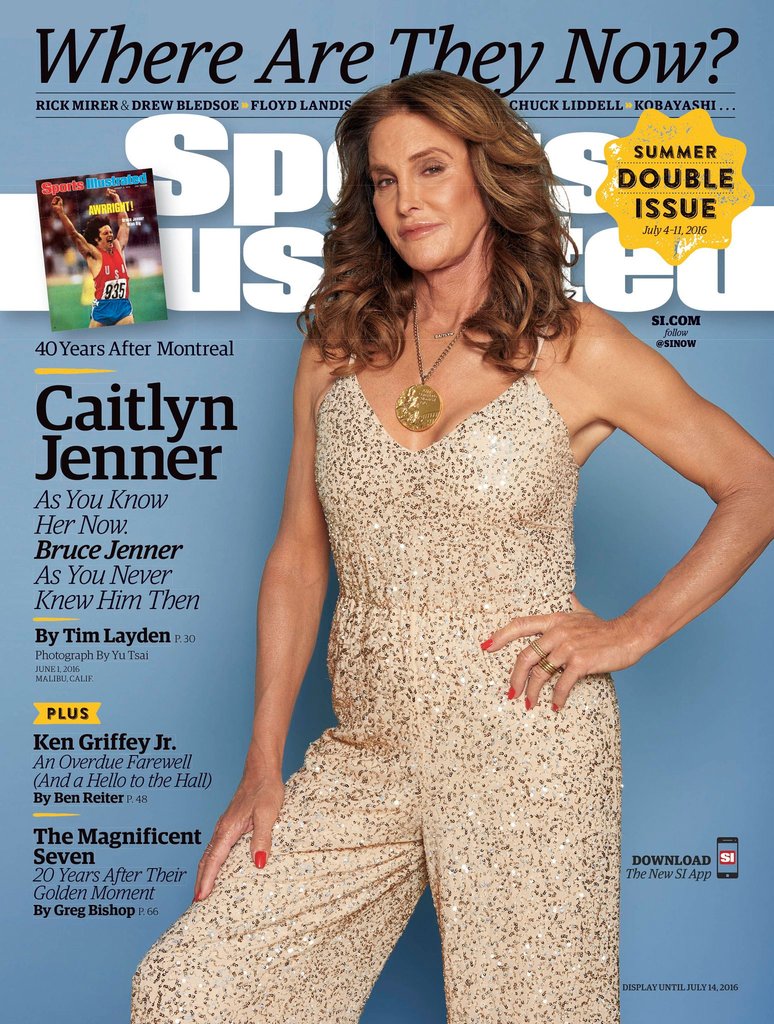 Ahead of this summer's Olympic Games in Rio, the magazine dedicated their cover story to Caitlyn, who opened up about her struggles as Bruce.
"I loved Bruce, [...] I still love him today. I like what he did and the way he set an example for hard work and dedication. I'm proud of that part of my life. But this woman was living inside me, all my life, and it reached the point where I had to let her live and put Bruce inside. And I am happier, these last 12 months, than I've ever been in my life."
> 13 Kylie & Kendall Jenner-Inspired Outfits GUARANTEED To Make Your Friends Jealous
Despite being in the public eye as Caitlyn, appearing on the cover of Vanity Fair and even launching her own TV show, 'I Am Cait', rumours have circulated that the reality star is thinking of reverting to her previous gender.
Caitlyn had one swift and fierce response when questioned about those rumours;
"It's nobody's business whether I want to do that to my body".
SLAY!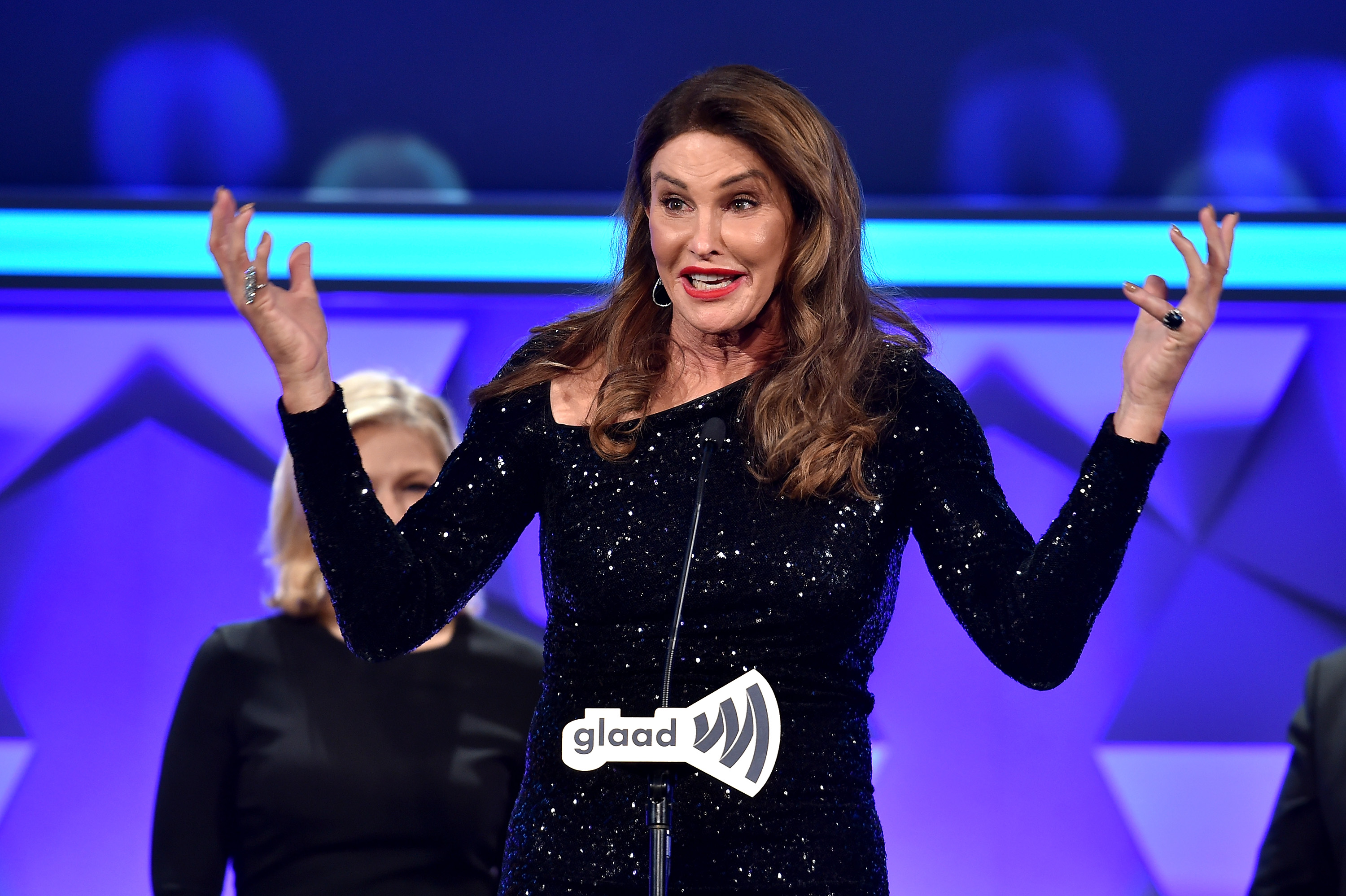 You May Also Like...