Who Is Brooklyn Beckham's Girlfriend? See Who The Young Heartthrob Took To Disneyland This Week!
14 March 2016, 12:04 | Updated: 4 December 2017, 11:10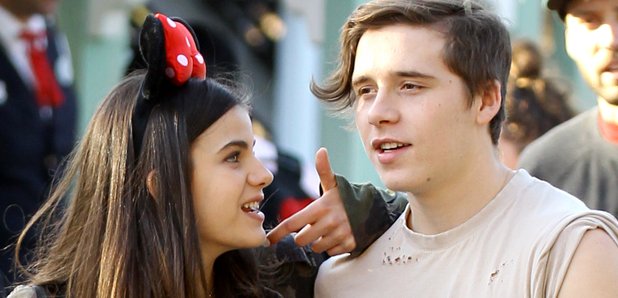 As Brooklyn's linked to a beautiful French model, we take a look at all his romantic rumours to date.
Pretty much everyone on Twitter's been talking about Brooklyn Beckham and whether he's officially got a new girlfriend and we've decided to get to the bottom of this.
David Beckham's son Brooklyn has truly emerged as a celeb name over the past year as he features in modelling campaigns, stars in music videos and just generally seems to crop up at parties with the COOLEST stars right now, so it's no surprise fans are now showing an interest in his love life too!
Sit back as we run through the ladies Brooklyn's been linked to and try to find out who really IS his girlfriend…
Sonia Ben Ammar
Brooklyn's been most recently linked to this stunning French model and actress, after snaps emerged this week of them enjoying a cute, romantic trip to Disney Land!
They were pictured looking VERY comfortable with each other out in California, and have been seen regularly together for several months now. Could this be the girl to steal Brooklyn's heart?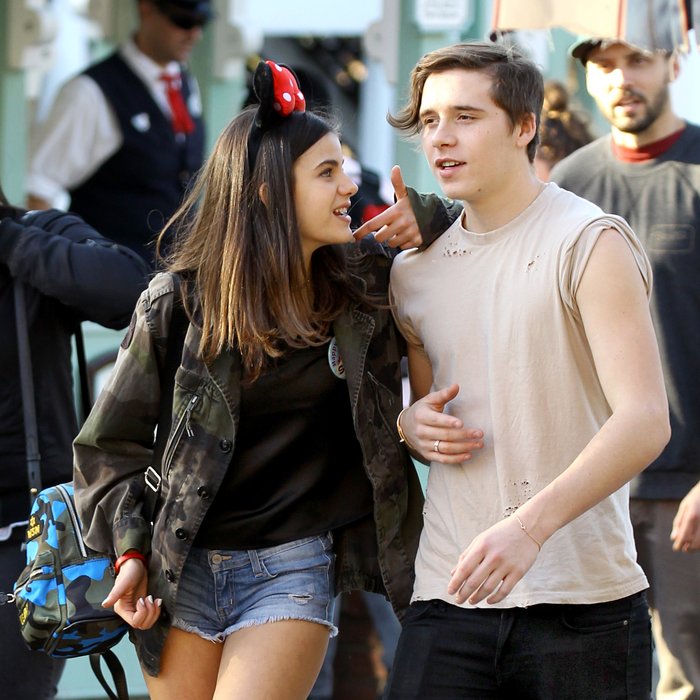 Picture: Splash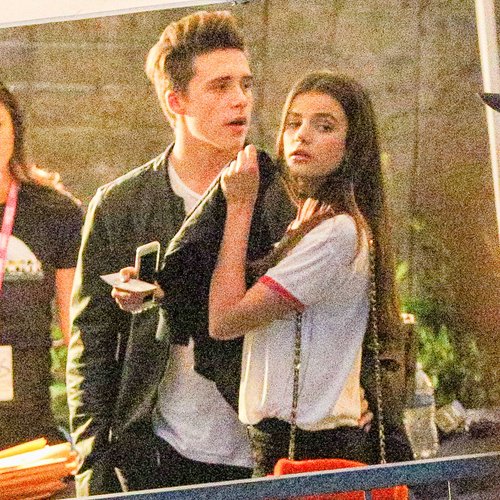 Picture: Xposure
Chloe Grace-Moretz
Brooklyn was strongly linked to the Kick-Ass star earlier this year after they were spotted out a LOT together, but things seemed to cool in late Spring - especially after it was revealed they'd unfollowed each other!
They seem to have patched things up as mates now though - although there was a SLIGHTLY awkward scenario recently when Chloe turned up to the same party in Hollywood as Brooklyn and rumoured new GF Sonia! #AWKS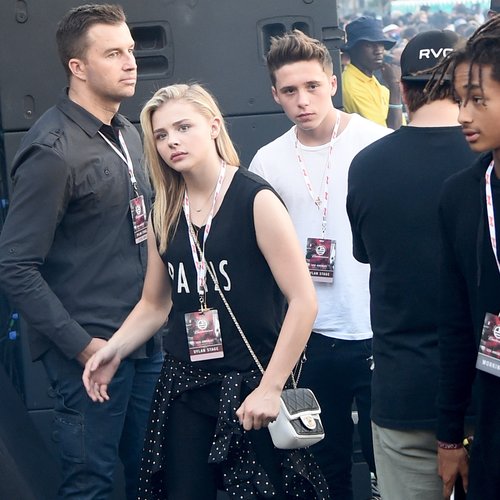 Picture: Getty
Selena Gomez
Brooklyn's apparently had a BIG crush on Selena Gomez for some time now - and the pair got to hang out together and pose for some snaps at New York Fashion Week this summer.
But sadly Selena told What Happens Live! she things the rising star is just too young for her.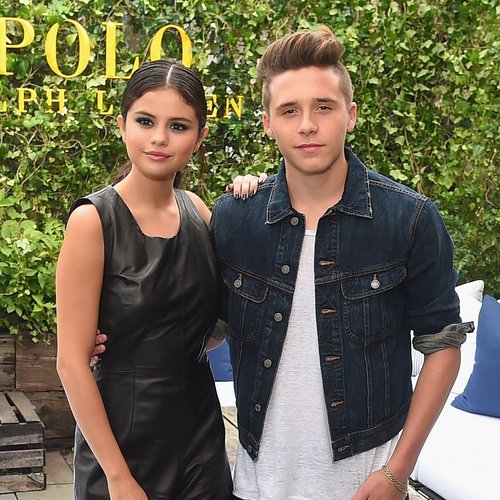 Picture: Getty/Instagram
Cara Delevingne
OK so we KNOW Cara's in a relationship and that her and Brooklyn are just pals, but they look SO cute together.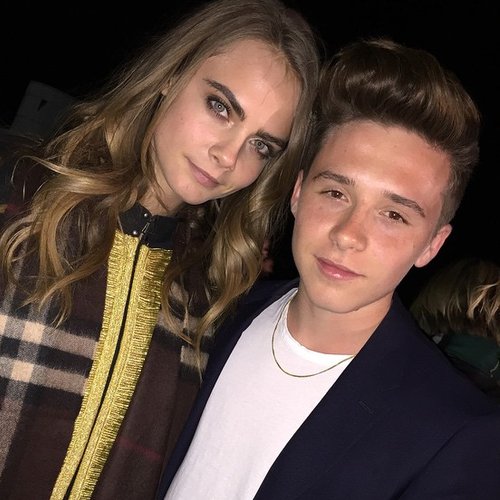 Picture: Instagram
You may also like...