Are Brooklyn Beckham & Chloe Grace Moretz Back Together After THESE Clues On Insta?!
7 March 2017, 10:58 | Updated: 4 December 2017, 11:10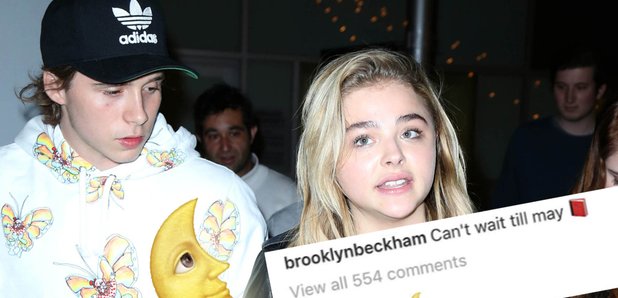 Fans spotted the pair sending each other some cryptic messages.
They seemed like one of the most solid and grown-up teenage couples around, but about six months ago, Chloe Grace Moretz and Brooklyn Beckham called time on their relationship… and fans think the pair may have secretly reunited.
Yep, eagle-eyed fans have spotted the pair sending each other cryptic messages over Instagram after Brooklyn posted the top of a blonde head with the caption "Can't wait till May" and Chloe commented the half-moon emoji on the post.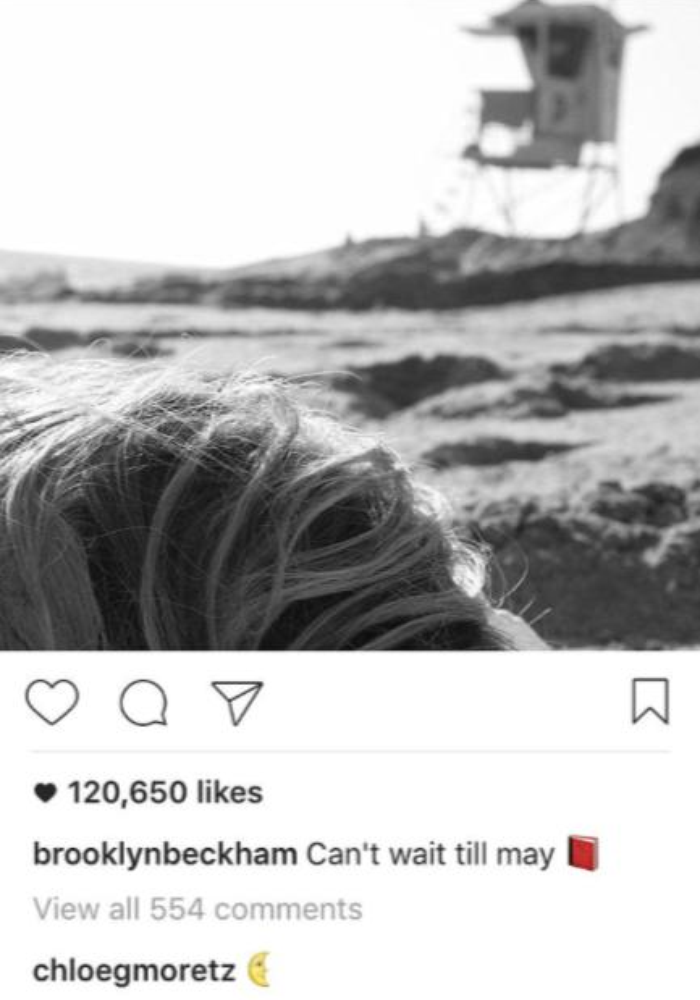 Two days earlier, Chloe had also posted a blurry photo of two mystery hands in front of the camera captioned only with the same moon emoji – and fans were quick to put two and two together.
Although it's not clear who the people in either photo are, people think they may be of each other – and there's nothing we'd like to see more than these two get back together.
Chloe and Brooklyn were definitely #RelationshipGoals while they were together, with Chloe revealing how much of a gentleman her man really was, explaining to Elle, "My boyfriend is a huge support.
"I mean, don't get me wrong, I don't need a man for anything, but when I'm feeling bad about myself, he's like, 'Stop. Look at what you say in interviews. Look at what you stand for. Listen to your own words, because you're as beautiful as you say you are!'
"'All young women are more beautiful than they think, you know. And I like you more in sweatpants than I do when you're on a red carpet'. And it's nice to have a young man who's 17 years old be able to look at a woman that way. I think it means we're on the right track."
Fingers crossed this does mean a reunion is on the cards – we need more of this in our lives once again!