Brooke Shields Is Releasing A Documentary About Exploitation In Hollywood
22 March 2023, 13:07 | Updated: 22 March 2023, 17:29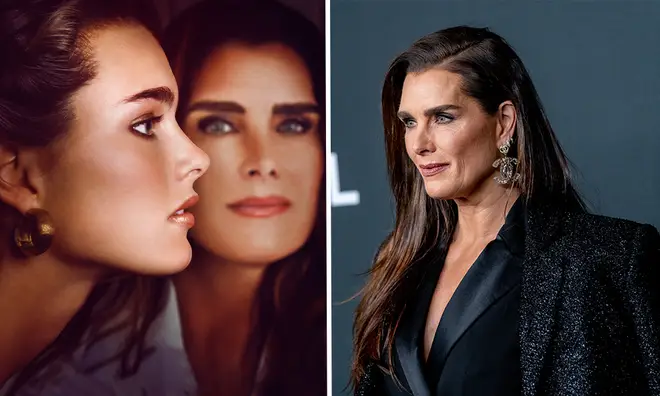 Brooke Shields opens up about the objectification of her childhood as a young actress with a compelling new documentary.
Brooke Shields is releasing a hard-hitting documentary about the abuse she dealt with in Hollywood as a child star and beyond.
The 57-year-old's Hulu documentary Pretty Baby: Brooke Shields, is set to face the issues of the industry head-on, with the star opening up about being sexualised from a young age.
Where Is Pamela Anderson Now? Inside The Icon's Life After Dropping 'Pamela, A Love Story'
The two-part project will document Brooke's career, she began modelling at 11 months old and rose to intense fame after appearing in controversial movies such as Pretty Baby (1978), Blue Lagoon (1980), and Endless Love (1981) – all three of which cast her in sexual roles before she was even 15.
Brooke is reclaiming her story with the film, she can be heard saying in the trailer: "The entirety of my life it was, 'She's a pretty face,' over and over and over and over again, and that always seared me."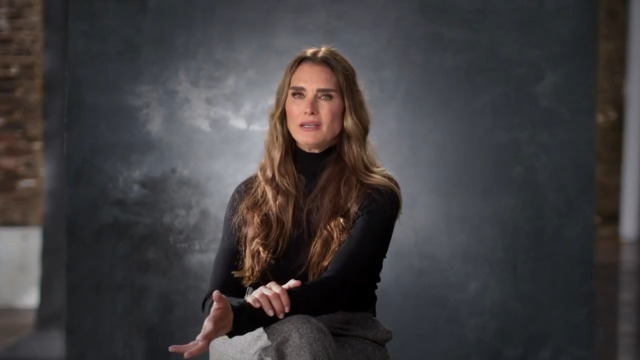 Watch the trailer for Pretty Baby: Brooke Shields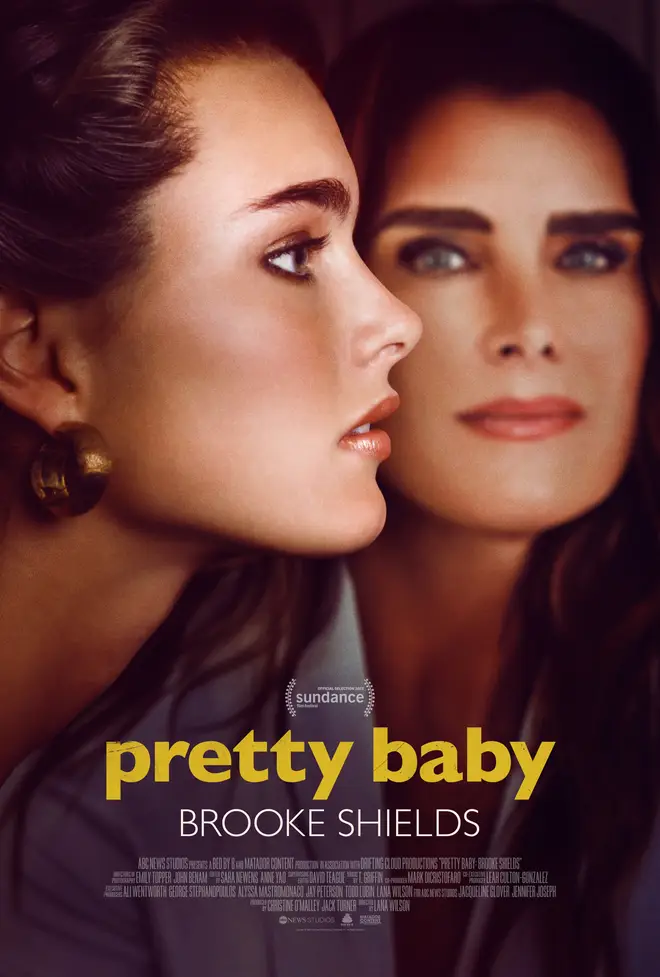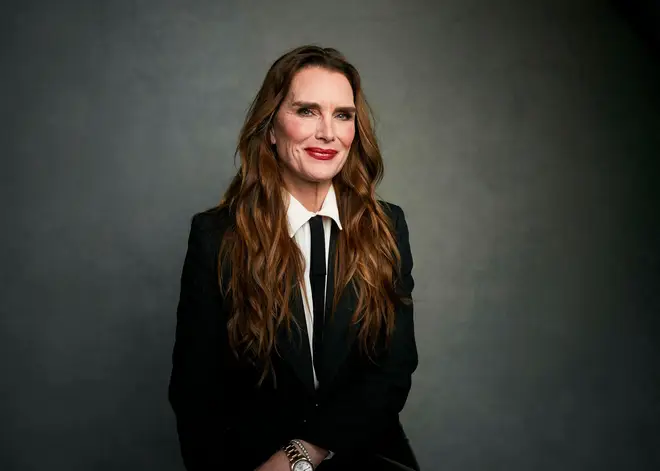 The documentary will explore how the actress was "catapulted into the world of adult sexuality" as young as 12 when she took on mature and contentious roles in the late 1970s.
The trailer described Brooke as a "young girl in an all-adult world" who was marketed as a "sexualized child model" and "iconic American beauty" even before she had become a teenager.
Shields spoke about how she overcame the abuse: "I'm amazed that I survived any of it.
"I was struggling to find my own voice, I wasn't told it was important to have agency," she recalled, "I found my confidence and thought I can have my own opinion."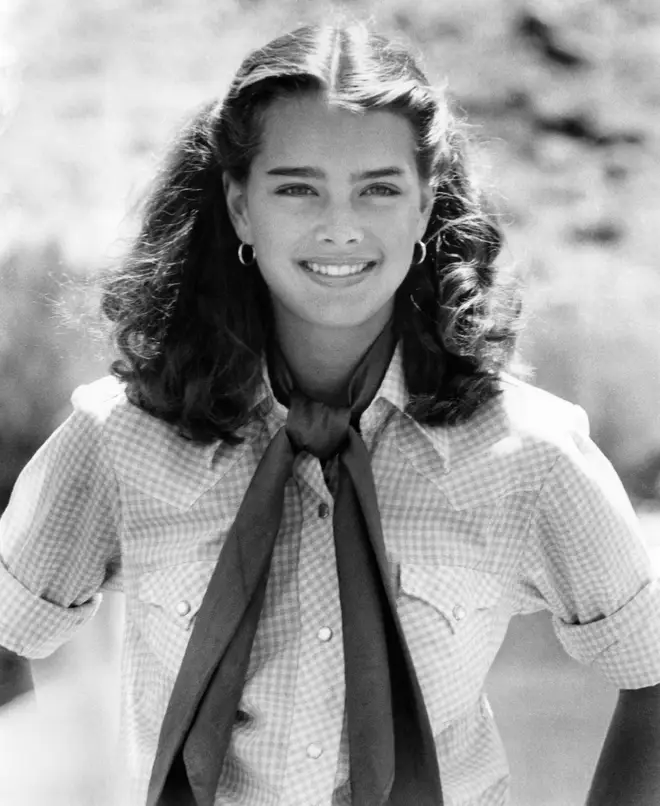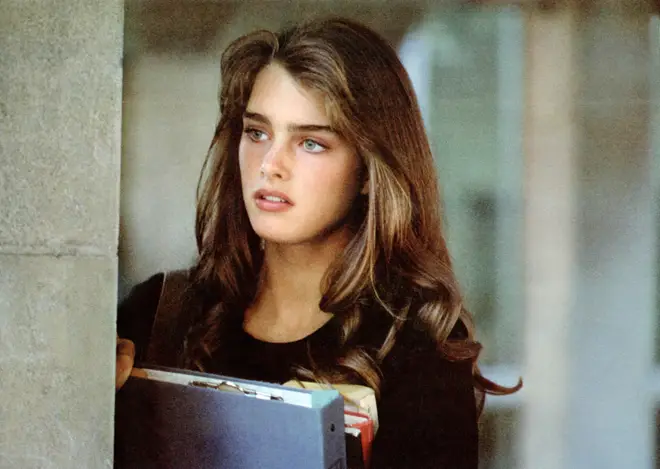 At the end of the deeply affecting trailer, Brooke says to the camera: "Now, it's like I'm allowed to be a human being."
The project is directed by Lana Wilson who is well known for her work on Taylor Swift's 2020 documentary, Miss Americana.
Pretty Baby: Brooke Shields is to be released on April 3 and features fellow actors Drew Barrymore and Laura Linney talking about the dark side of Hollywood.
"I just always remember thinking, like, I hope she's okay," Linney says in the trailer.
Barrymore also appears in the teaser and praised her friend: "I love Brooke's tone about it, we're moving forward in life."