Breaking Bad Is About To Meet Power Rangers In The Most EPIC Way!
22 June 2016, 10:38 | Updated: 4 December 2017, 11:10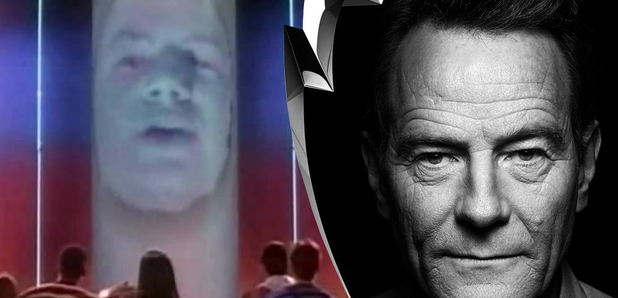 One actor is about to bring a taste of a modern masterpiece to a throwback classic!
Okay, before we get into it, can we just take a minute to appreciate how EPIC the original Mighty Moprhin' Power Rangers was?
As you're reading this, transport back to the '90s with one of the best theme tunes of all time.
Pressed play? Good, let's continue...
The Power Rangers franchise is BACK - and a well known name has just revealed they've been cast in the upcoming movie adaptation.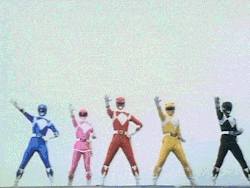 Bryan Cranston, who's best known for playing Walter White in Breaking Bad and long-suffering dad Hal in Malcolm In The Middle, confirmed last night on Twitter that he'd be taking up the role of Zordon.
Excited to play #Zordon in the #PowerRangersMovie! T or F: #BlueRanger Billy Cranston was named after what actor? https://t.co/d3ltjpcDKb

— Bryan Cranston (@BryanCranston) June 21, 2016
This news is pretty epic on its own, but blows our mind that it's not the first time he's been involved with the Power Rangers!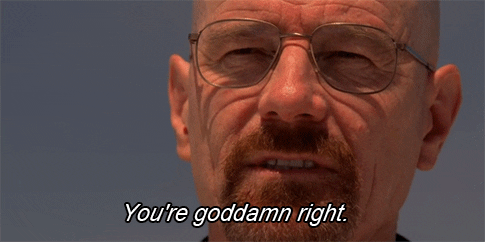 Back in season 1, he provided the voices for baddies Snizard and Twin Man, and blue ranger Billy Cranston was named after him!
In the 2017 movie, Bryan will make the switch to the good side, taking up the role as the Rangers' mentor
No word yet on if Aaron Paul will be playing his assistant Alpha 5, but we can dream!
The new and rebooted Power Rangers movie is due for release in 2017, and the official synopsis is bringing back some serious childhood memories!
"Saban's Power Rangers follows five ordinary high school kids who must become something extraordinary when they learn that their small town of Angel Grove – and the world – is on the verge of being obliterated by an alien threat. Chosen by destiny, our heroes quickly discover that they are the only ones who can save the planet. But to do so they will have to overcome their real-life issues and band together as the Power Rangers before it is too late."
You May Also Like...