These Ladies' PERFECTLY Choreographed 'Bohemian Rhapsody' Parody Will Make Your Week
12 March 2015, 11:20 | Updated: 4 December 2017, 11:10
Bohemian Carsody by SketchShe
03:26
You will NOT be able to look away. Trust us...
It's the viral video EVERYONE'S watching this week - a trio of Australian girls' lip-synced parody to Queen's 'Bohemian Rhapsody'!
The ladies in question, from comedy group SketchShe, go ALL OUT with their in-car video to the legendary song, which is more bizarre than we can ever explain in one sentence…
Not only are the trio ridiculously over-the-top with their perfectly choreographed dance routine and manic facial expressions, but the song is sped up as well, just ADDING to the amazingness of 'Bohemian Carsody'.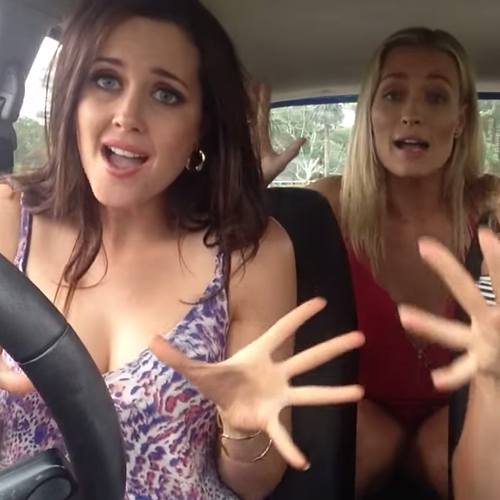 Don't believe us? Hit play on the video above and decide for yourselves!
You may also like...