Jay-Z Gives Blue Ivy A Birthday Present To Remember & We Can't Get Enough Of Her Animated Alter-Ego
8 January 2018, 13:04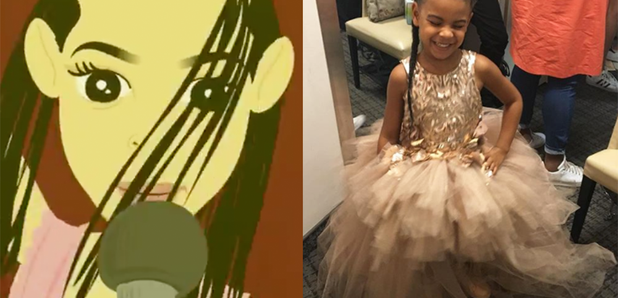 We're 100% here for this...
Blue Ivy turned sixth on Sunday and her parents gave her the best present.
You might remember back in June last year when Jay-Z released his album, 4:44 and dropped an epic bonus rap freestyle from Blue Ivy called Boom Shaka Laka.
And now, in celebration of her birthday, Blue's parents dropped an animated music video for the single and it's pretty cool.
In the one minute teaser clip (that we've had to make do of because we don't have Tidal), the 6-year-old comes on stage to perform ballet at a talent show but then surprises the crowd- including her parents - by rapping instead like the little G that she is.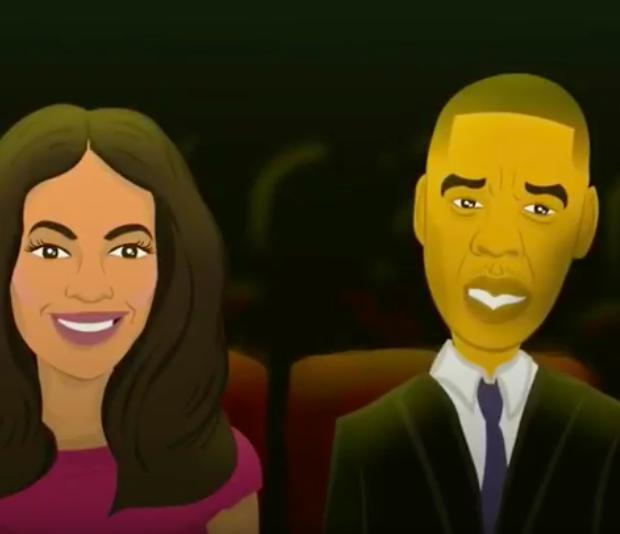 The twins even make a cheeky cameo, dancing along to their big sister's song in their cots.
This video release comes just days after Jay-Z dropped the explosive video for 'Family Feud' which sees him address his marital woes and infidelity.
Here's hoping the full video gets dropped on YouTube soon for the rest of our viewing pleasures...please and thank you, Jay-Z.
Watch the teaser clip below...