"It's Kind Of Torture These Days" - Blake Lively Opens Up About Seeing Ryan Reynolds NAKED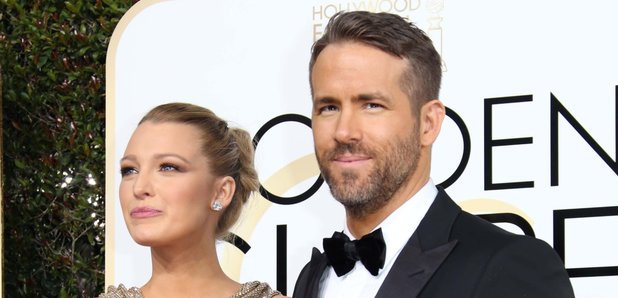 Not quite sure what planet she lives on.
They're probably Hollywood's most loved couple… and the best looking.
Yep, we're talking about Blake Lively and Ryan Reynolds.
Turns out though that Blake DOES get jealous if her husband has to film those infamous sex scenes, specifically that one mashed potato scene in Deadpool… yeah, you know the one we're talking about.
Sadly for Blake, her husband's fame comes with a downside - that sometimes she just cannot escape him naked. Which, we don't really see as a downside but we're just going to roll with it.
The actress appeared on NBC's The Tonight Show when she confessed that despite the couple spending Father's Day apart, Blake just could not escape Ryan.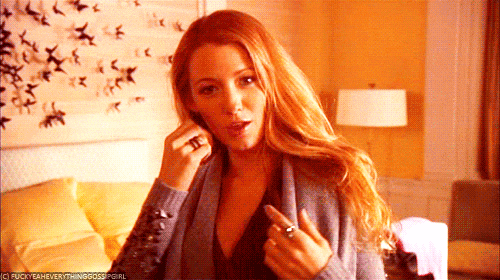 "I was on the plane with my baby, James. It's kind of torture these days because I'm on a plane and everywhere I look, every screen is my husband in a sex montage throughout the holidays with another woman because everybody wants to watch Deadpool on the plane. Everyone!", Blake said.
Although, it gets worse.
"But like for 14 hours having your husband having mashed potatoes eaten out of his butthole - because that's in the film - is lovely. It's a cruel and unusual form of torture", she went on.
But, again, that's not the worst part.
"And then my daughter goes "Da-Da!". She starts hugging and kissing the screen and waving at him, and he's not waving back. She doesn't understand why he's not waving back at her, because she thinks it's like FaceTime. And it's because Daddy's getting it, and the mashed potatoes…".
TALK ABOUT AWKWARD.
You May Also Like…