Blake Lively's Commented On The Possibility Of THAT Gossip Girl Reunion & It's Exciting AF
28 July 2016, 15:32 | Updated: 4 December 2017, 11:10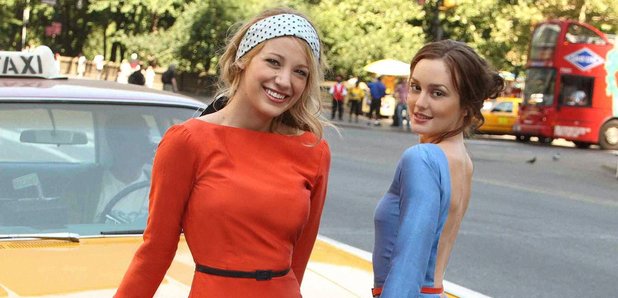 It's looking like good news for Gossip Girl fans!
Remember when we told you that the possibility of a Gossip Girl reunion was just that… a possibility?
When the producers AND some of the cast members were completely on board with the idea, we kind of lost our minds a little bit.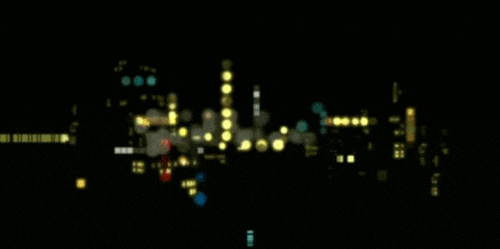 What if we told you that now one of the main characters has said that "it would be fun"?
Serena van der Woodsen. Step into the limelight once more.
Yep, the one and only Blake Lively has revealed in an interview with E! News that she thinks it would be "fun" for a Gossip Girl reunion. Commenting, "We had such a great time doing that that I think we all would really enjoy that."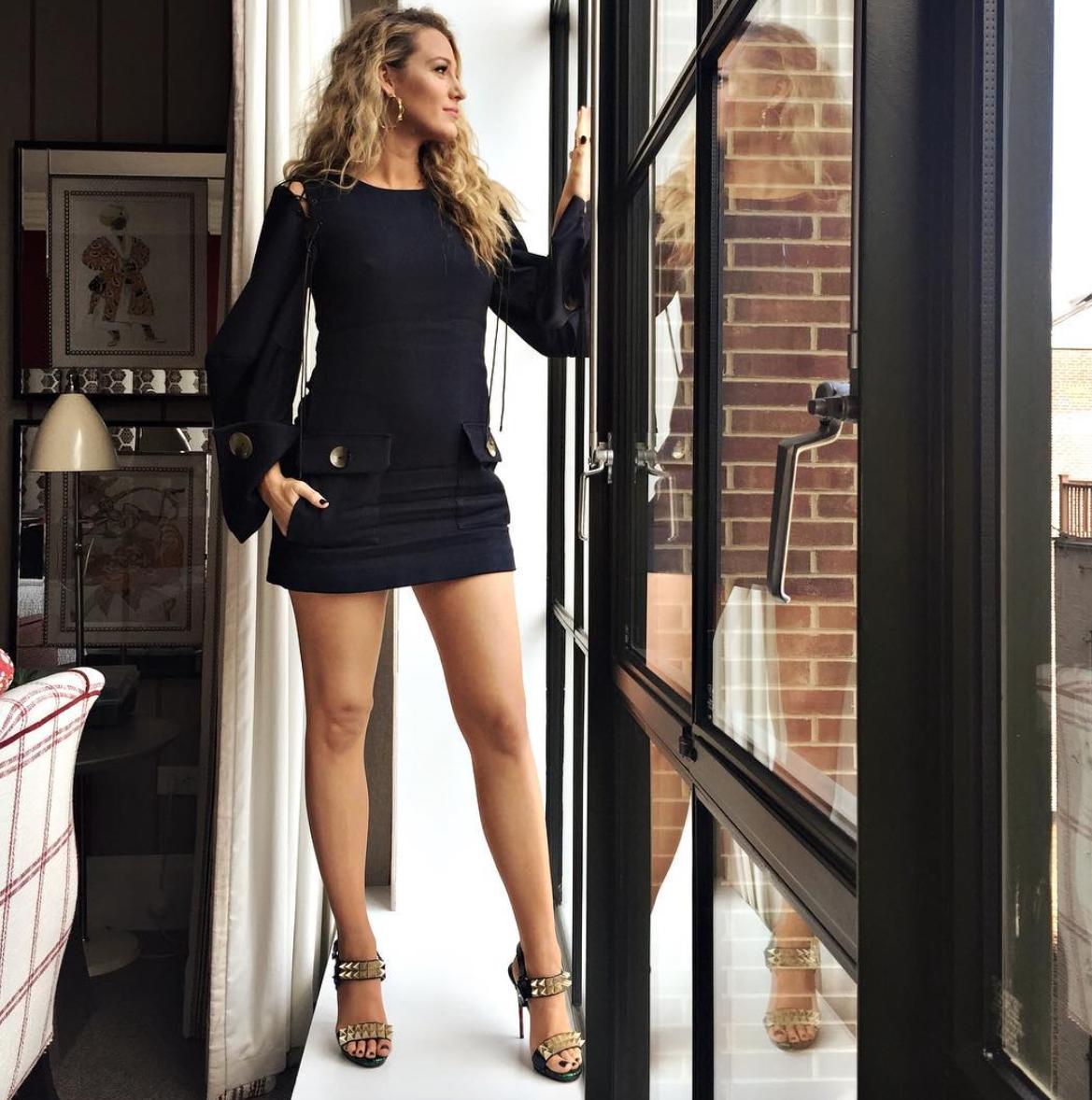 Blake goes on to say that she thinks Serena is off living in Europe somewhere before declaring that "I miss it sometimes!".
Although, lets face it - who wouldn't miss the glitz and the glam of Gossip Girl?
So, that's that. The producers are on board and so are the cast. Come on guys, let's get a date in diary.
For now though - xoxo. Gossip Girl.
You May Also Like...