7 Ultimate Hacks To Make Sure You Grab The Bargain You Actually Want This Black Friday
13 November 2017, 06:00 | Updated: 4 December 2017, 11:10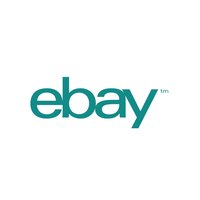 Promoted by eBay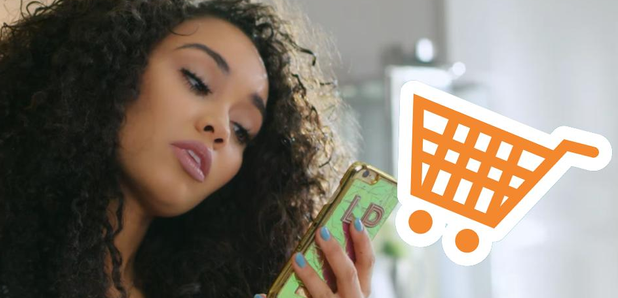 We will stop at nothing to help you bag that deal you've been waiting for all year.
There's nothing more frustrating than stumbling around a frenzy of shoppers as you seek out bargains in the cramped aisles of a shop. So, obviously it is time for some online shopping right?!
Well, luckily for you, we've teamed up with eBay to let you in on a few hacks you can use to make sure you are the boss of black Friday. You ready for this... ok, take notes...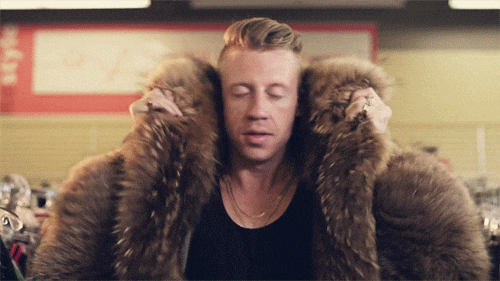 via GIPHY
1. Get super nerdy and open up multiple browsers when it comes to game-time.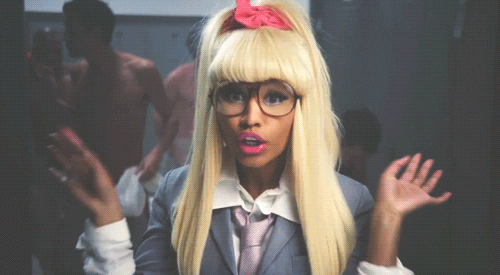 via GIPHY
We're talking Chrome, Firefox, Internet Explorer - ALL of them! Nobody gets the deal they want when they rock up with only Safari.
2. Always invite your closest pals around to help nab all the best discounts.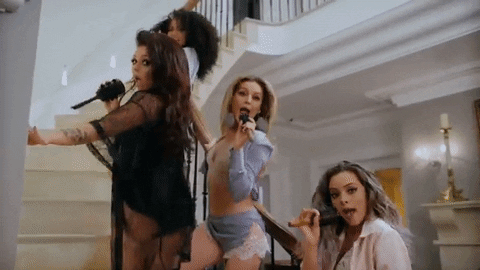 via GIPHY
Don't coup yourself up in a room on your own! Bring your BFFs around your place and make it a Black Friday partay!
3. It is ALL about lists. Priorities people, priorities!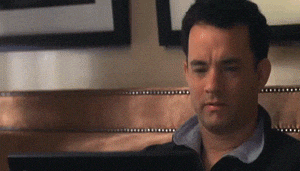 via: GIPHY
The day before, make a solid list of all the items you have your eye on or even better, be super efficient and add them to your cart. Nobody likes scrolling through pages and pages of microwaves really do they?
4. Have those card details stored and ready on your account.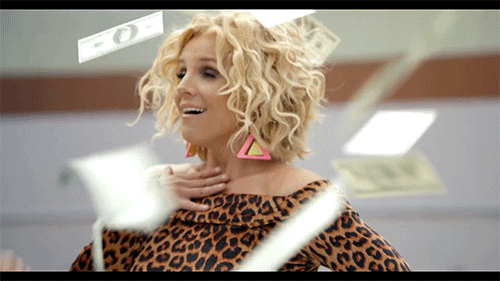 via: GIPHY
Once you've got all your items loaded in your basket, you have absolutely NO time to be tapping an eleven digit number into a box... get your head in the game!
5. Be the ultimate detective and guess a URL or two.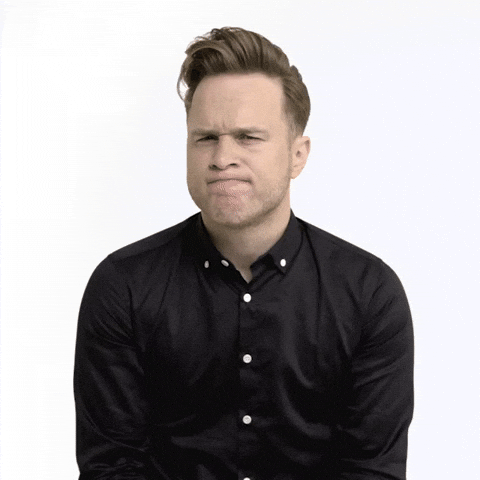 A lot of the time, website already have their discount pages already set up but they're just not promoting them yet. Start guessing with words such as /sale, /discount and /black-friday.
6. If you're using your phone as an extra device...dear lord make sure it is charged.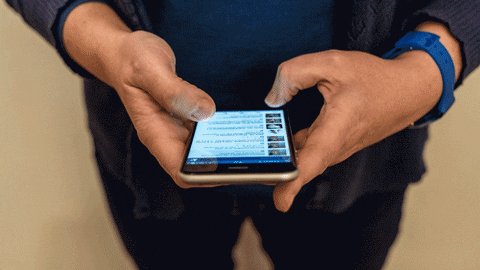 via GIPHY
*Press continue to checkout*
*iphone dies*
7. Notifications are absolutely key to black Friday success.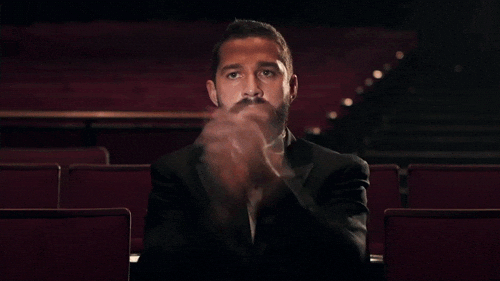 via GIPHY
You'd think this was a no-brainer but people still miss out the fact that they can literally set notifications whenever their fave brands tweet... why are you still reading ...go go go!
So good luck team! These hacks will 100% guide you when it comes to your online shopping and we hope you nail it and get big deals with eBay this Black Friday!
To win £1000 to spend with eBay on everything you need just hit the link to enter