Blac Chyna Shows Off Her Growing Bump – & Says She Wants To Put On 100lb Before "Snapping Back"
6 June 2016, 14:48 | Updated: 4 December 2017, 11:10
Blac Chyna Prepares & Grills Cornish Hen Meal For Snapchat
05:18
Chyna showed off her growing bump as she and Rob Kardashian get ready for their new arrival.
The future Kardashian baby is growing nicely if Blac Chyna's recent Snapchtas are anything to go by… Rob Kardashian's other half showed off her growing baby bump to her fans this week.
Chyna posted a video of her cooking some Cornish hens on the grill as she joked with her fans that she was planning to put on 100lb during her pregnancy – but then she's going to "snap back" afterwards. The expectant mother also allowed her followers a glimpse of her ever growing baby bump as she rocked a crop top in the sunshine.
She had previously hit back at body shamers that criticised her – erm, the lady is PREGNANT, just let her live, guys! Chy posted then deleted, "To all you people out here with negative comments and insecure words (obviously because you have nothing else to do but criticize the next) I AM HAVING A BABY!
"Exactly what do you expect to see?! If I walked out in makeup and heels everyday to be beautiful to you means I WOULD BE MISERABLE AND UNHAPPY which are two vibes I refuse to transfer to my little one."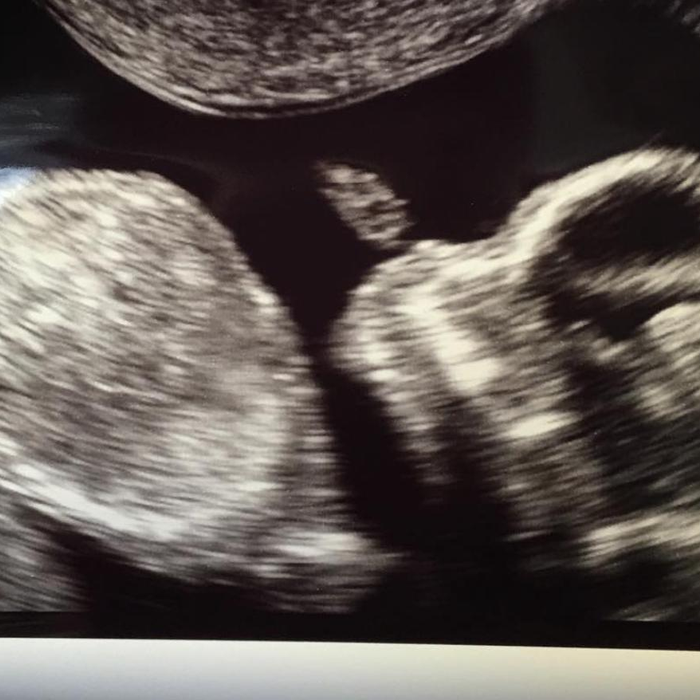 It's been well documented that Blac Chyna is credited with turning Rob Kardashian's life around, but according to Chyna's best mate Amber Rose, Rib's had a pretty good effect on Chy too.
She told E!, "She is shy in a lot of ways, but I think Rob brings a lot of that out of her. They're just really full of personality and all over each other constantly. They're just a really cute couple." N'aww.