Blac Chyna & Rob Kardashian Have Agreed To Film Their Baby's Birth For Their TV Show
2 November 2016, 16:27 | Updated: 4 December 2017, 11:10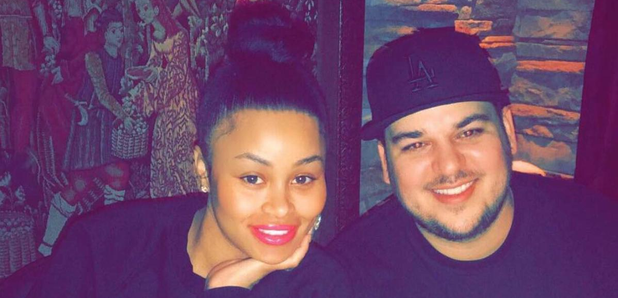 Yep, we will literally get to see the new Kardashian baby being born.
There's not much the Kardashians won't put on camera, and it looks like we'll get to see a LOT more of Blac Chyna and Rob Kardashian… as they have agreed a TV deal to film the birth of their baby!
Yep, the Kardashian heir is due to be born in a matter of weeks and the pair have apparently agreed to the deal, which will net them hundreds of thousands of dollars to allow cameras into the delivery room.
The special follows on from their reality show Rob & Chyna and apparently was the clincher into getting the second series commissioned too.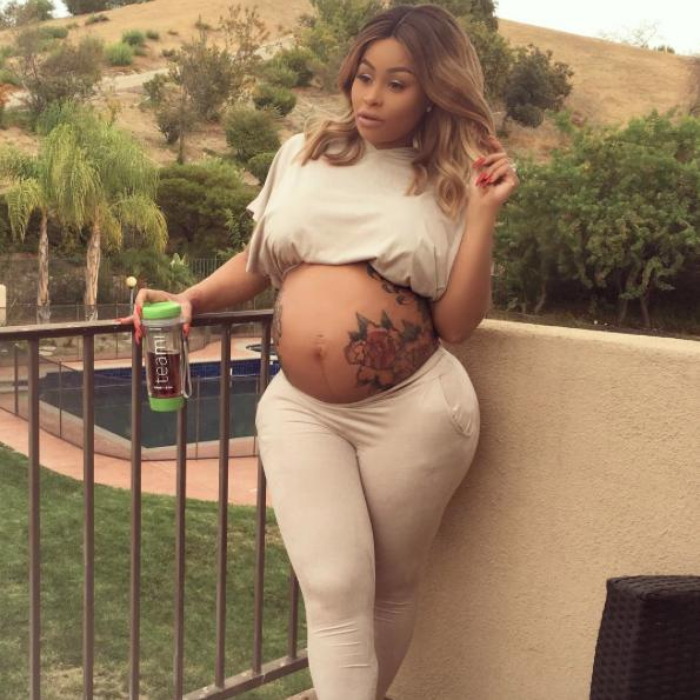 The birth episode will include footage of the birth, Chyna's baby shower and the days after the baby is born – welcome to the world, mini Kardashian!