Blac Chyna Gets A Restraining Order Against Rob Kardashian But They Will Share Custody Of Dream
11 July 2017, 11:38 | Updated: 4 December 2017, 11:10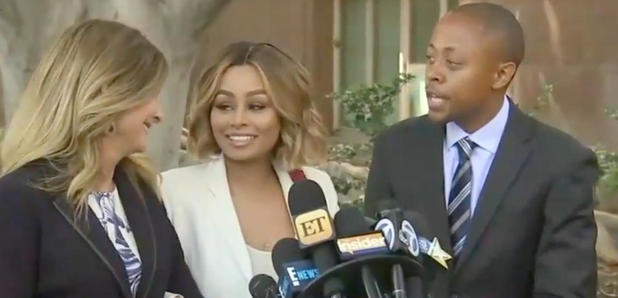 The couple are trying to put baby Dream first despite their tumultuous relationship.
Following on from Blac Chyna's tell-all interview with Good Morning America this week, she appeared in court and was granted a temporary restraining order again her ex, Rob Kardashian, after he posted nude photos of her online.
Chyna, who appeared alongside her lawyer Lisa Bloom, filed papers that claim Rob has been violent to her in the past and that he had allegedly threatened to kill himself with a gun.
The incident was said to have happened on 8th April 2017 and court papers obtained by the Daily Mail claim Rob beat Chyna in front of her 4-year-old son, King Cairo, and that he ripped a bedroom door off its hinges when she ran to hide, and Chyna is said to have submitted video and photographic evidence of the incident.
Rob did not attend the court but sent his lawyer Robert Shapiro – a colleague of his late father – to represent him at the hearing. Shapiro said outside the court, "We had a brief appearance in court, we agreed to stipulate to the temporary restraining order and all the conditions... our primary concern going forward is the health and welfare of the baby and we are going to work towards that goal.
"I personally, on behalf of Rob Kardashian, apologized and offered our regrets on what has taken place in the last couple of days. [The focus is on] one thing and one thing only, whatever is in the best interests of the child."
Chyna only spoke briefly outside the court, telling reporters, "I would like to first and foremost thank the judge for granting me this restraining order. This was a restraining order to protect me and I'm just gonna get back to co-parenting Dream."
The couple are going to split the custody of their daughter and the restraining order will be reviewed at their next hearing in August.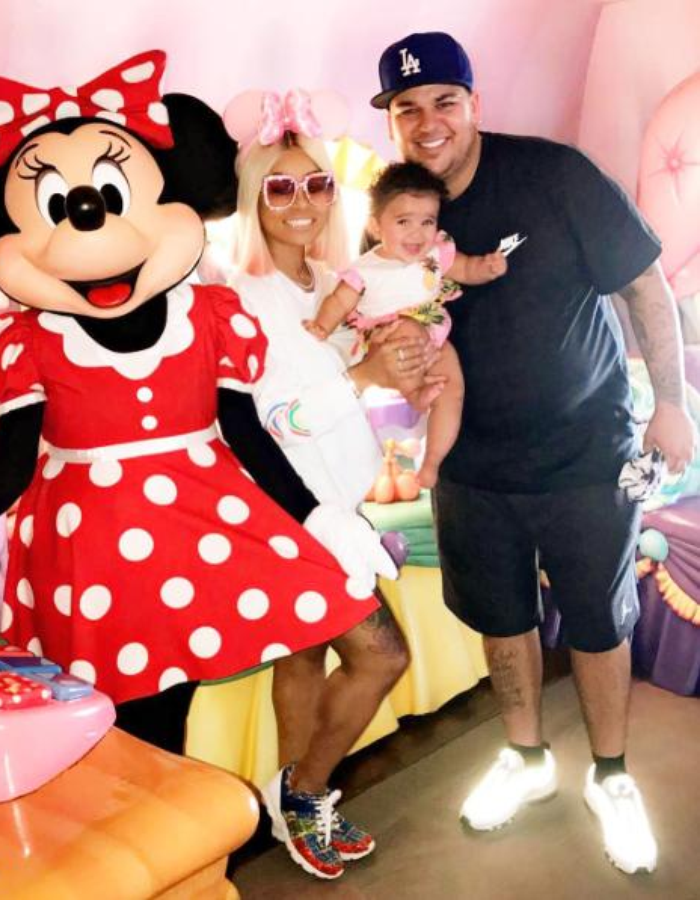 Chy's lawyer Lisa Bloom told the waiting press pack, "I am pleased to announce that in court this morning we had a complete and total victory, the judge gave us everything we asked for which is a set of very strong and enforceable restraining orders against Rob Kardashian, restraining him from coming near her and restraining him from cyberbullying, restraining him posting anything about her online of a personal nature including photos and videos.
"As we have said all along revenge porn is a form of domestic abuse, it is also a crime in California and 38 other states and it is a civil wrong."
Both Chyna and Rob are accused of assaulting one another during their relationsip, and it claimed Chyna is on CCTV from their house hitting Rob and trashing $35,000-worth of property back in December.
Fingers crossed these two can be civil for the sake of Dream – restraining order or not.