Who's That Girl? Blac Chyna's Most Memorable Music Video Appearances
16 March 2016, 06:00 | Updated: 10 December 2018, 13:16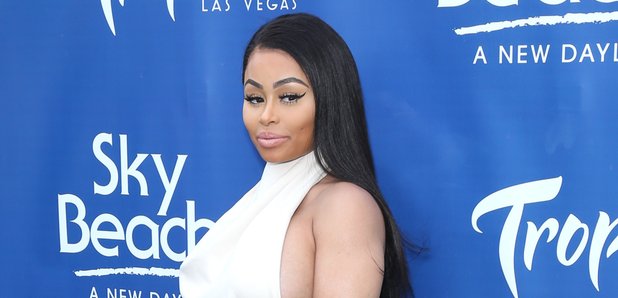 She's the talk of the town in the world of hip hop but guess what, she's actually appeared in a few VERY well known music videos!
The 27 year old model from Washington, DC is quickly making a name for herself as one of the hottest models around, so we thought you should see some of the music videos she's actually starred in!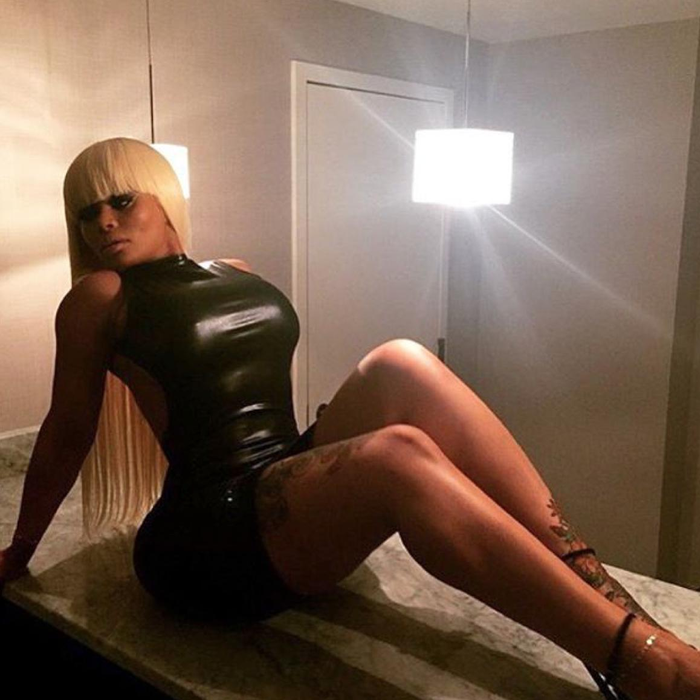 Let's get to it...
'Rich $ex' - Future
First of all, if you can understand Future's lyrics without Googling it, you deserve a big shiny sticker. Secondly, how insanely hot does Blac Chyna look in this video! Wow.
'Rack City' - Tyga
So, Tyga and Blac Chyna have a history. The pair were actually engaged for a while AND has a child together. What are the perks of being a rapper's finance? You get to star in their music videos of course!
'Monster' - Kanye West feat. Nicki Minaj & Jay Z
We need to explain this one. Black Chyna actually appears as Nicki's double starring as Minaj's tied up 'Barbie' character. Mind blown right? If you look closely you can just about make out its Ms Chyna.
'Come On A Cone' - Nicki Minaj
Just so that you don't think Nicki ties up Blac Chyna in all her videos here they are all smiles for Nicki's 'Come On A Cone' from the 'Pink Friday' LP.
You may also like...