Big Brother Vs Love Island: All The Stats That Reveal Which Show Is #Winning In 2017
7 June 2017, 15:51 | Updated: 4 December 2017, 11:10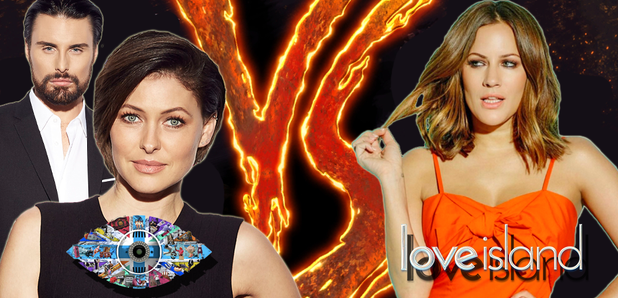 Love watching one but your mates are obsessed with the other? Here's all the head to head stats to give you ultimate bragging rights!
So as we all know, Big Brother and Love Island both kicked off once again on Monday 5th June. That set their head to head battle off to a furious start and made sure that there would be a direct comparison of which had done better.
So we decided to take a look at the stats for both shows to finally decide once and for all who reigns supreme in the reality tv stakes...
Sun, Sea, Cocktails &... Norovirus?! Love Island Producers Fear That Cast May Be Struck Down By Vomiting Virus
Opening Night TV Viewing Figures
Big Brother: 3 million viewers (peak)
Love Island: 2.1 million viewers (peak)

So BB took the crown for the viewing figures on the opening night. It actually began 30 minutes before Love Island and many people switched over to see who was entering the villa half way through. It's also important to note that Big Brother's figures are down from recent series' whilst Love Islands' are a new record.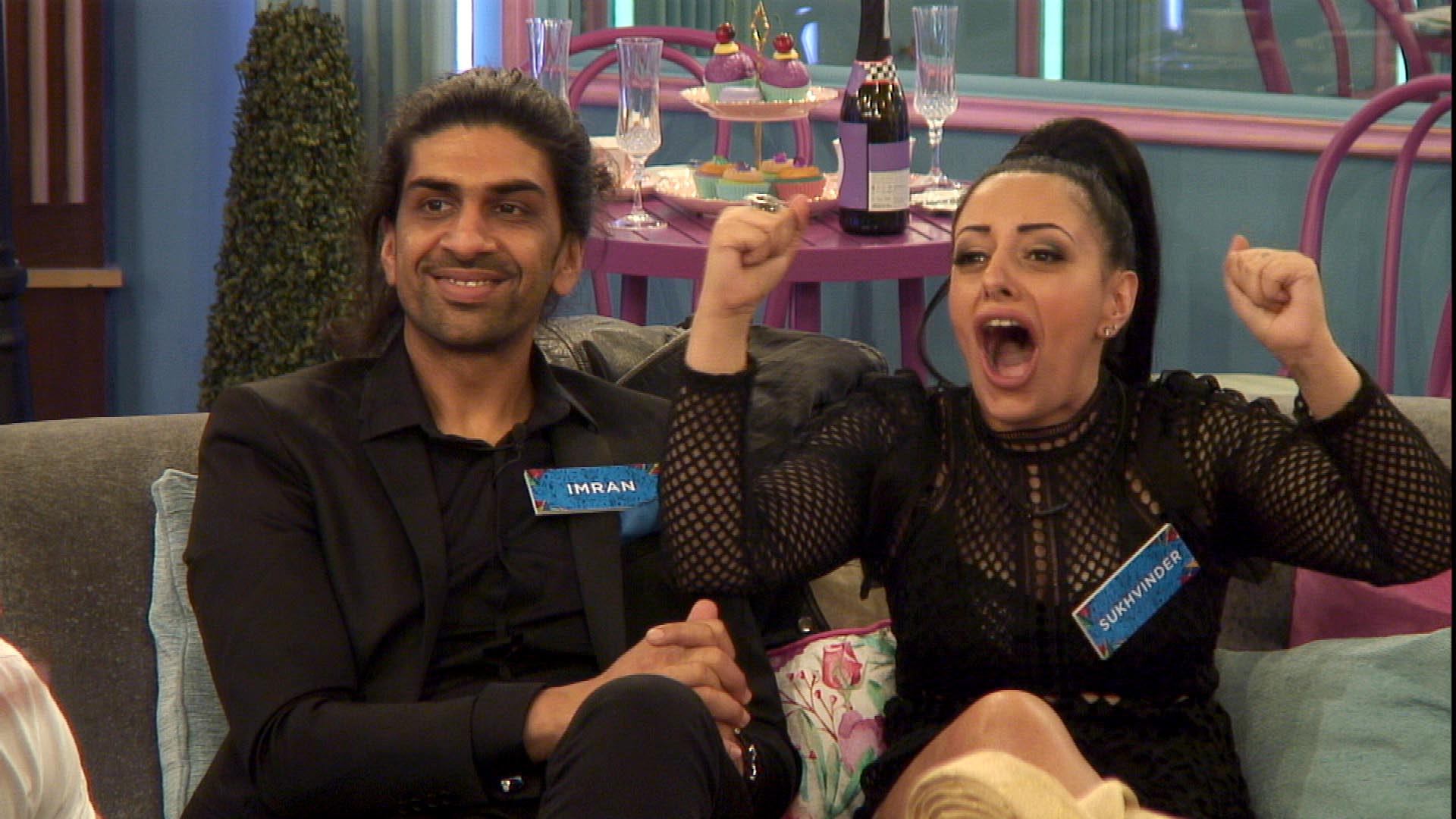 (Pic: Channel 5)
Most Social Media Followers

Big Brother: 1.34m (Twitter), 232k (Instagram), 939,943k (Facebook) = 2,511,943 total
Love Island: 315k (Twitter), 438k (Instagram), 353,682k (Facebook) = 1,106,682 total

Considering that Big Brother has been around for quite a few more years than Love Island, it makes sense that they'd have more followers. Although Love Island are up on Instagram, so they're clearly doing something right.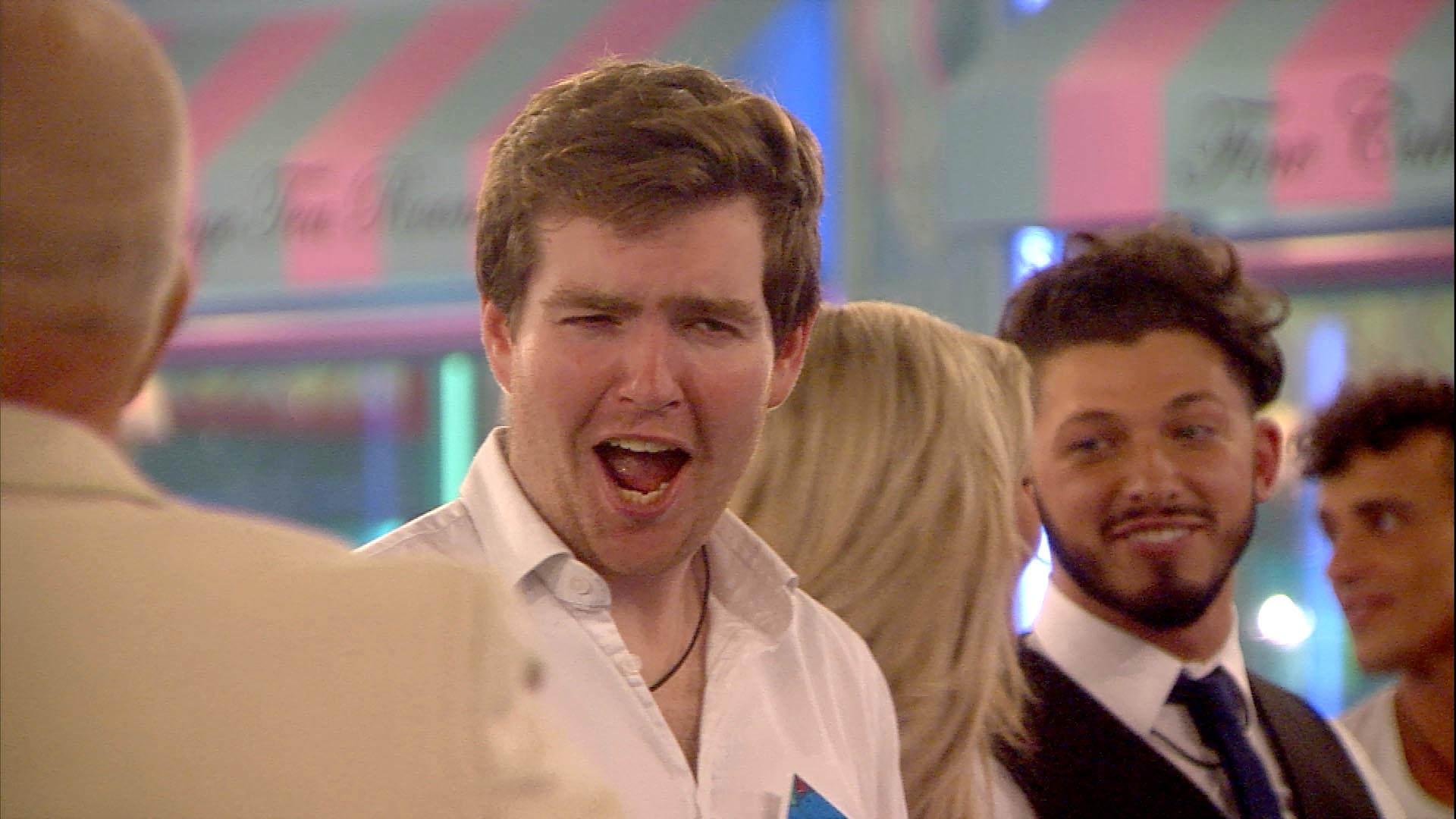 (Pic: Channel 5)
Potential Prize Money Earnings

Big Brother: £100,000
LoveIsland: £50,000

We know that the majority of people who enter the Big Brother house or Love Island villa end up making money outside of the show through sponsorship deals and other jobs, but in terms of prize money from the actual show, BB is the winner.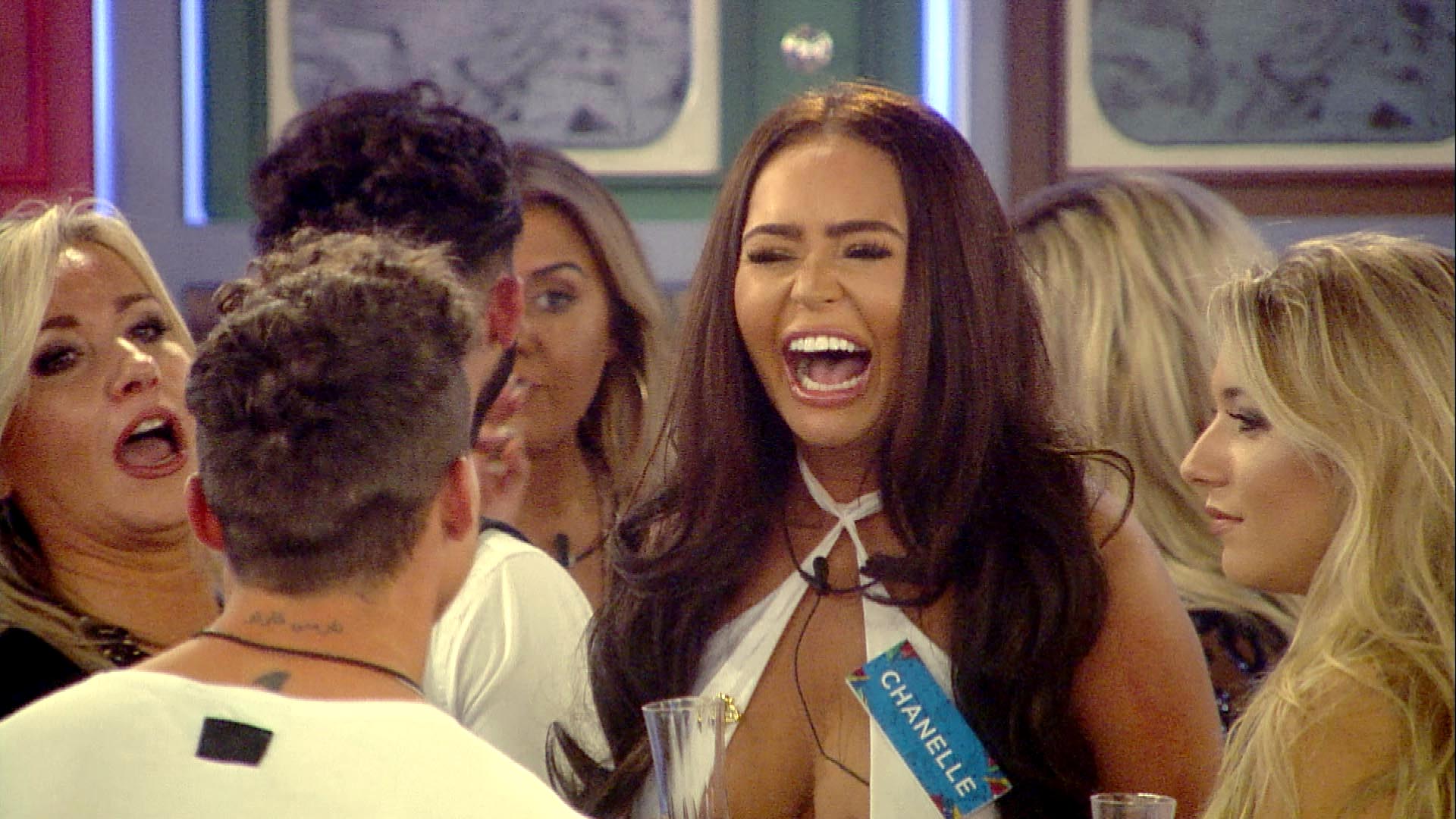 (Pic: Channel 5)
Number Of Awards Won

Big Brother: 11
Love Island: 1

A National Reality TV Award is the sole gong that Love Island have taken home, whereas BB have nabbed 11 over the years including a few National Television Awards.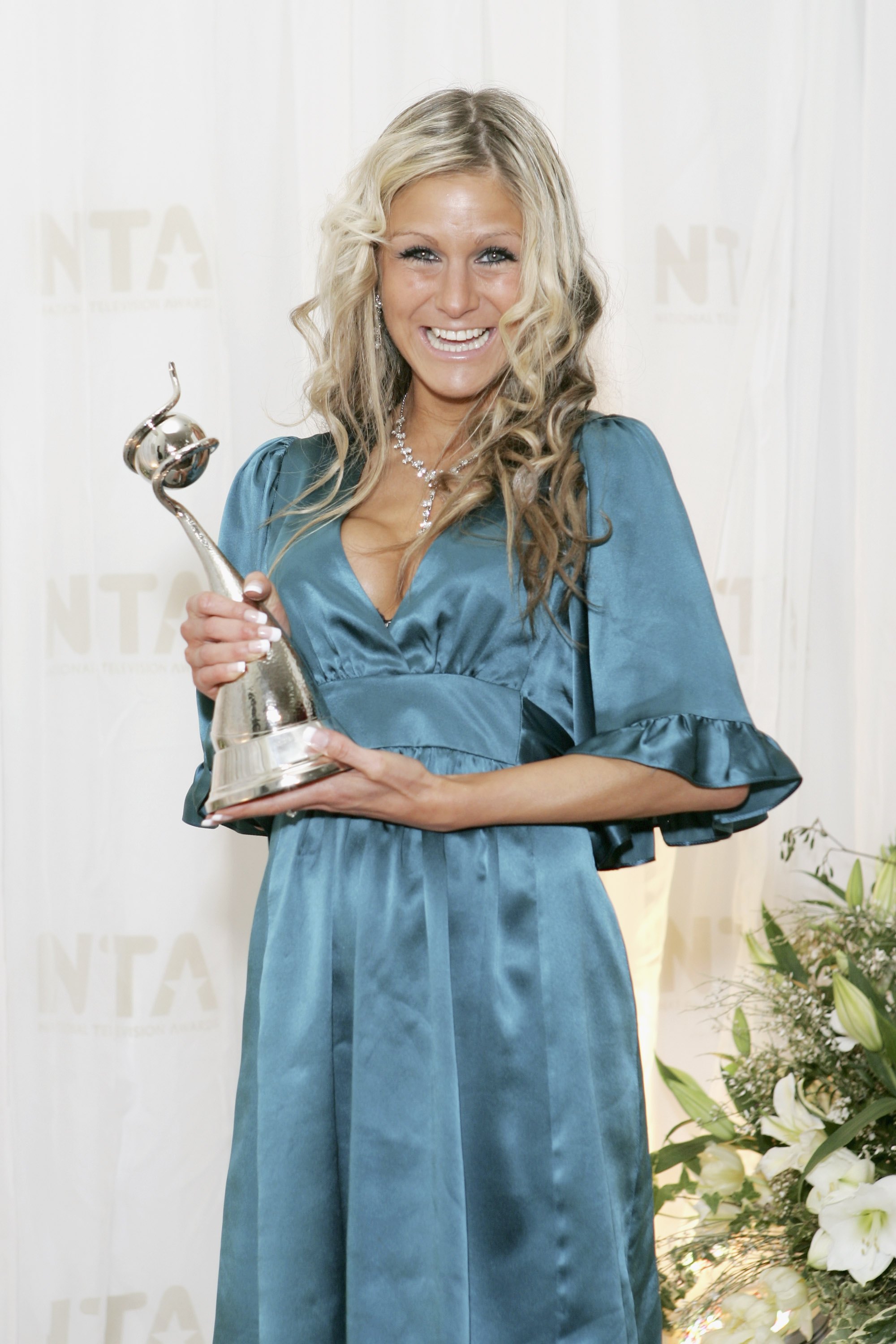 (Pic: Getty)
Hottest Average Temperatures

Big Brother: 17 degrees
Love Island: 21 degrees

Being based in Mallorca clearly has its benefits as Love Island comes out on top in the temperature ranks. With all the 'action' on the show it probably gets even hotter in the villa too!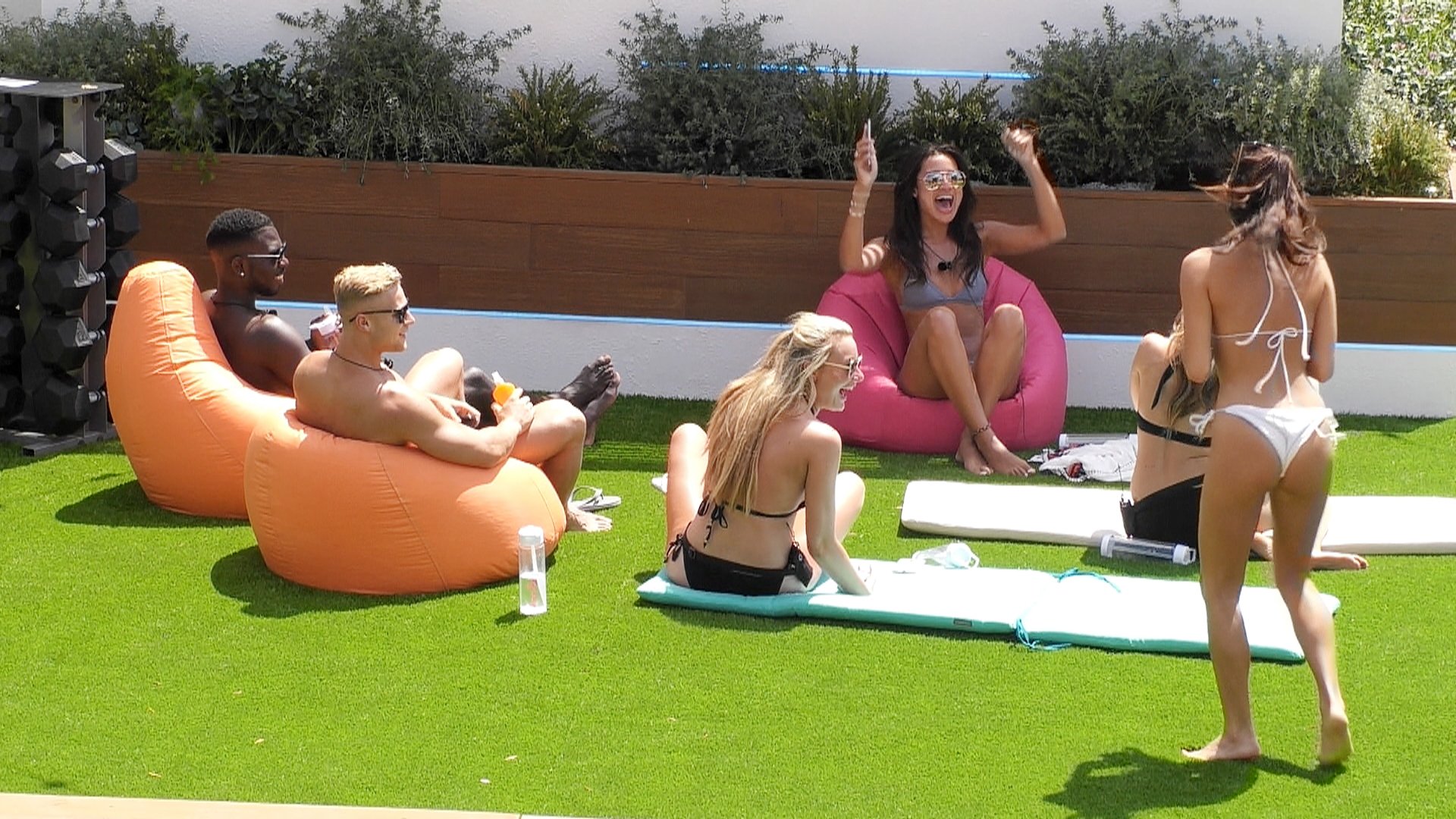 (Pic: itv)
Most Succesful After-Show Relationships

Big Brother: 2
Love Island: 4

Grace & Mikey from BB6 are married, whilst Louise from BB12 is dating Stu from BB9! Love Island is the champ in this category though as there are a host of couples still together since their series finished.

Olivia & Alex (Love Island 2016), Scott & Kady (Love Island 2016), Cally Jane & Luis (Love Island 2015) and Rykard & Rachel (Love Island 2016) are all still together, so it seems you really can find love in the villa!

(Olivia & Alex - Pic: Getty)
Couples Who've Had Babies Together After The Show

Big Brother: 3
Love Island: 2

After contestants left their respective show, 5 couples have had babies. They are Louise (BB12) & Stu (BB9), Grace & Mikey (BB6), Lee & Sophie (BB3), Cara & Nathan (Love Island 2016) and Cally Jane & Luis (Love Island 2015). BB comes out on top though.

(Pic: Getty)
Number of Cameras Used

Big Brother: 47
Love Island: 69

With a show that contains a fair amount of 'adult' material, it would only be right if they had 69 cameras. Quite surprising that that's more than BB, but a good win for the Love Island team.

(Pic: itv)
So whilst Love Island is catching up with the godfather of all reality shows, it's still got a way to go before it can safely say it's on top in the head to head stakes.
Now in series 3, it's going from strength to strength and if this lastest lot are a success then who knows if 2018 could be the year they overtake their bigger brother?
After all that BB and Love Island chat, we're now stuck in a loop of reminiscing about the old days, including this classic clip of Nathan and Cara with their island baby...