WATCH: This Bride Brought Her Beyonce A-Game For Her First Dance & It's Sassy AF
6 October 2016, 11:44 | Updated: 4 December 2017, 11:10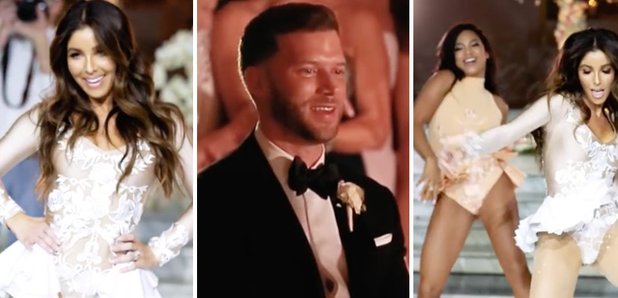 NEXT. LEVEL.
A couple's first dance at their wedding is probably one of the oldest traditions in the book.
That said, some newlyweds plan to shake things up a bit.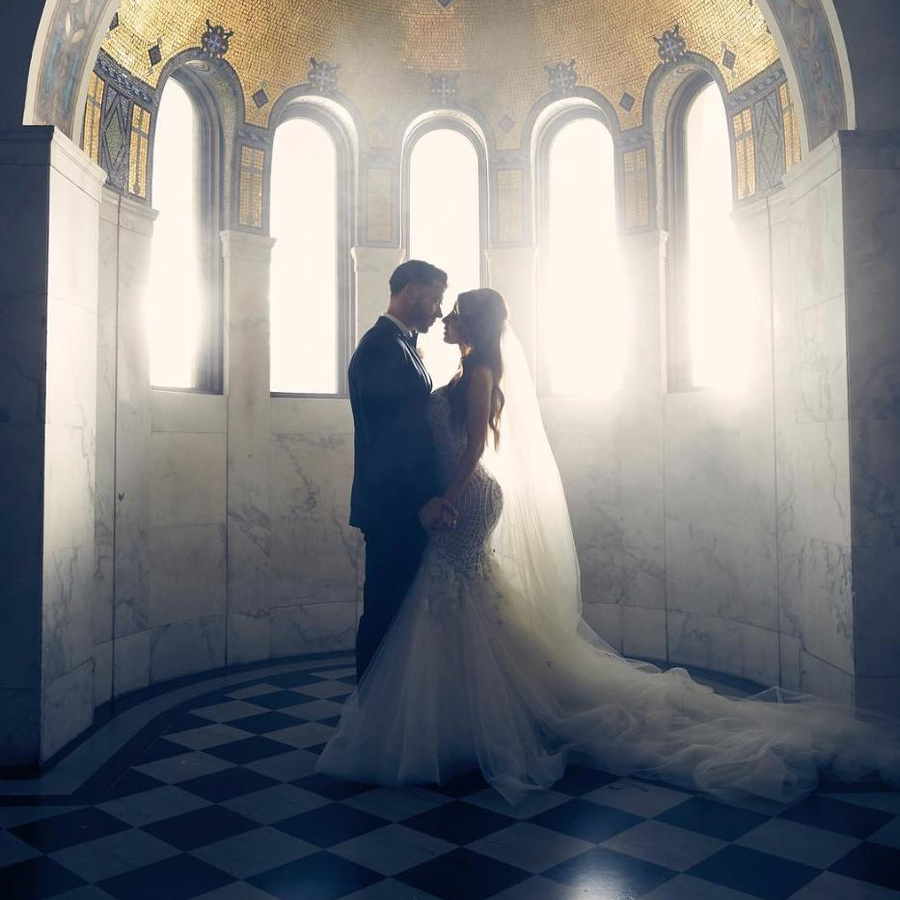 Melissa Molinari? She took it to the next level.
The Canadian actress, singer, dancer and fashion designer (busy lady!) recently put on a dance for her new husband to Beyonce's 'Upgrade U' and when we say it was INCREDIBLE, we mean… she should be on the Formation tour.
Melissa led her bridal squad through a 7 minute routine, before ending it by inviting the rest of the wedding party up to the dance floor.
Her husband's face is probably the best thing about this entire thing though - a mixture of sheer awkwardness and complete admiration.
Because… LOOK AT HER.
You May Also Like...