12 Mash-Ups You NEED In Your Life This Summer
23 June 2015, 11:22 | Updated: 4 December 2017, 11:10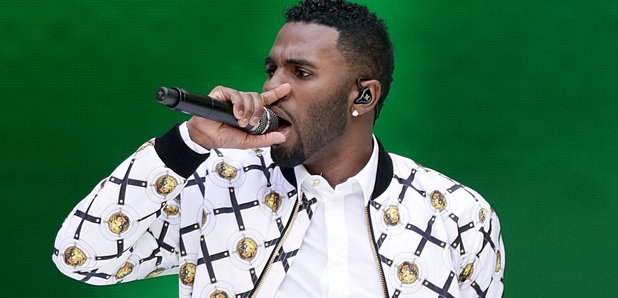 The days are getting longer and the tunes are getting hotter - summer is well and truly here!
With 2015 shaping up to be one of the BEST years for music, it's no surprise that some musical geniuses have mixed up some of the biggest tracks around to create a bunch of EPIC mash-ups.
Crank up the volume and check out what we're sure will be your new favourite jams of the summer.
Major Lazer & DJ Snake's 'Lean On' vs. Eminem's 'Lose Yourself'
Wiz Khalifa's 'See You Again' vs. Sam Smith's 'Stay With Me' vs. Coldplay's 'The Scientist'
Jason Derulo's 'Want To Want Me' vs. Nick Jonas' 'Jealous'
One Direction's 'Best Song Ever' vs. Walk The Moon's 'Shut Up And Dance'
Maroon 5's 'Sugar' vs. Katy Perry's 'Birthday'
Rihanna & Kanye West's 'FourFiveSeconds' vs. Flo Rida's 'Whistle'
Mark Ronson & Bruno Mars' 'Uptown Funk' vs. Bart Simpsons 'Do The Bartman'
Fifth Harmony's 'Worth it' vs. Rihanna's 'Umbrella'
Maroon 5's 'This Summer's Gonna Hurt' vs. Evanescence's 'Bring Me To Life'
Taylor Swift's 'Shake It Off' vs. Fall Out Boy's 'Sugar, We're Going Down'
Britney Spears & Iggy Azalea's 'Pretty Girls' vs. Fifth Harmony's 'Worth It'
Chris Brown & Tygo's 'Ayo' vs. Rihanna's 'Bitch Better Have My Money'