Bella Thorne And Tyler Posey Confirm Their Relationship As They Are Spotted Kissing!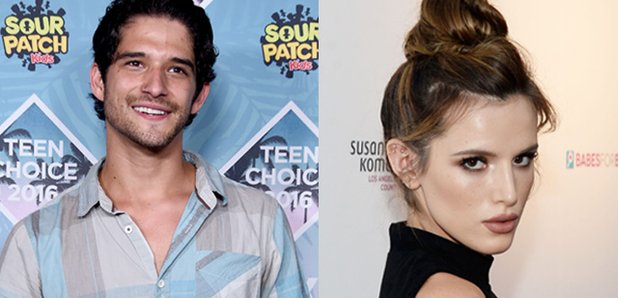 We can't keep up with these two.
With Bella Thorne coming out as bi-sexual only a few weeks ago and rumoured to be dating her brother's ex girlfriend, we were surprised to see Bella Thorne locking lips with someone different.
Although, surprised was quickly overshadowed by excitement.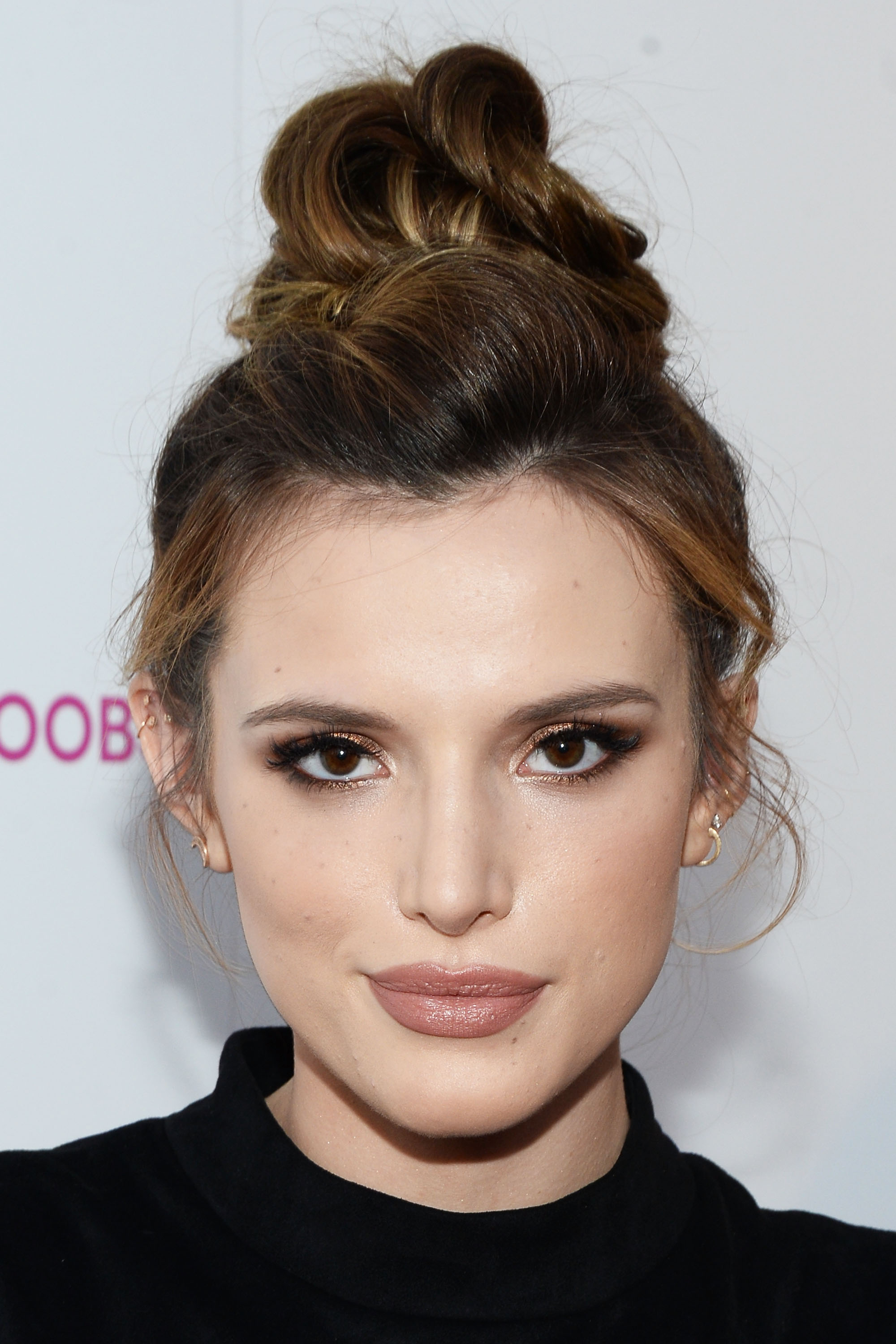 Because just WAIT until you hear who it is.
It is none other than Teen Wolf's Tyler Posey.
We are completely shipping this romance, FYI.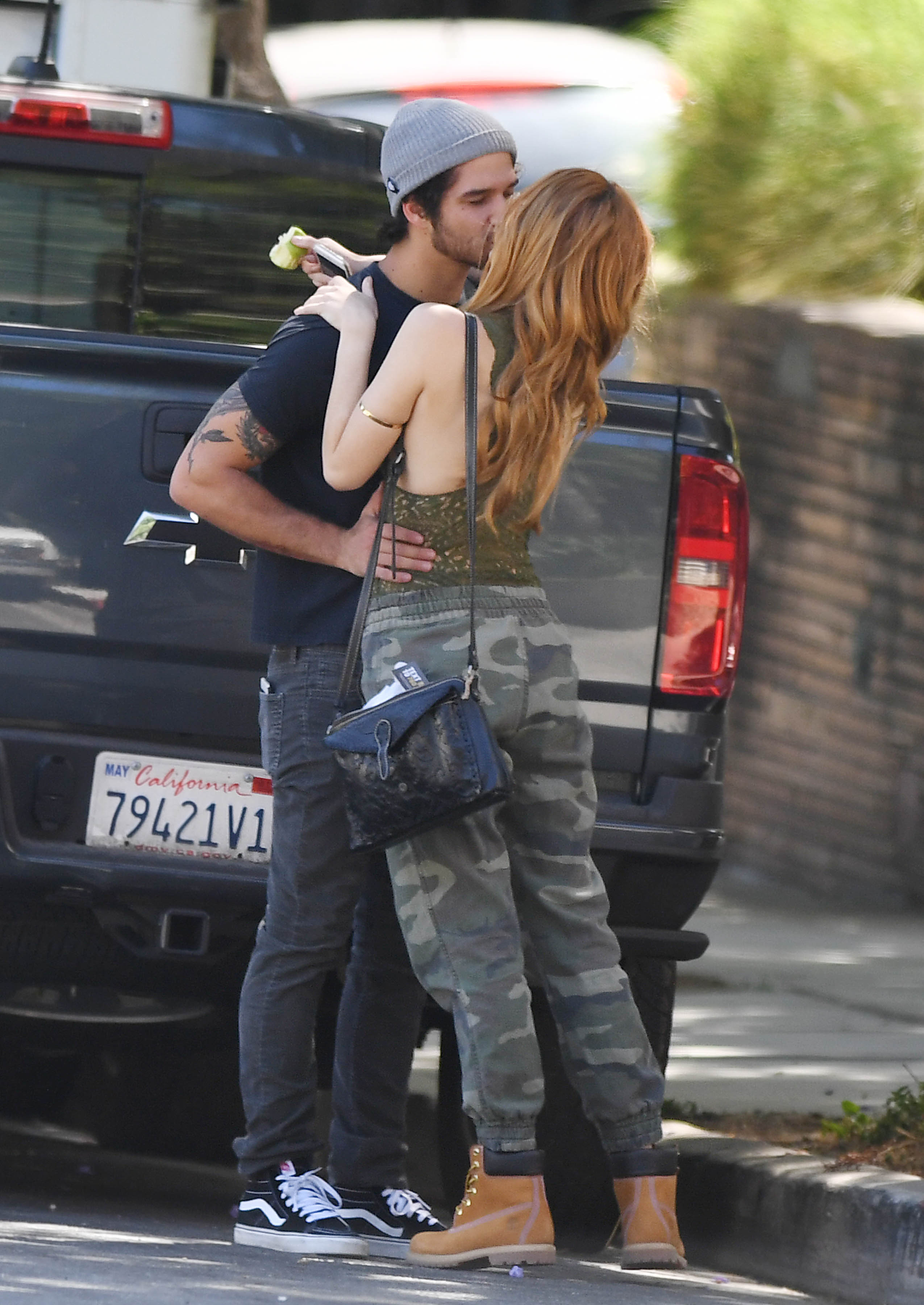 Sources told E! News that the new relationship only blossomed about five weeks ago and isn't "serious at the moment". Regardless, we're seriously excited for this, guys.
The source continues that "they are hanging out and testing the waters and seeing where it goes".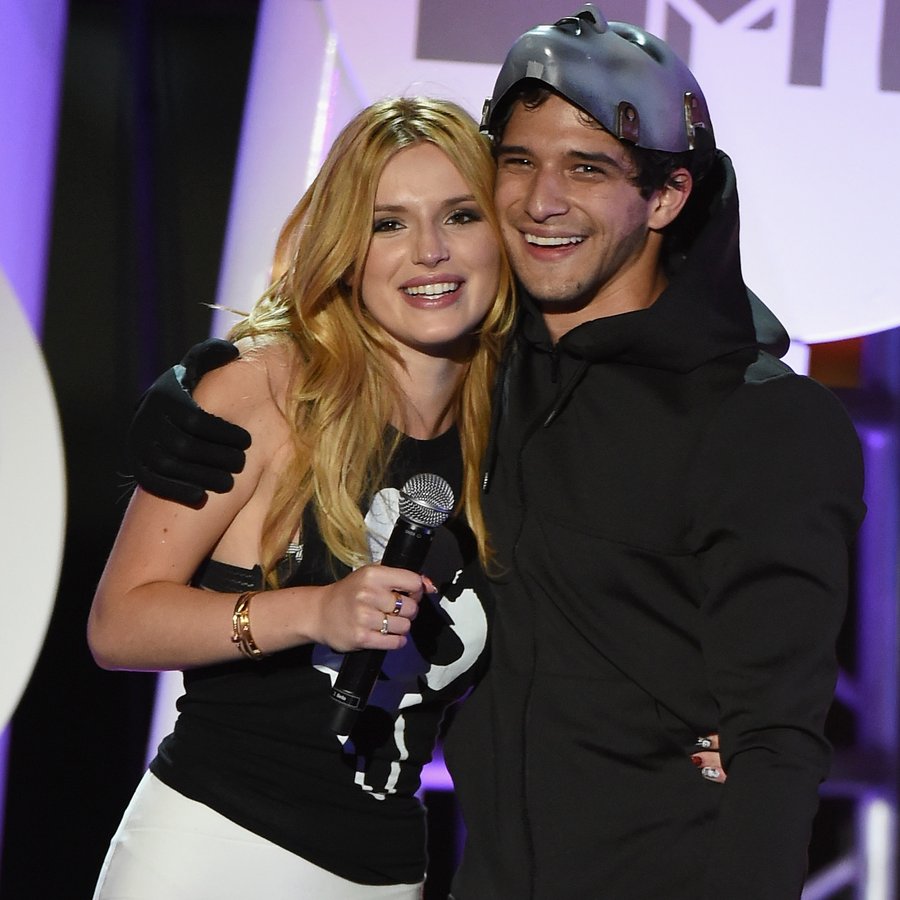 The photos show the actress sticking close to the Teen Wolf star's side as they enjoyed a stroll through West Hollywood but this isn't the first time that the pair have been linked.
Back in April 2015, Bella shut down rumours that the pair were anything more than just good friends.
In classic Bella style, she took to Twitter and wrote, "It baffles me why rumours are made up about who I am dating when I've always been upfront and open about my personal life". This was quickly followed by Tyler speaking to HuffPost Live about her then boyfriend, Gregg Sulkin by saying, "Her boyfriend is actually good friends with me, so we're definitely not dating".
EEK. We wonder how that's going to go down now then.
Naturally, fans lost all chill.
Bella Thorne
Breaks up with Gregg Sulkin
Dates her brothers Ex Gf

Then dates Tyler Posey 2 weeks later .... HOW ? pic.twitter.com/E7IbBwg9QG

— kayla bada$$ (@kaylafromtillys) September 18, 2016
Bella Thorne:
Breaks up with Gregg
Dates brothers Ex Girlfriend
Seen kissing Tyler Posey

Within a month.... pic.twitter.com/FxKkvFWAgu

— Ash (@AshleysComet) September 18, 2016
Wait Bella Thorne is dating Tyler Posey? I thought she was dating her brothers ex girlfriend ?? pic.twitter.com/3FVnJZJPQU

— ️ (@Kianinmypants) September 17, 2016
bella thorne broke up with her british boyfriend then dated her brothers ex girlfriend and now she's dating tyler posey all in 1 month

— . (@bieberrfenty) September 17, 2016
"tyler posey and bella thorne spotted kissing"

me:pic.twitter.com/WgmavyWcqv

— mol (@beanieirwins) September 17, 2016
When I found out Bella Thorne is dating Tyler Posey pic.twitter.com/fczzDSBkIB

— Sulwan (@EtherealAfrica) September 17, 2016
"Bella Thorne is dating Tyler Posey but wasn't she kissing her brother's ex girlfriend like two days ago?" pic.twitter.com/w1VfDx4rbO

— (@rauhlsbeat) September 17, 2016
You May Also Like...