Bella Thorne's Reaction When Ex-Boyfriend Charlie Puth's Song Came On Is Hilariously Awkward
18 January 2017, 15:15 | Updated: 4 December 2017, 11:10
The thought of bumping into OUR ex would be awkward, but this is next level...
Another day, another Bella Thorne related story.
This time, she has finally come face to face with Charlie Puth - the guy that she was rumoured to be dating whilst also rumoured to still be dating Tyler Posey.
(We know, we have no idea what the F is going on either but whatever. Just roll with it.)
And when we say 'face to face', we actually mean that she had to deal with his song coming on on the radio - which is basically the same thing when you're a popstar, right?
Naturally, Bella Thorne decided it would be a good idea to Snapchat the whole experience - again, we have no idea why.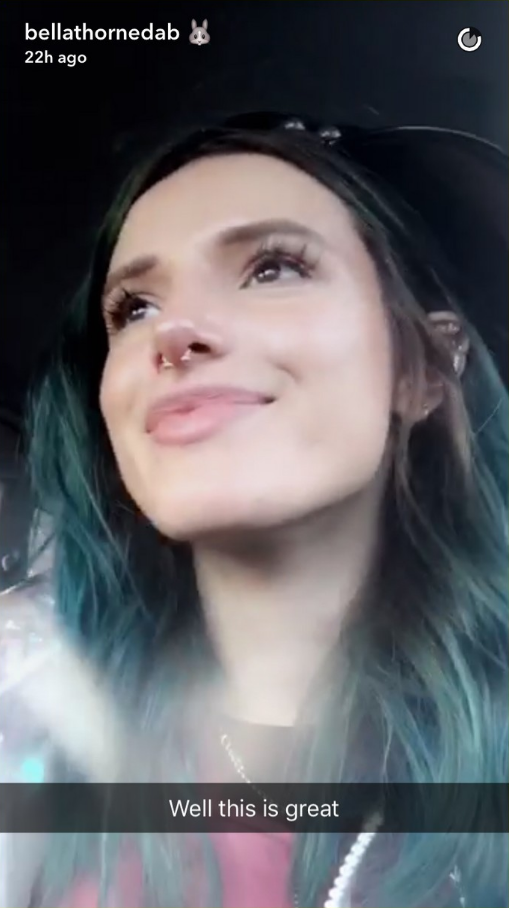 However, the hilariously cringe-worthy video showed the actress jamming away to "We Don't Talk Anymore" (they literally DON'T talk anymore, FYI) and captioned it, "Well this is great".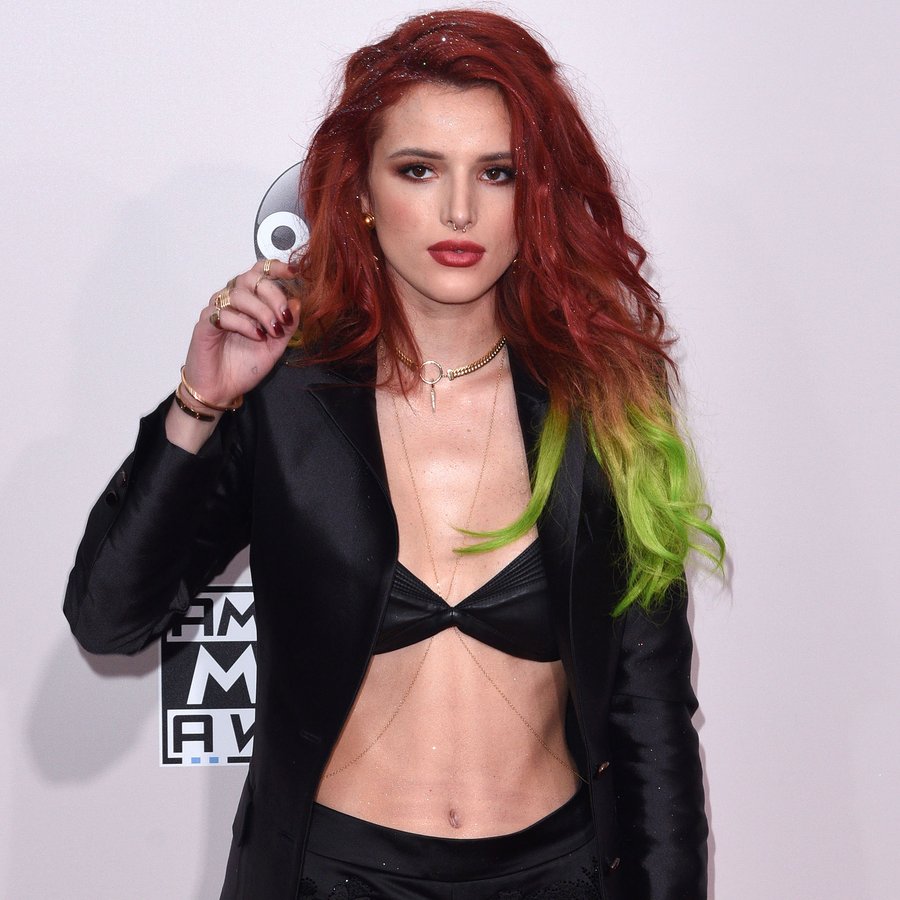 Just imagine how awkward it'll be if the two of them do actually run into each other.
You May Also Like...