Bella Hadid Comes Face To Face With The Weeknd In Paris But Gigi Ups The Sass To Get Her Through It
6 March 2017, 15:31 | Updated: 4 December 2017, 11:10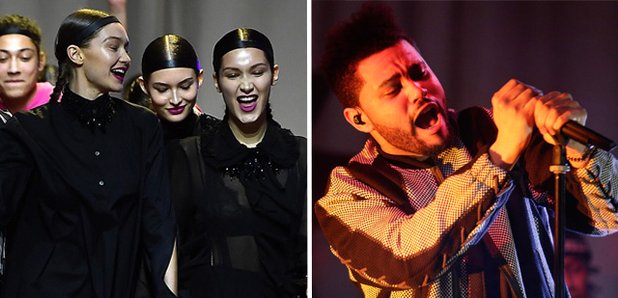 Sisters forever.
Anyone who has been through a tough break-up knows that they are legit the worst…
… so imagine having to work with your ex boyfriend and persistently run into him when you have to be 100% professional and unfazed.
Well, this is the issue that supermodel Bella Hadid is having to face.
Not only did she have to strut past her ex, The Weeknd, on the Victoria's Secret runway, but he then began dating Selena Gomez - announcing said relationship very publicly with a range of intense pap photos - before having to face the same fate when she took to the H&M catwalk in Paris.
Thankfully for Bella, she had her BFF and sister, Gigi Hadid there to help her through it and in trusty Hadid style, they did it with serious sass.
Just check out that look on the runway! Bella glances to Gigi with THAT look, before her older sister looks back at her reassuringly. N'awww.
You May Also Like...