What Does 'Being Exclusive' Mean On Love Island?
10 March 2023, 15:00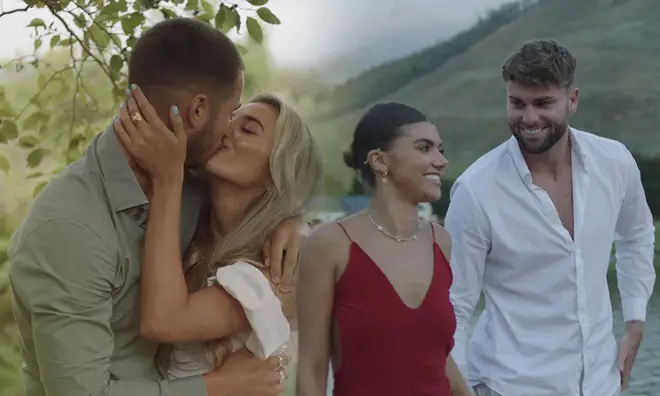 Here's the lowdown on why Love Island contestants are all talking about 'being exclusive'.
Each year, Love Island contestants make certain words and phrases go viral - and this year more than ever they've been throwing about 'being exclusive'.
A phrase that has been said in recent years, 'being exclusive' seems to be the talk of the internet with many viewers confused about what it means.
Jack Keating Welcomes First Baby 8 Months After Love Island
When Is The Love Island 2023 'Meet The Parents' Episode?
After all, the islanders only say it after they've been in a serious couple and the villa always celebrates after.
So, what exactly does 'being exclusive' mean and is it the same as being boyfriend and girlfriend?
Here's what you need to know…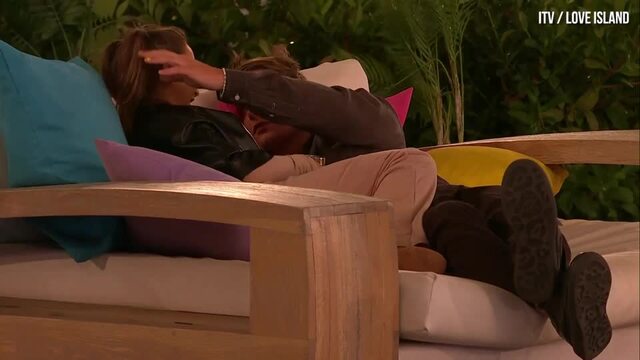 Will and Jessie talk their future plans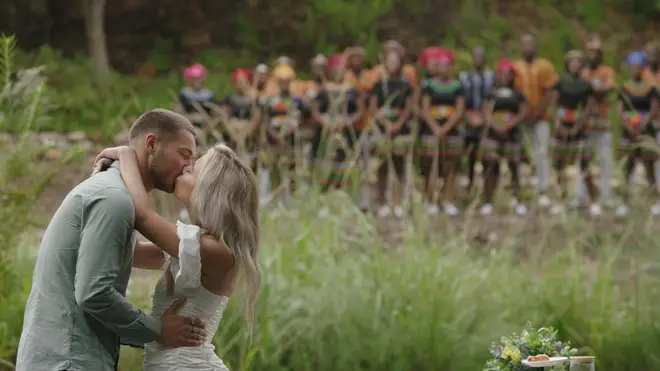 What does 'being exclusive' mean on Love Island?
When islanders tell their partner they want to be 'exclusive', they're referring to only dating each other.
That means in the villa, if new bombshells were to enter, they wouldn't be open to getting to know them.
Making your relationship exclusive IRL means pretty much the same thing - that you're cut off from dating other people so you can focus on that one relationship blossoming.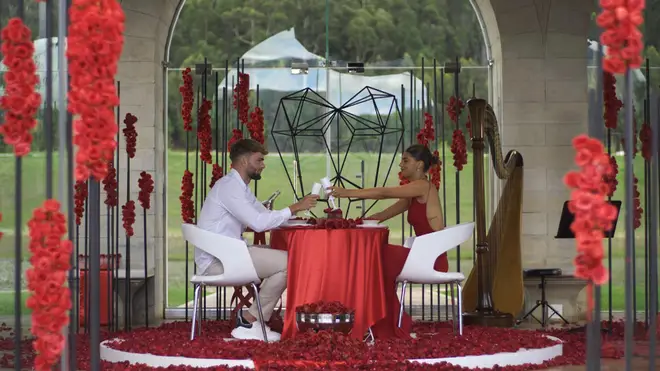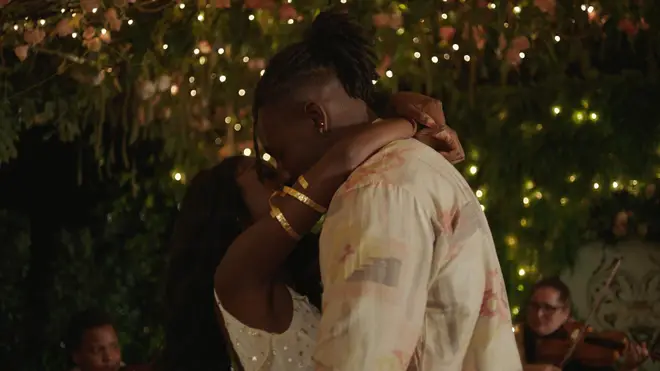 What's the difference between 'being exclusive' and being boyfriend and girlfriend?
Although it may seem similar, being exclusive doesn't necessarily mean you're boyfriend and girlfriend.
'Exclusive' to each other means your intention is to commit to the other person only, but you may not be ready to make things official and be in a full-blown relationship just yet.
Some people refer to the 'exclusive' stage as 'seeing each other', which is the stage just before turning your relationship into bf and gf mode.
> Here Are All The Ways You Can Listen To Capital