WATCH: Bebe Rexha Admits There's "Something Sexy About Zayn"…. & Picks Him Over Justin Bieber!
21 August 2016, 14:52 | Updated: 4 December 2017, 11:10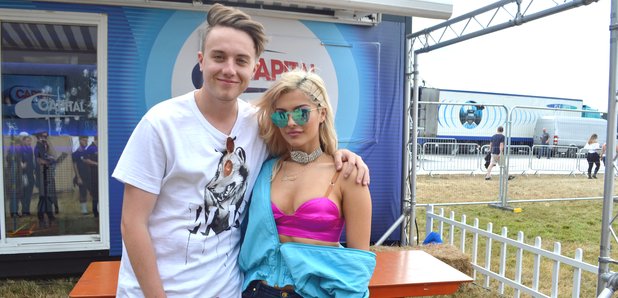 When Roman quizzed Bebe backstage at V Festival, she admitted her celebrity crush – look away, Gigi Hadid!
Bebe Rexha popped by the Capital studio backstage at V Festival after her set, and let us in on a LOT of secrets… including who her celebrity crush is!
Playing a game of Jenga with Roman Kemp backstage, she was asked about her embarrassing moments, her VERY spooky paranormal experience and of course, we had to find out which celeb men she has her eye on…
Asked whether she would rather go on tour with Zayn or make an album with Tinie Tempah, Bebe replied, "I'd rather go on tour with Zayn because I could just stare at him all the time."
When asked if she would rather have Zayn or Justin Bieber, Bebe replied, "Zayn all the way. I think he's hotter! I think Zayn is way hotter than Bieber. They both have dope music but there's something sexy about Zayn."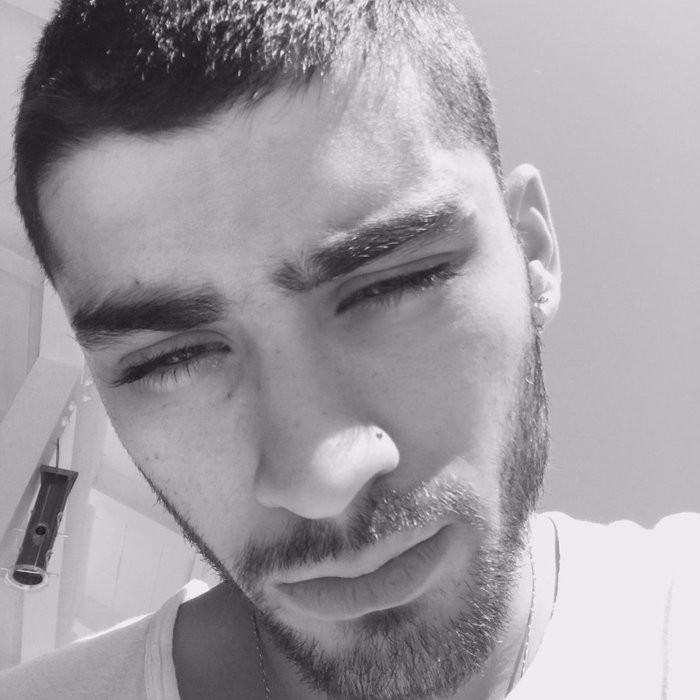 Bebe, we totally don't blame you – there is DEFINITELY something sexy about Zayn!