Stranger Things Will "Deal With Some Of The Internet Rage" Over Barb... But Yes She's Still Dead
13 October 2016, 15:52 | Updated: 4 December 2017, 11:10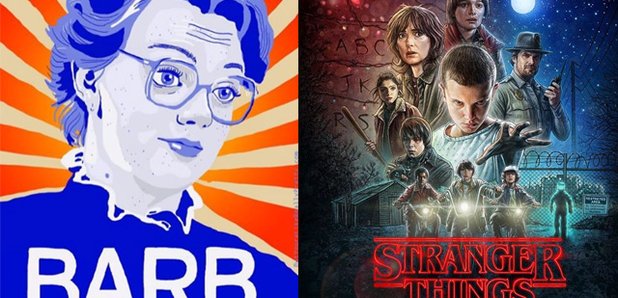 Sorry but she won't be making an appearance in season 2.
Hands up who has been worrying about Barb from Stranger Things?
*Everyone in the Capital offices raises their hand*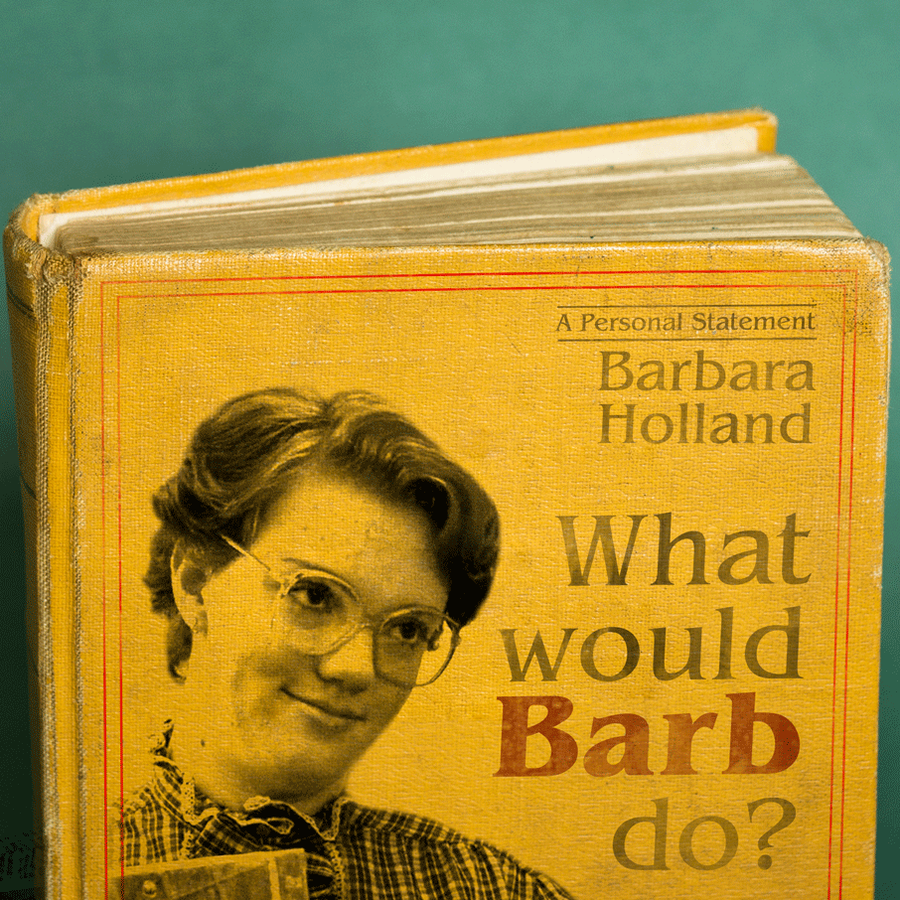 Well, we have good and bad news.
Bad news. Barb is 100%, clearly dead. Soz.
Good news. There will be justice.
It might not be the news that you were hoping for but at least it's something.
People have been coming up with theories about how Barb might be alive left, right and centre and we hate to be the bearer of bad news, because no, she's actually dead.
Back in August, the creators of the show, Matt and Ross Duffer said that "Barb will not be forgotten. We'll make sure there's some justice for Barb", and then there was that ADORABLE reunion on The Ellen DeGeneres Show between the kids and Barb.
#feels
But NOW, David Harbour - Jim Hopper, to you and I - has said that "we do deal with the loose ends in season two, and we do deal with some of the internet rage over Barb's death. We will have justice for Barb's death in some sense".
So... we guess we just have to wait until the next season FINALLY airs.
Next question: Hands up who is going as Barb for Halloween?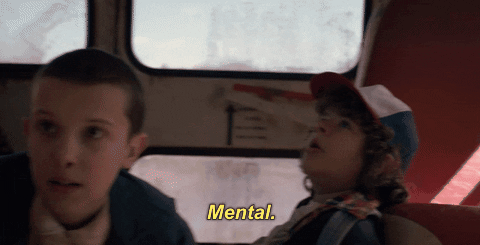 Best dash out to the shops to find those glasses and high waisted jeans.
You May Also Like...