6 Bands That Announced They've Split And Broke Our Hearts In The Process
13 February 2018, 16:51 | Updated: 13 February 2018, 17:44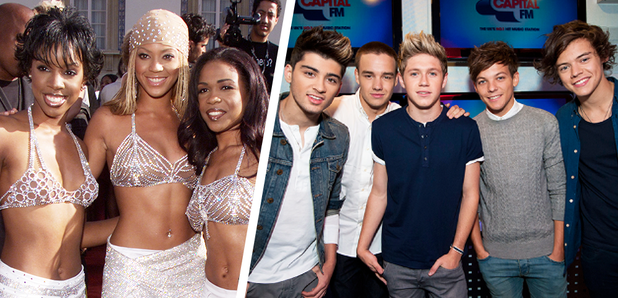 Can someone please pass us some tissues please?!
When groups split, it breaks our hearts especially when it's a group that were killing it. But sometimes band splits are just inevitable and a case of a matter of time.
Bare with us as we attempt to get ourselves together.
For a reason that we're still not sure about ourselves, we've decided to bring back up old wounds and look back at how some of the biggest bands broke our hearts and announced their split.
We're going to need some tissues, tbh because we're still not over some of these.
1. One Direction
Let's start with THE band that their split shocked the nation, yes it did. The boys started off as strangers on X Factor before getting put together as a band, turning them into a world sensation.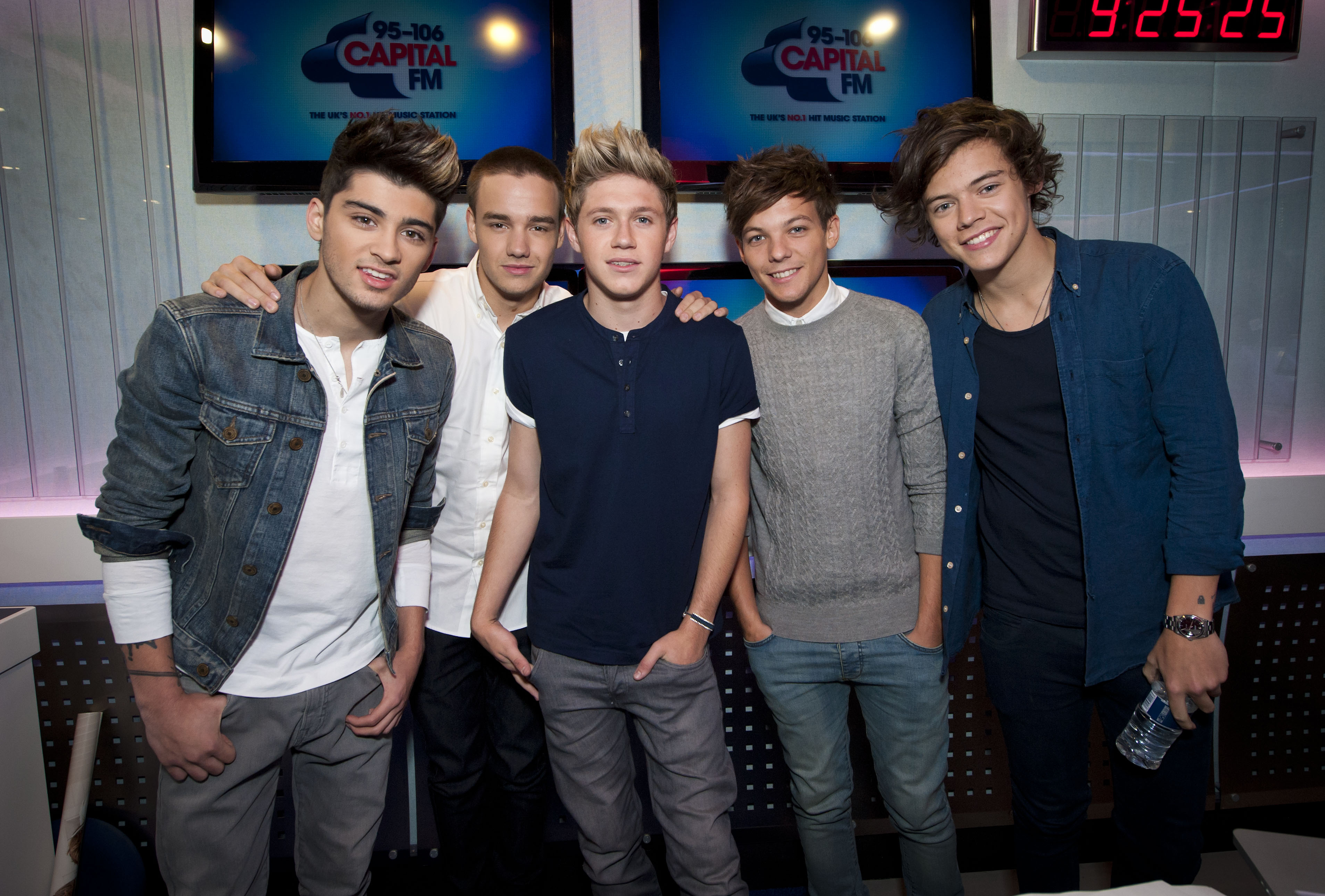 Picture: PA
However after going from a five piece band (Zayn Malik, Harry Styles, Liam Payne, Louis Tomlinson and Niall Horan) to a four piece band after Zayn suddenly ditched the band in early 2015, the band decided to take a "break" a year later which was tragic. Especially because this "hiatus" felt like when someone's trying to sweeten you up and cover up some bad news.
The split was promised to be "at least a year [for the boys] to work on their own projects" but it's officially been two years and there's been no talk about a reunion. We're waiting guys. PLEASE.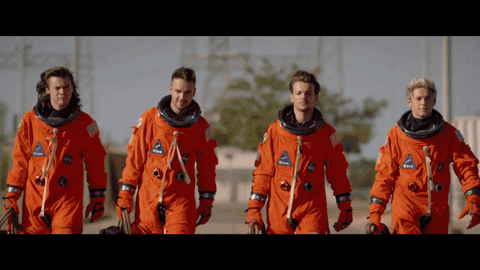 2. Girls Aloud
Girls Aloud featuring Cheryl, Sarah Harding, Nadine Coyle, Kimberly Walsh and Nicola Roberts were one of the UK's most successful girlbands blessing us with bangers like 'Sound Of The Underground' and 'Walk This Way.'
Formed very humbly on talent show Popstars: The Rivals in 2002, the pair had a long run before calling it quits in 2013. However, with Nadine claiming that she was unaware about the split until minutes before going on stage with the girls, and a divide between the group, the split has been far from friendly.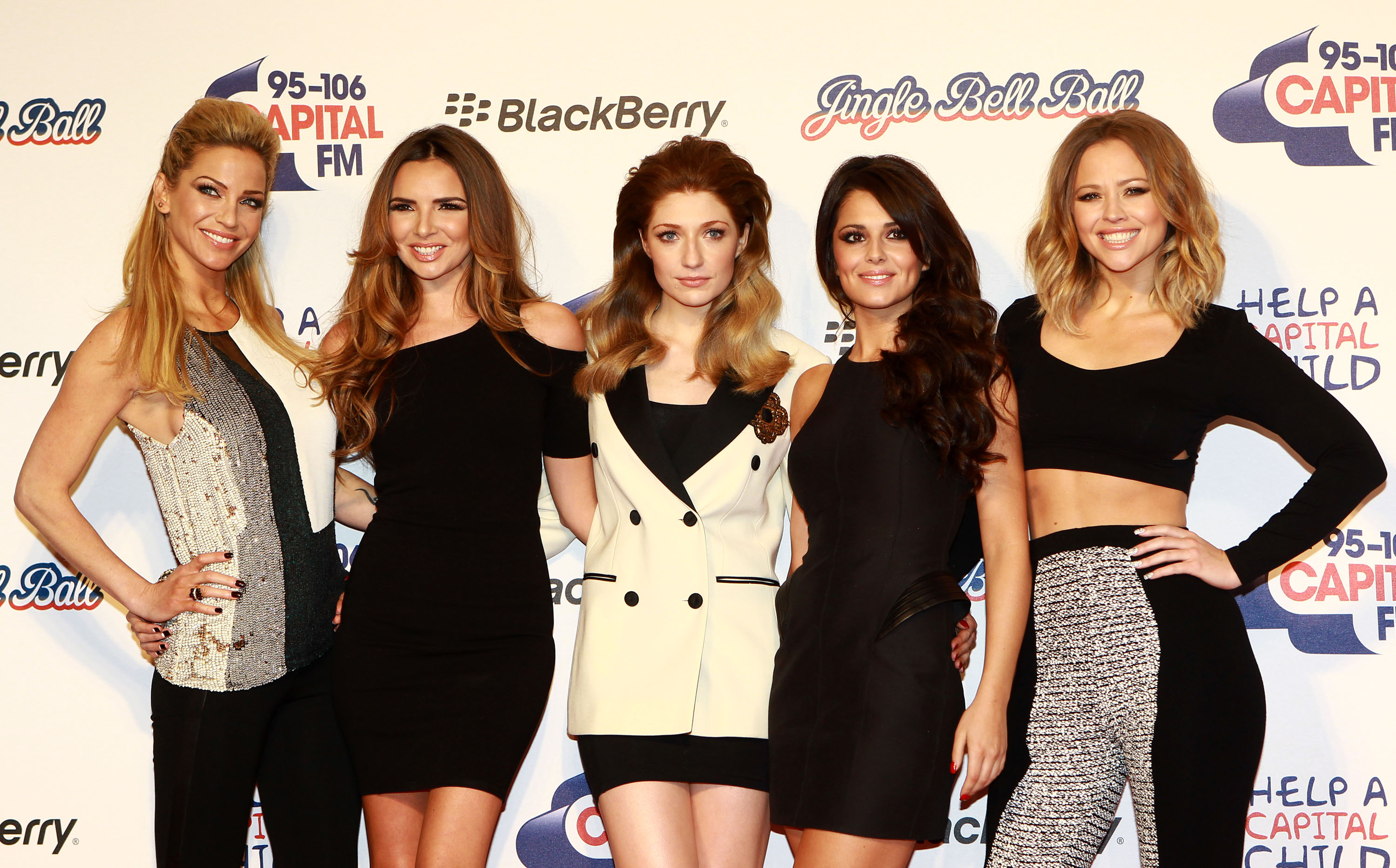 Picture: Getty
So how exactly did Girls Aloud announce their split? Well they opted for a very different platform called Twitlonger. Yes, we've never heard of it too.
Sharing the message in March 2013, they wrote: "Dear Alouders, we just want to say from the bottom of our hearts Thank you!! This tour has been an amazing experience and the perfect chance to say thank you for being on this journey with us through a decade. It has far exceeded any of our dreams and we hope we are forever your inspiration and reminder that dreams really do glitter!! Your love and support will stay with us forever but we have now come to the end of our incredible time together. Love you lots."
3. JLS
This one was tragic too. Who can forget these guys? With their red, blue, yellow and green colours. We were blessed with JLS (short for Jack the Lad Swing) during the 2008 X Factor series and these guys had a good five year run. Blessing us with hits like 'Beat Again' and 'Everybody In Love,' these guys had some tunes. Let's not forget their dance moves too.
However, as some good things have to come to an end, the boys decided to hang up their boots in 2013 after dropping a greatest hits album and going on a farewell tour. Now that's how you bow out of the game.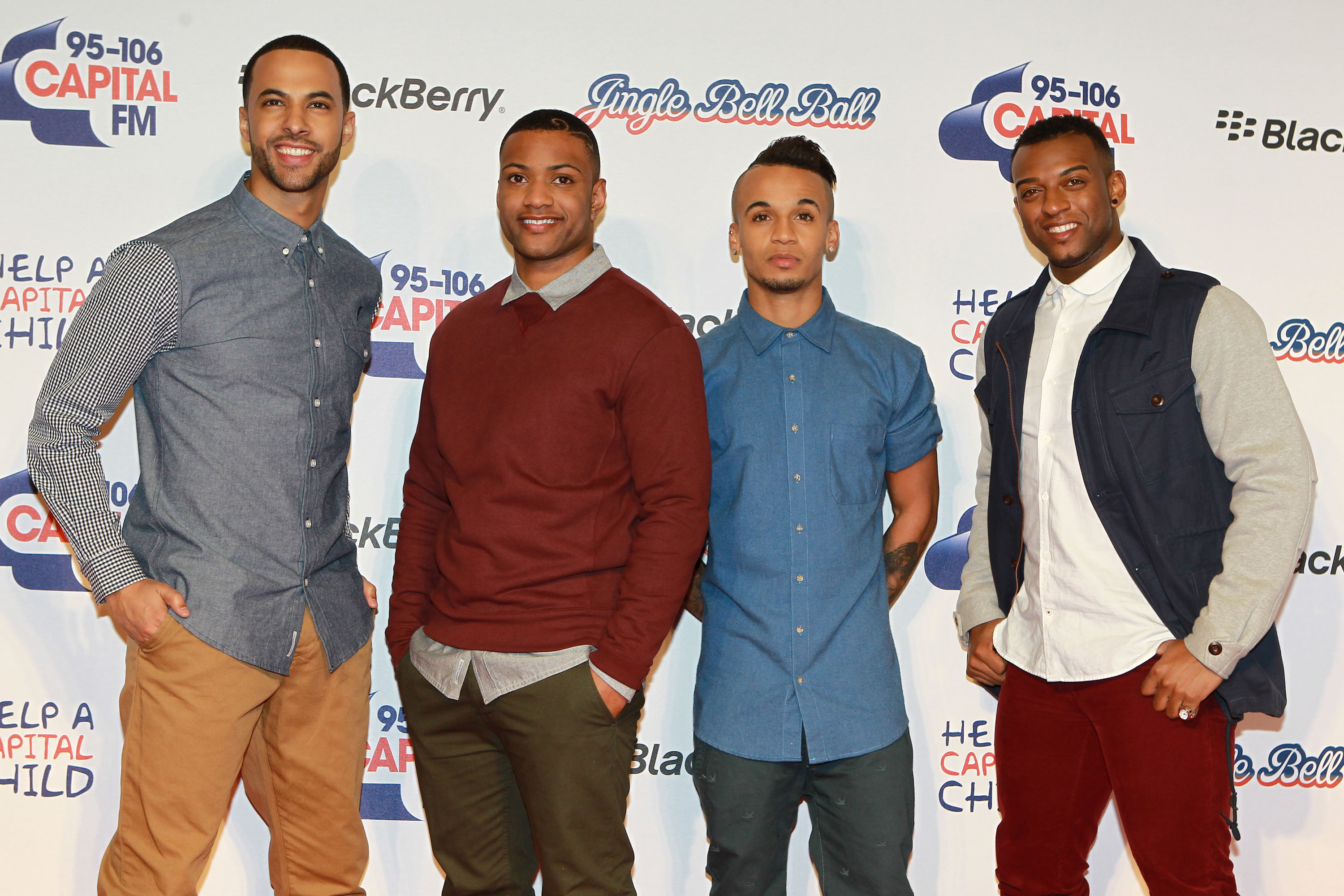 Picture: Getty
Sharing a joint statement on their site from all four of the squad, they wrote: "To each and every JLSter, our beloved fans around the world. We wanted to make sure that you heard it from the four of us, that we have decided to bring our time as a band to an end. It has been the most incredible journey over the last 6 years and we have achieved more things than we could have ever dreamed possible.
"Thanks to all of you guys, your support, your dedication and your love, you have changed our lives forever and we wouldn't be where we are today without you."
(The statement was much longer but you get the jist.)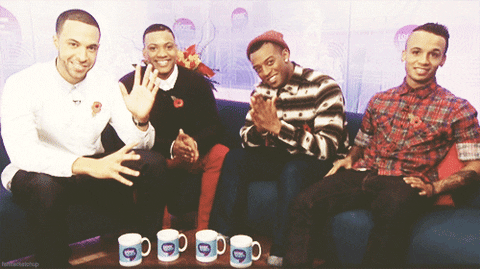 4. Fifth Harmony
Okay, we know these guys haven't split up yet but let's face it, a split is pretty inevitable considering everything that's been happening.
The band started off as a five piece band before Camila Cabello left to go solo in 2016 and now the band are one harmony short. Even though the split didn't go down well with the band, Camila's been doing good all by herself. Awkwardly, even better than Fifth Harmony.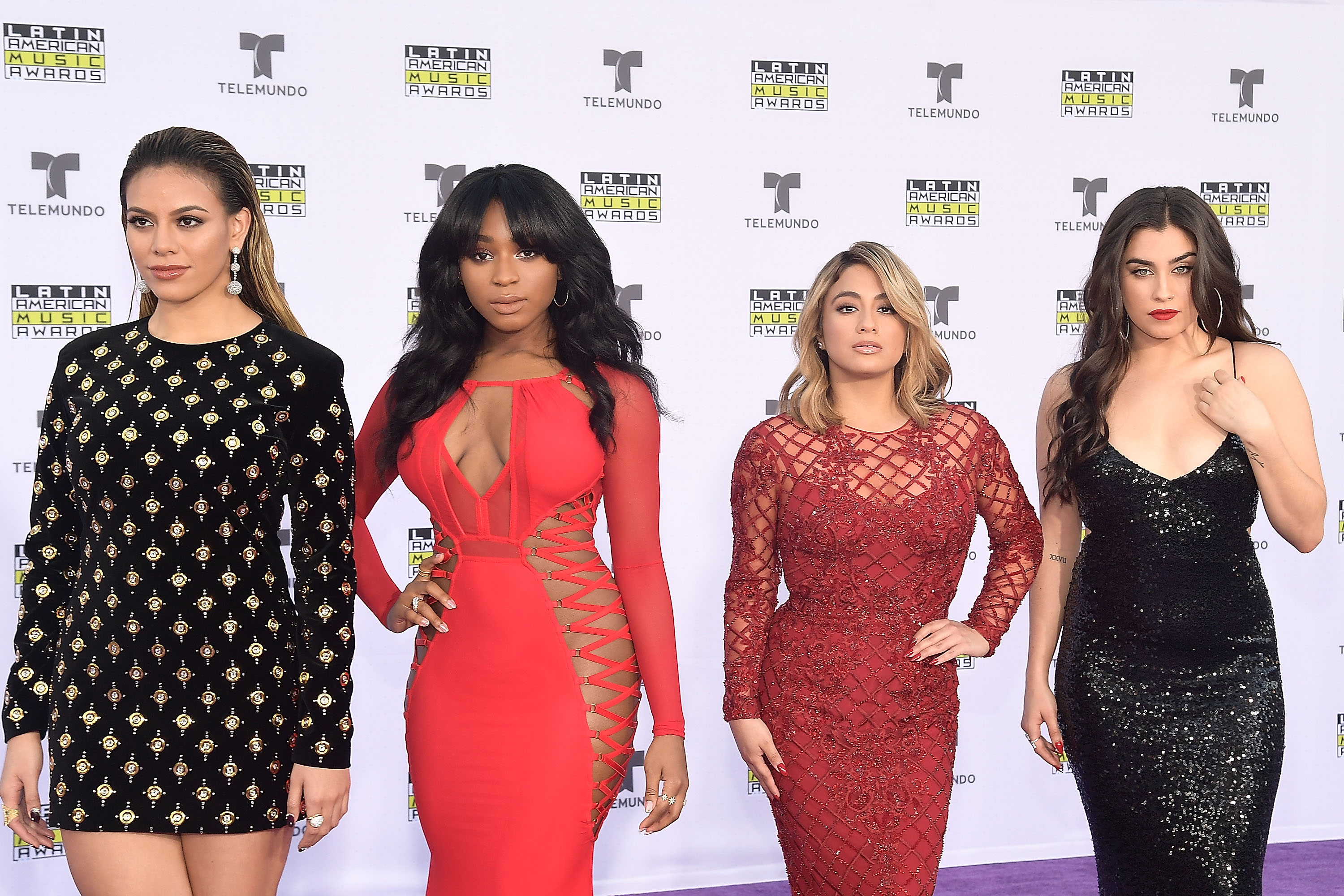 Picture: Getty
And now it seems like the days of Fifth Harmony are numbered after band member Normani Kordei recently signed a solo record deal.
5. Destiny's Child
This one was also really difficult but was for the best because the world got BEYONCE from the split. I mean Beyonce was always in the band but the split allowed us to see what she was really capable of. Even though we're still desperately praying for that Destiny's Child reunion tour. Pretty please.
After almost a 15 year run, the band called it quits in 2005. It's been a whole 13 years without DC, but thank God for radio.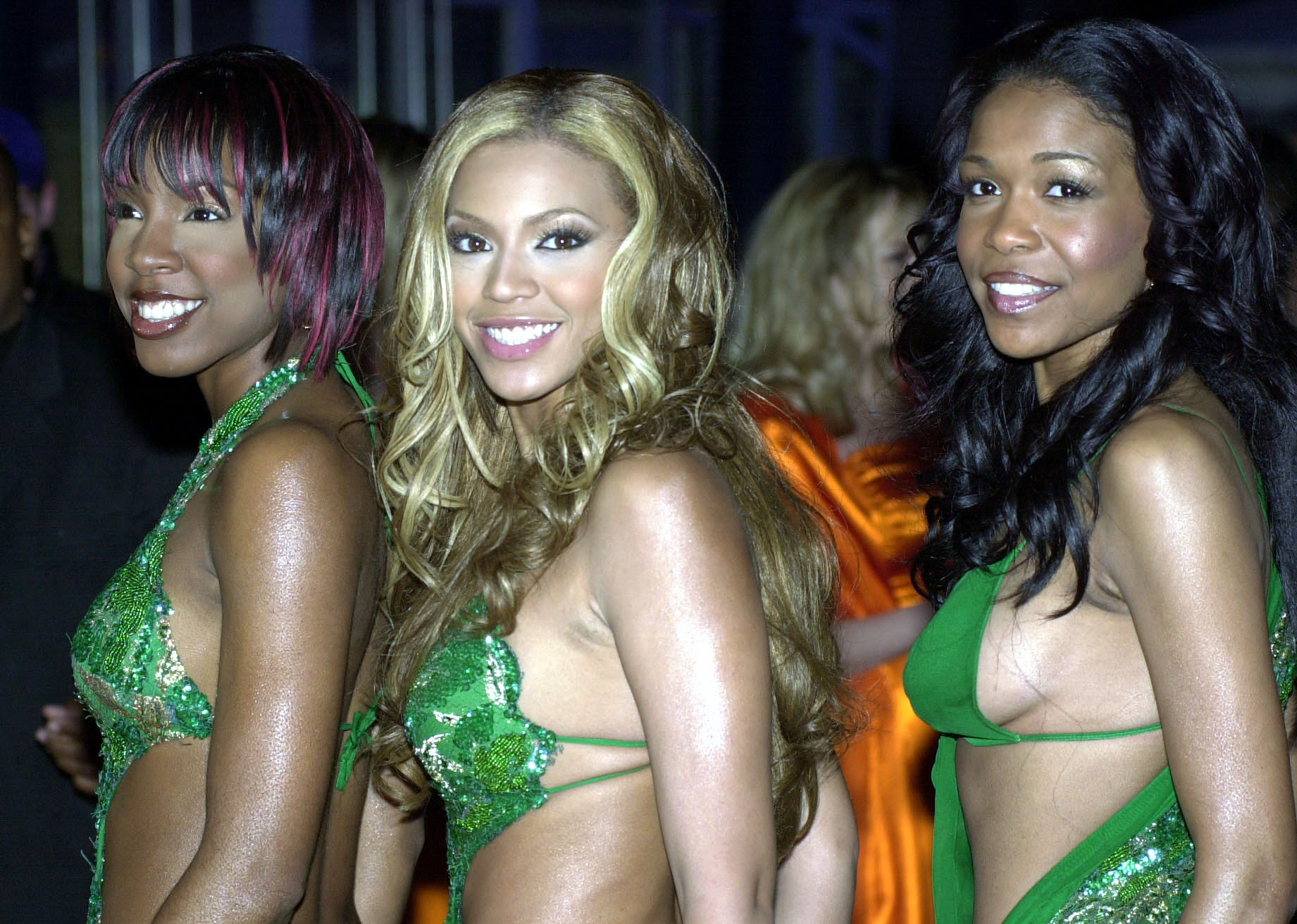 Picture: PA
Releasing a statement to MTV News, they wrote: "We have been working together as Destiny's Child since we were 9, and touring together since we were 14.
"After a lot of discussion and some deep soul searching, we realized that our current tour has given us the opportunity to leave Destiny's Child on a high note, united in our friendship and filled with an overwhelming gratitude for our music, our fans, and each other."
(Again, the statement was much longer but you get the jist.)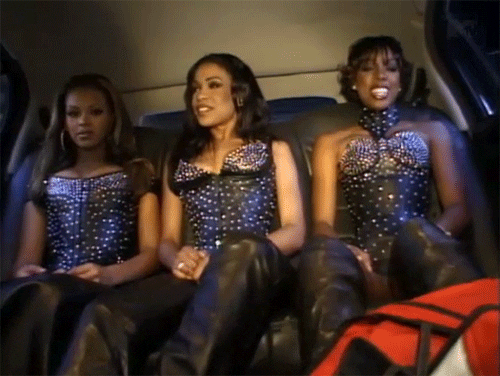 6. The Spice Girls
Only one of the world's biggest bands the ladies called it quits indefinitely in December 2000. After forming in 1994, Scary, Posh, Sporty, Baby and Ginger Spice enjoyed chart domination all over the world but in 1998, Geri Halliwell (now Horner) announced that she'd be leaving the band through her solicitor citing "differences between us."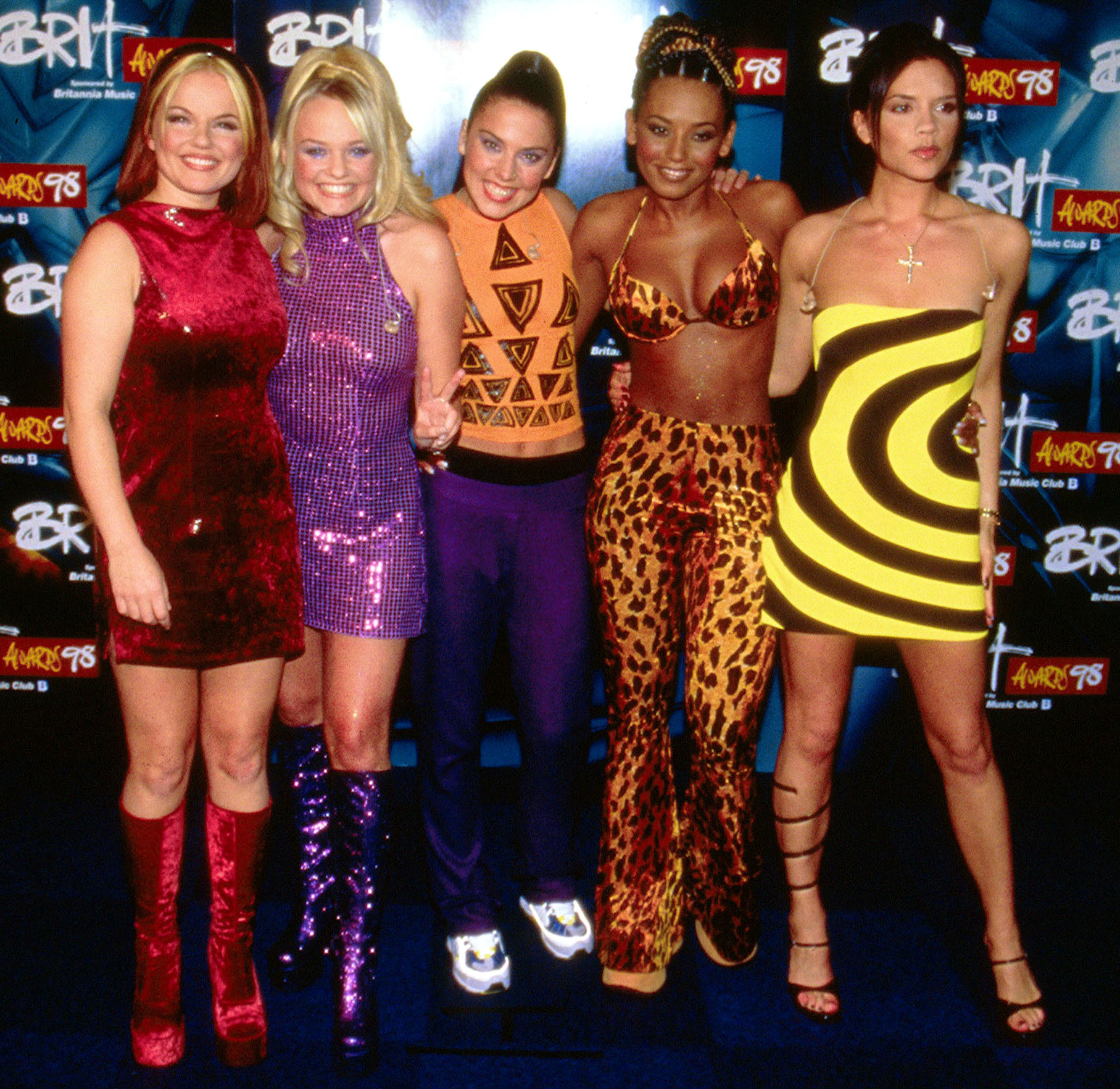 Picture: PA
However, since their split 18 years ago they have been breaking our hearts every single time as they constantly start and shut down rumours of a reunion.
If it never happens (sobs), at least we can always reminisce on the time they came back together to perform at the London Olympics closing ceremony in 2012.
Talking of bands, there's one band that wants to collaborate with Fifth Harmony. Yep, it's Little Mix and we have the proof here...