One Man Travelled The World In 100 Days, With Just £1.50 On Him!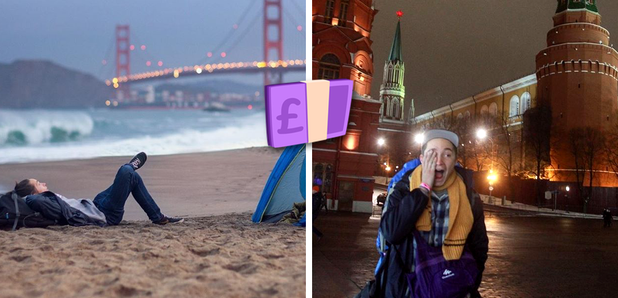 We could work for months on end just to save enough money for a long weekend at Bognor Regis. That is why we should all take a leaf out of this guy's book!
If there's not someone in your office rubbing it in your face that they're going on holiday in a matter of days, there's someone in your office whining that they're not going on holiday until this time next year.
But if this isn't the motivation to get you up and out there, we don't know what is.
Dmitry Iuanov, a 22-year old from Russia, recently embarked on an adventure which he calls #100days2dollars. You can see where this is going, can't you? When he finished his final exams, he set out to see the world, with nothing but $2 to his name.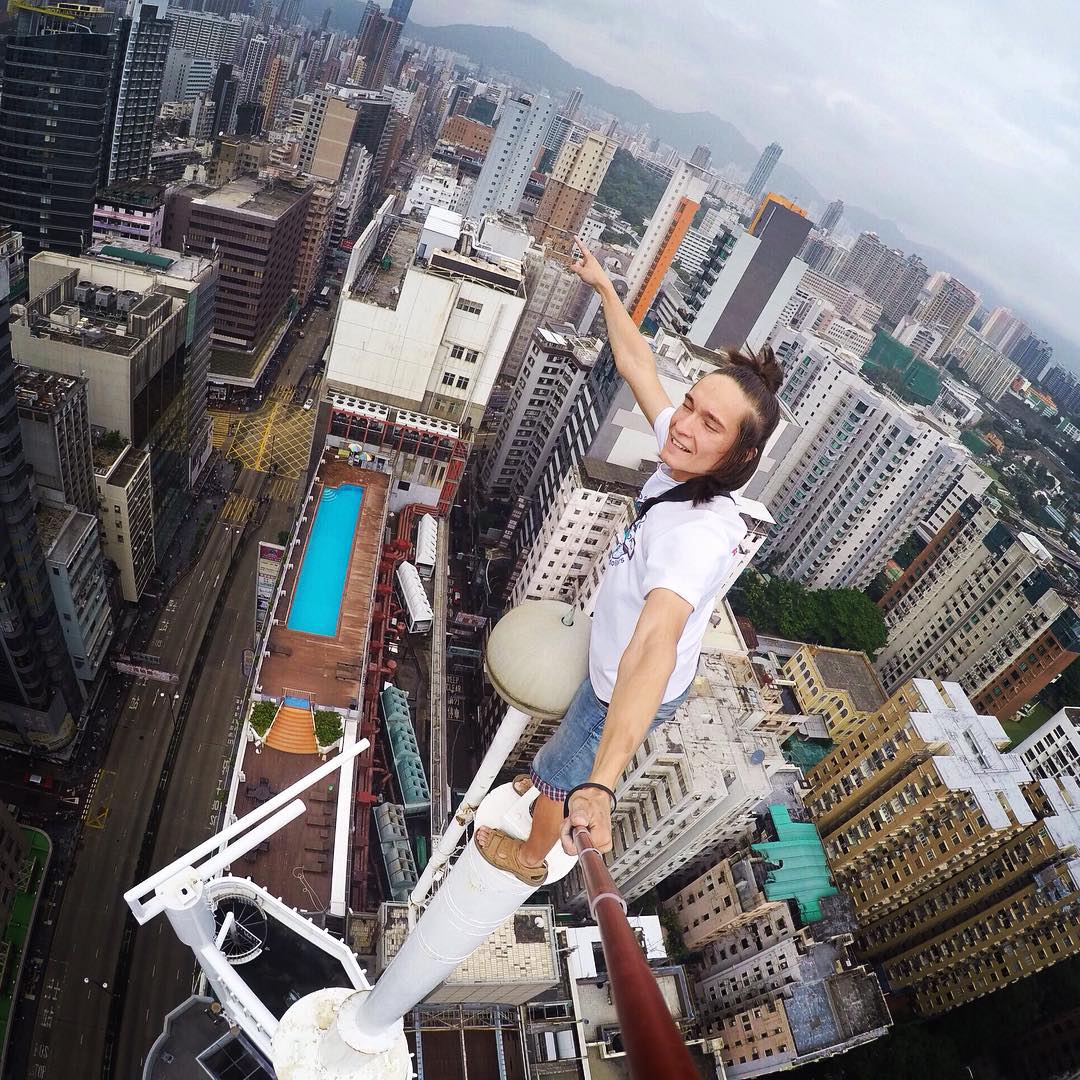 In September 2015, Dmitry left Moscow, and hitchhiked through the freezing conditions of Serbia, Kazakhstan and Mongolia, where he was given clothing from strangers to keep him warm. While he moved on to China, Dmitry was adamant he "definitely would be killed or robbed, because it is impossible to live without money"... Which we think might be the official tourism board approved slogan for the country.
While dodging guards at the Great Wall of China, Dmitry managed to experience some pretty phenomenal sights, including waking up on the wall to a world famous sunrise. (We don't suggest you evade the po-po next time you go to China, FYI.) From there, he moved on to Shanghai and even slept on top of a skyscraper. (We also definitely don't suggest that, either.)
While train-hopping to Hong Kong, Dmitry raised enough money - $700, in fact - to book a flight to America. Within five days, he had sold several postcards from his journey and ended up visiting Yosemite, Los Angeles and San Fransisco, where he saved someone's life after he fell from the Golden Gate Bridge. (And to think, the last thing we did on holiday was get our head stuck in a bucket at the beach.)
As a thank you, the man bought him a ticket to Europe, where he went from Paris to Moscow. All with just $2 in his pocket. And think, you've probably got at least a fiver, so imagine how far that would get you!
You May Also Like...