Kim Kardashian Replies After Armani Throw Epic Twitter Shade About 'Giorgio' Misspelling
17 June 2015, 10:45 | Updated: 4 December 2017, 11:10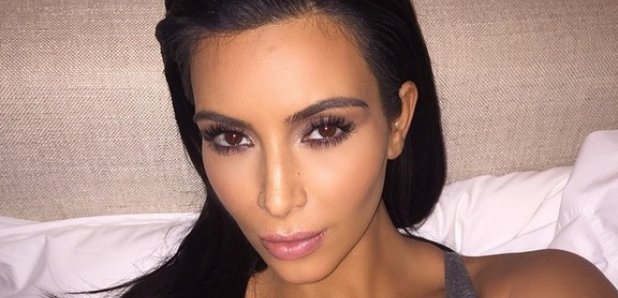 When Kim K tweeted about her favourite foundation getting discontinued she may have bagged herself a free bottle or two, but she wasn't expecting THIS response.
As far as awkward Twitter faux pas go, this one is definitely up there – Kim Kardashian asked Armani not to discontinue her favourite foundation… and got their name wrong!
Kim K tweeted the brand to ask them to keep making the foundation she loves – thought to be the Luminous Silk foundation she previously said she swore by… which is still on sale – but she wasn't expecting the response she got from Armani's Twitter account.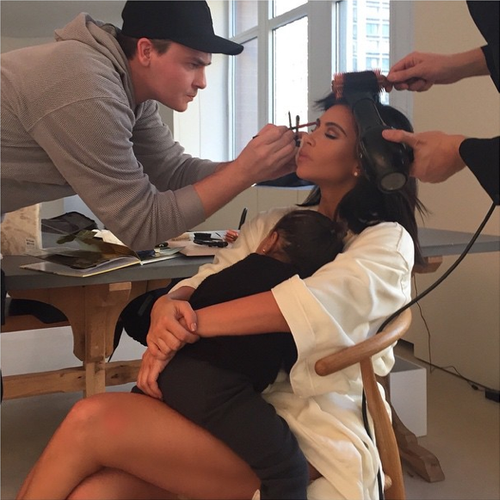 She tweeted, "Why did Georgio Armani discontinue my favorite foundation??? I'm on my last bottle & everyone I know uses this!!! Please make it again!" [sic]
While Armani offered to send her some bottles to tide her over, they also corrected her spelling of GIORGIO's name. Awk.
@KimKardashian Dear Kim - let us know which one you need and we'll send it to you. And Mr. Armani's first name is Giorgio.

— Armani (@armani) June 15, 2015
This is some EPIC shade from the luxury brand – though they've sugared the pill with some free foundation, and Kim K replied that her mistake was due to being sleep deprived!
Thank you so much and my apologies on the spelling error, this expecting Mommy is a tad sleep deprived. ;-) https://t.co/Lzt8XL2SFe

— Kim Kardashian West (@KimKardashian) June 16, 2015
If that's the secret to Kim's flawless complexion, however, we don't blame her for wanting to stock up on it!