'Never Do That Again!' Ant & Dec Presented I'm A Celeb Separately & The Internet Lost It
24 November 2016, 11:18 | Updated: 4 December 2017, 11:10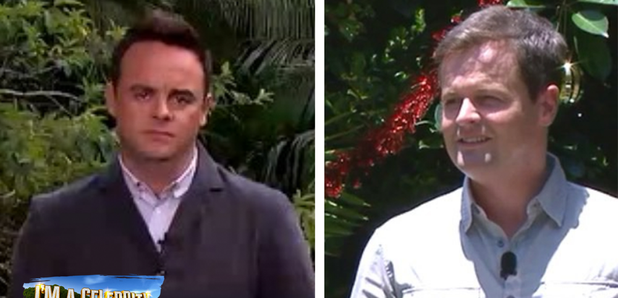 As if 2016 couldn't get any worse...
Certain things in the world are so sacred that they should never be messed around with.
The design of the Toblerone was one of those things, but as the world comes to terms with the redesign of the classic chocolate treat, another serious drama has occured.
Ant & Dec were made to present I'm A Celebrity SEPARATELY!
It's one of those TV moments that occurs once in a blue moon and when it does, it causes shock and sadness amongst us all.
During Wednesday night's episode of I'm A Celebrity, Ant went off to reveal that Adam Thomas and Martin Roberts would be taking part in the next Bush Tucker trial, whilst Dec went off to speak to the rest of the campmates and closed the show on his own!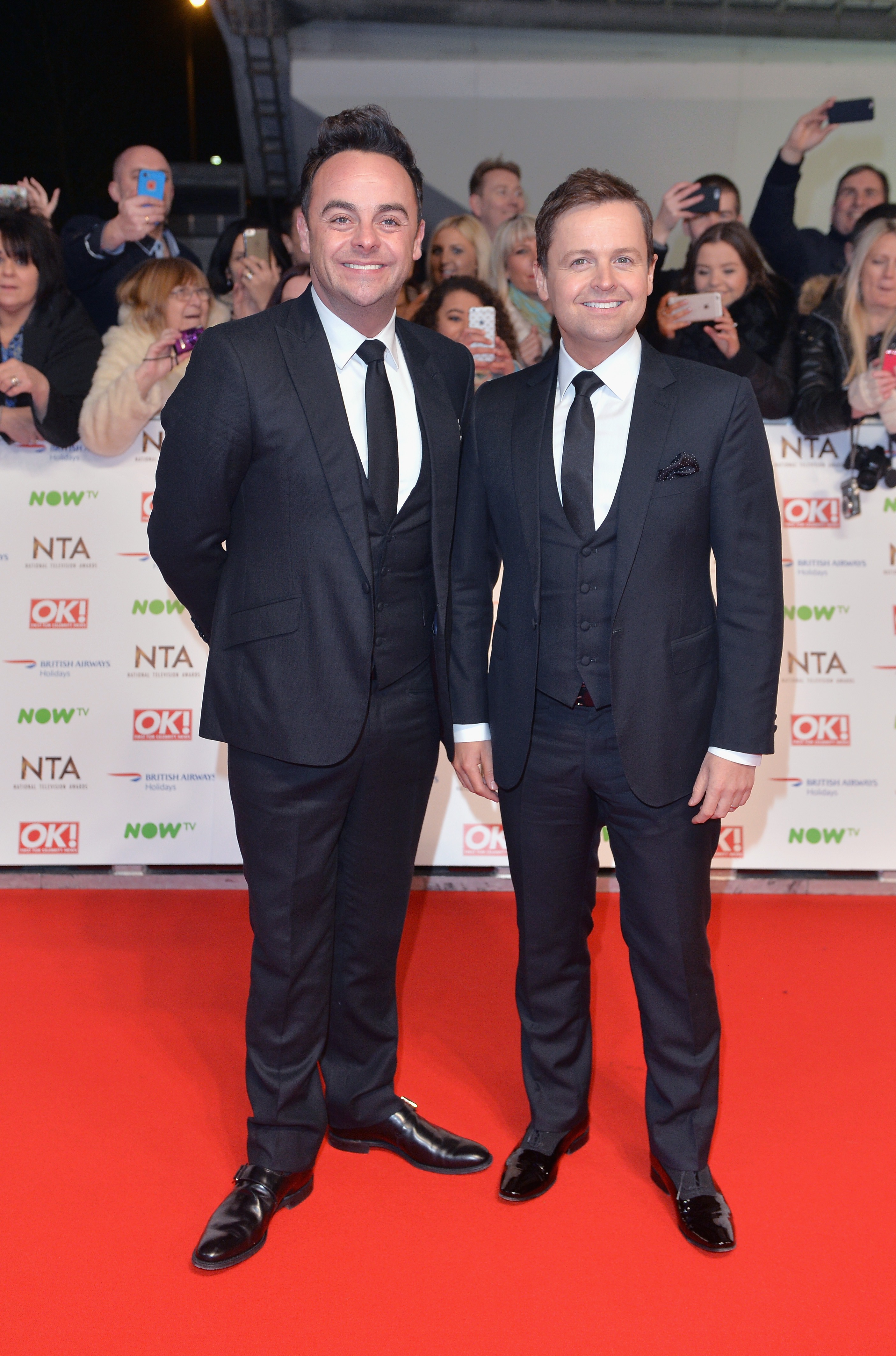 Picture: Getty
There has already been plenty of drama surrounding I'm A Celebrity this year, but this parting of Ant & Dec has caused the most controversy online by far.
People took to social media to share their serious dislike for the whole situation and we know exactly how they feel...
@antanddec @imacelebrity @ITV Nooooo! It's too weird seeing Ant & Dec separated! Needed a warning that did! Never do that again!! #imaceleb

— Yvonne Lonsdale (@vonlon) November 23, 2016
@antanddec @imacelebrity that out of body feeling watching ant & dec separately, please don't do it again #imaceleb #spineshivers

— simone (@chinadoll278) November 23, 2016
Didn't like ant & dec not being together then @antanddec

— Kayleigh Barton. (@Kayleigh8X) November 23, 2016
As if 2016 couldn't get any worse. Ant & Dec do links SEPARATELY on #imacelebrity

— Michael Parker (@michaelparker) November 23, 2016
AND ANT & DEC WERE APART ME NO LIKEY

— #TEAMADIPADDY (@Adamthomasss) November 23, 2016
It was weird seeing Ant & Dec without each other! Its like Tom with no Jerry! @antanddec @imacelebrity #ImACeleb

— Ashley (@Ashley_T125) November 23, 2016
They're the couple who we just can't bare to see split up.
Forget celebrity couples like Cheryl & Liam, these two Geordie lads are the real #RelationshipGoals we all crave and seeing them apart just broke our little hearts.
So please I'm A Celeb, don't put us through it again - it was worse than any Bush Tucker trial!
You may also like...