Anna Kendrick Shares Seriously Philosophical Shower Thoughts In This Hilarious Viral Spoof
8 May 2015, 10:55 | Updated: 4 December 2017, 11:10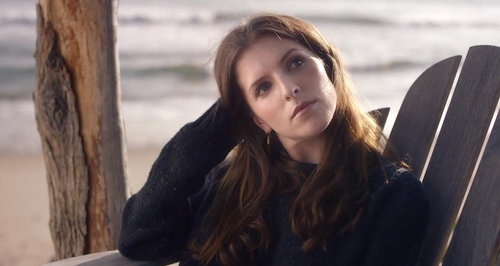 Allow Anna Kendrick to blow your mind with her shower musings.
We all know Anna Kendrick to be totally frank and absolutely hilarious just from her tweets.
Remember the one about Ryan Gosling...? Google it. But who knew she was so profoundly deep and philosophical too!
The Pitch Perfect star has fronted this viral video for Glamour magazine delving deep and pulling out some MIND BLOWING musings.
"Will Ferrell and Pharrell Williams have reverse names". We told you. MIND. BLOWN.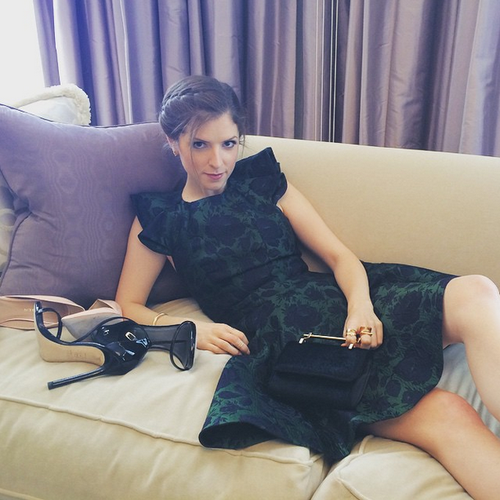 The video takes a cue from Nick Offerman's viral hit deep, meditative shower thoughts reaching nearly 2 millions views:
And it would seem Anna isn't the ONLY celeb sharing their life thoughts, check out pop stars on their pet peeves below...