Chris Pratt Gives Us All A Lesson In How To Deal With A Break-Up As He Fan Girls Over Ex Wife, Anna Faris
19 September 2017, 13:25 | Updated: 4 December 2017, 11:10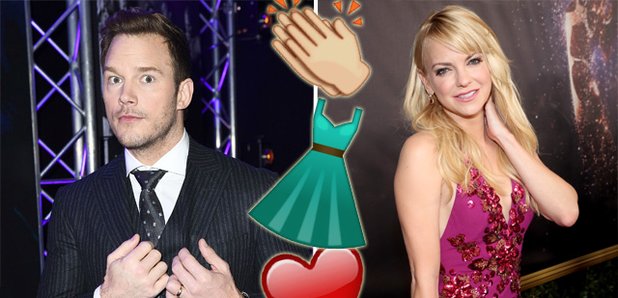 Turns out, you can be pals with your ex. Who knew?
Despite them splitting up (we're still heart broken, FYI), it seems that Chris Pratt and Anna Faris are on pretty good terms and won't be taking swipes at each other at every opportunity.
The Guardians of the Galaxy actor and Scary Movie lady announced their separation back in August, after eight years of marriage.
> Chris Pratt Shares A Heart-Breaking Message As He Announces Split From Scary Movie's Anna Faris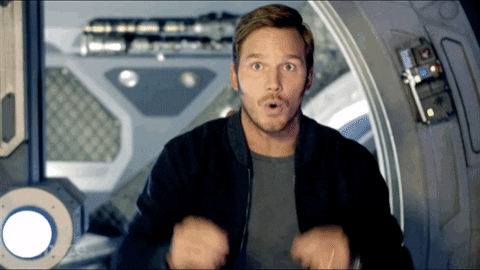 Anna attended the 2017 Emmy awards and presented an award for Outstanding Variety Sketch Series to Saturday Night Live, alongside her 'Mom' co-star Allison Janney. Naturally, she looked incredible.
However, Chris Pratt wasn't in attendance at the Emmys, but he made sure to shout out his ex wife when he was approached by paparazzi outside a restaurant.
The Jurassic World star joked with photographers claiming that he wasn't aware that the Emmy's were that night. "Oh gosh, were the Emmy's tonight? I guess I wasn't invited. I didn't get an invitation. I haven't checked my mailbox lately", he quipped.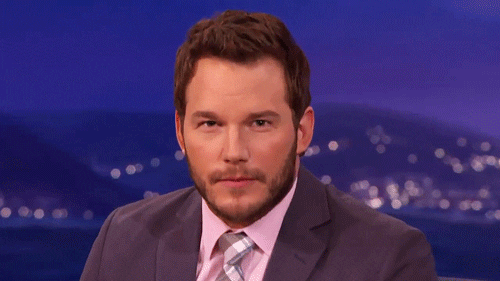 He then commented on Anna: "I know, she did great. Anna did an amazing job, man. She rules. Her and Allison looked great".
Now THIS, ladies and gentlemen, is how you handle a breakup amicably.
Chris made his first public appearance since announcing his split back in August...
Want more gossip about Guardians of the Galaxy? You're gonna want to download our app then...