American Horror Story Have Cast An Ex-Glee Actor For Season 6 And We're TOO Excited
14 September 2016, 14:52 | Updated: 4 December 2017, 11:10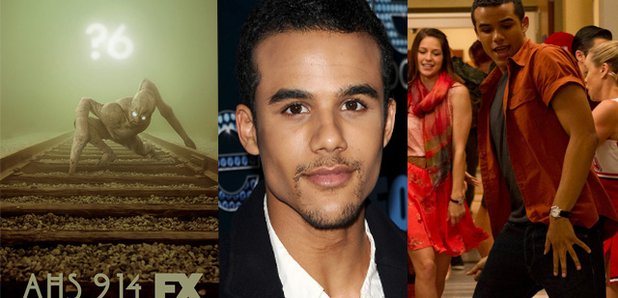 OMG. Yes.
When you think American Horror Story, you don't always instantly think… sexy.
More often than not the words terrifying, nightmare-inducing and petrifying come to mind instead.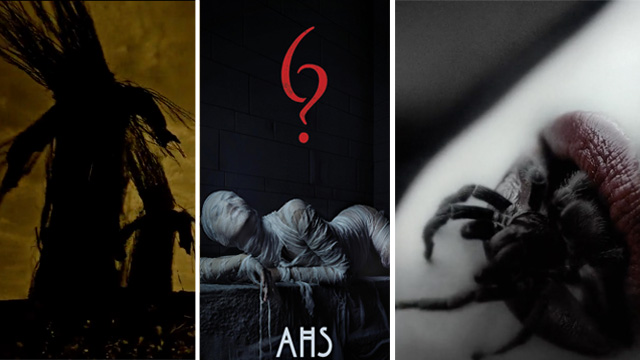 Turns out, though, that Ryan Murphy is calling in a favour with one of his Glee buddies to ramp up the sex appeal for season six of the cult TV show.
Jacob Artist, that's Puck's younger brother Jake in Glee to you and I, was revealed to be a part of the cast for the next season of American Horror Story. Strangely though, the Instagram post has now been deleted.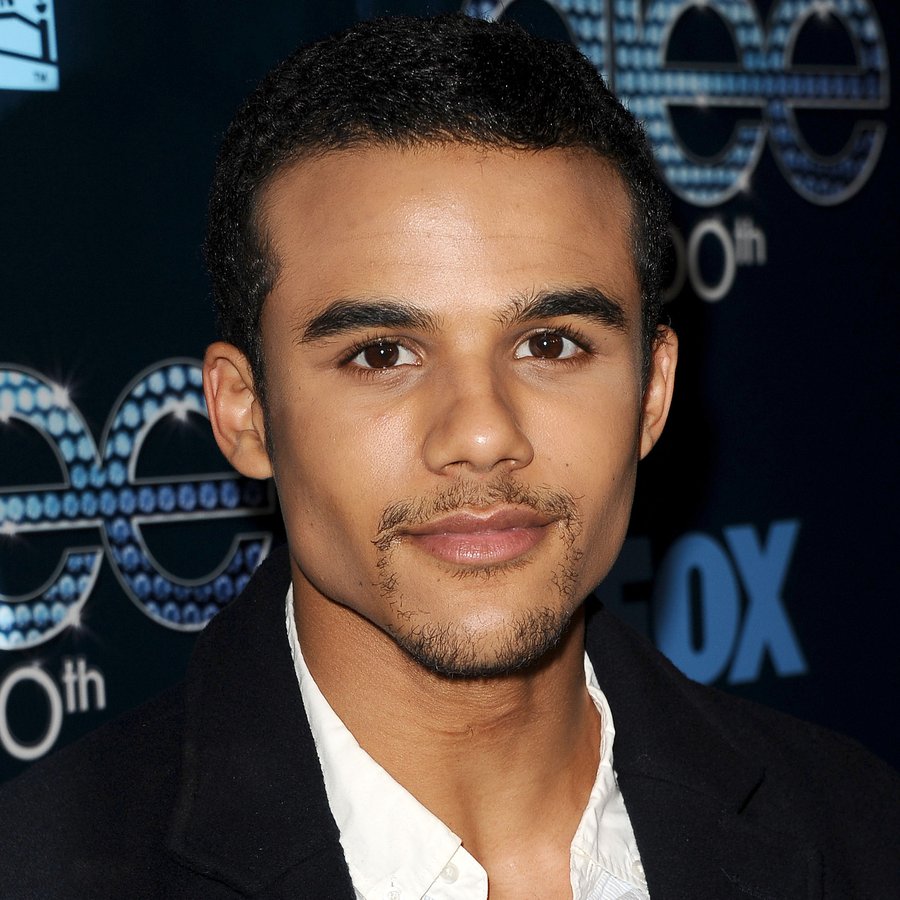 The 23 year old actor is clearly excited to be on team AHS as he was quick to share a photo of his script but made sure to hide the theme of the season.
Although, he may as well not have bothered because TV review site, Rotten Tomatoes accidentally leaked the season theme to be 'The Mist'.
In one final teaser last week, the producers behind the show teased us by putting the clips together with Lady Gaga's new song, 'Perfect Illusion' as the soundtrack.
Don't know about you, but we definitely didn't expect THAT song to be the new soundtrack… or is it?
Make sure to lock your doors and find a companion because all will be revealed TONIGHT (14th September) when the show returns.
You May Also Like...