People Are Ripping Into American Chocolate For Tasting Like 'Vomit' & It's Funny AF
19 September 2017, 11:44 | Updated: 4 December 2017, 11:10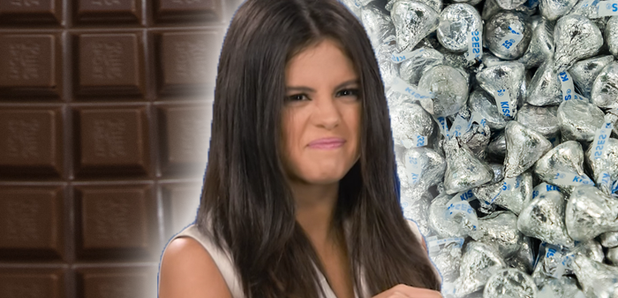 Yeah...we'll stick to a Snickers cheers.
You know when someone from the office goes on holiday...brings back a bag of U.S sweets and you chomp away on a million Reece's Pieces? Well, some people in the world are judging your chocolate decisions.
> We dare you to click this link...seriously...it is worth it...
Yup, all of those crazy American flavours are just everyone's cup of tea. Check it out:
Got a Hershey's Cookies and Cream bar. It's so good, it almost makes up for the fact that regular Hershey's tastes like vomit.

— Aaron [VINDICATOR] (@xaaronh) September 8, 2017
Hershey chocolate tastes like vomit.

— That Irish Chick (@dani_wali_) September 3, 2017
HERSHEY'S KISSES TASTES LIKE VOMIT

— aniqa (@s3xting) September 3, 2017
Doesn't Hershey's taste like vomit? Or is that just the normal Hershey's?

— Zoë H (#spx #SPX) (@zoehastie) August 27, 2017
I'm sorry but Hershey's kisses taste worse than advent calendar chocolate and have an after taste of vomit

— lau (@laurapietryka) August 18, 2017
The wildest thing I've ever learned is that Americans like the way Hershey's taste... Like... its Supposed to taste like sour milk/vomit

— Fen (@fenyaken) August 14, 2017
Interesting. And why do Hershey bars taste of vomit, I wonder?

— archerslistener (@archerslistener) July 24, 2017
> Zara Larsson Tweeted A Photo Of A Hot British Model, Tracked Him Down & Now They're Legit Dating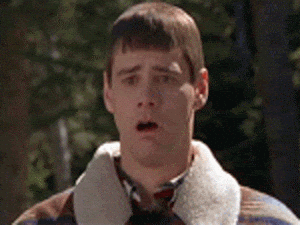 So there you have it...over to you America, what do you have to say for yourself!
Ever wanted to see Selena Gomez eat a packet of Monster Munch? Your wish is our command!