America Ferrera's Powerful 'Barbie' Monologue Is All Everyone Can Talk About
26 July 2023, 14:16 | Updated: 9 August 2023, 12:01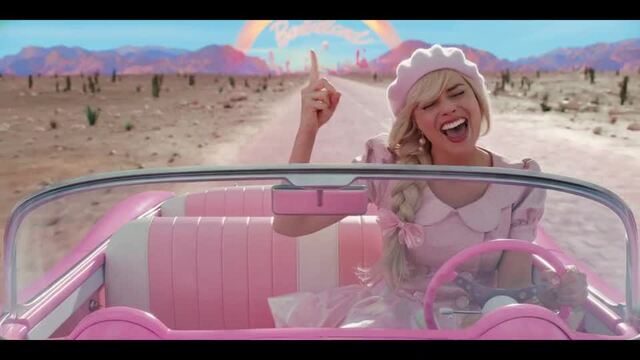 Watch the official Barbie trailer
The moment that stole the show during the Barbie movie came from America Ferrera's character, Gloria.
After months of anticipation and teasers, the Barbie movie finally dropped on July 21st starring Margot Robbie and Ryan Gosling as Barbie and Ken, respectively.
Though there are so many moments that stole the show and had jaws dropping from alllll of the pink and the aesthetically pleasing sets to hearing Ryan Gosling perform his song 'I'm Just Ken', there was one moment in particular that had everyone leaving the cinema in awe.
America Ferrera's speech in Barbie sparked a conversation online with the powerful words spoken by her character in the movie, Gloria.
Since then, it's taken the internet by storm as fans of the movie upload her powerful words to share the impact with those who haven't yet seen Barbie.
If you've not seen it yet, then be warned *there are spoilers ahead!*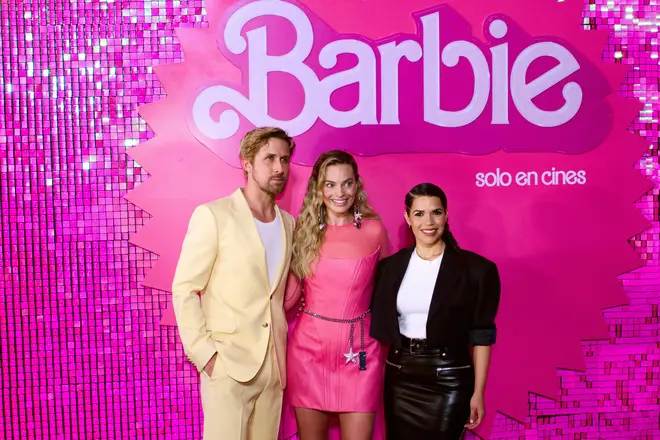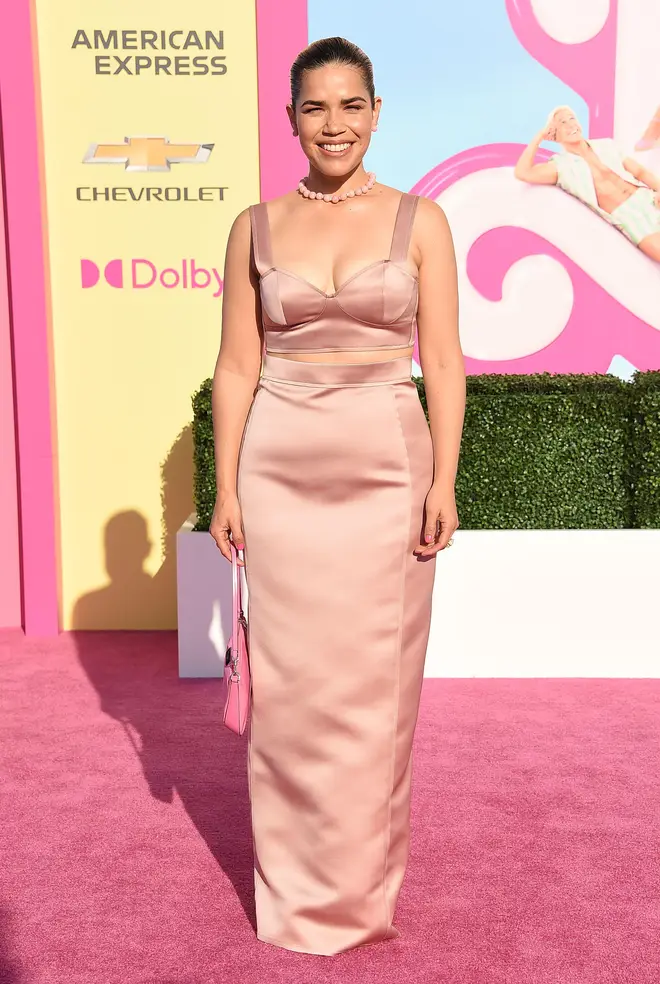 Gloria, who is an assistant to the chief executive of Mattel in the movie, shares a monologue that resides with so many women as she spoke about self-love.
Speaking about the monologue, the Ugly Betty actress told The Times: "It just hit me as the truth. There's no woman in my life who those words aren't true for.
"Not a single one. And when we hear the truth, it hits in a certain way, and you can't unhear it, right?"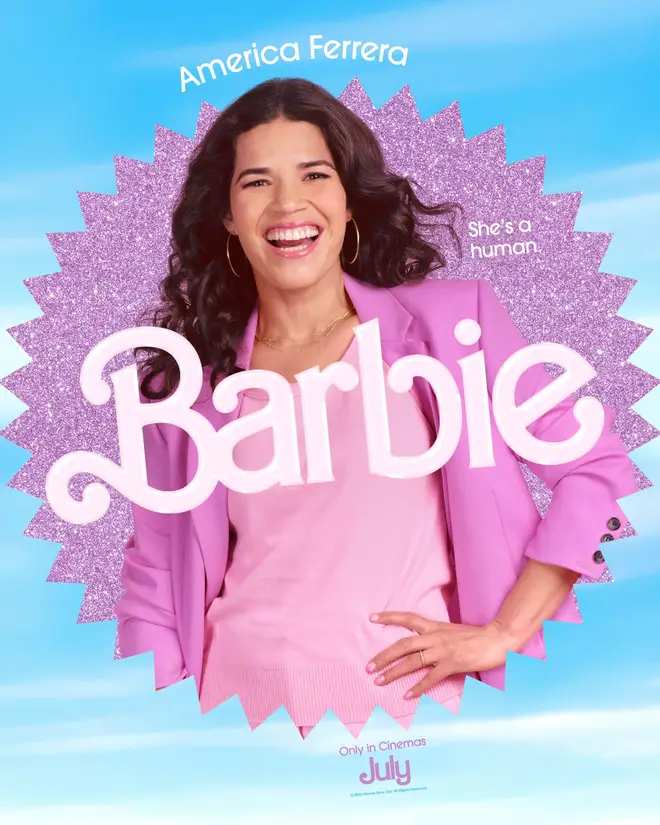 Here's Gloria's full monologue from Barbie:
Barbie was released on 21st July, taking the world by storm and breaking cinema records after making $356 million (£276m) in its opening weekend alone.
Greta Gerwig has also made history as its director; it's the biggest debut ever for a film directed by a woman.
The 'Ken-cyclopedia' 🤣 Margot Robbie & Ryan Gosling Barbie Interview | Capital
> Here Are All The Ways You Can Listen To Capital