Move Over Kim Kardashian! Amber Rose Has Already Raked In $4Million On Her MuvaMoji App!
1 April 2016, 16:00 | Updated: 4 December 2017, 11:10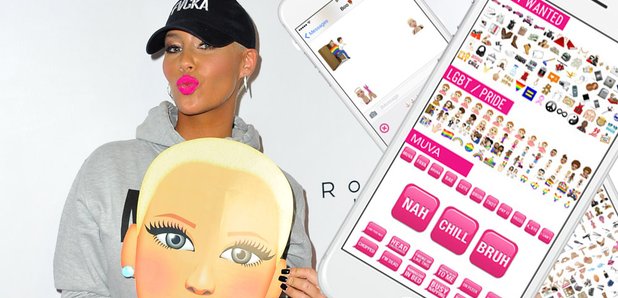 It's only been available for two days, but Amber's already rolling in it courtesy of her own emoji app (including THAT gloved hand one!).
It's nothing new to see Amber Rose and the Kardashians going head to head, but this is probably our favourite one yet… Amber Rose has released her own range of emojis called MuvaMoji... and she's already bagged a HUGE $4million profit!
Amber may have only released her app a matter of days ago, but she's already making a KILLING - she apparently got a pretty decent payout for signing up to create her own MuvaMojis, and in its first day of release, her app had already clocked up over $2 million in sales (and she gets a cut of that too, obvs).
Going head to head with Kim Kardashian's Kimoji, Amber's own app has all the emojis you never knew you needed but TOTALLY do – including Amber popping out of a cake, her famous pink G Wagon and a range of pole dancing poses.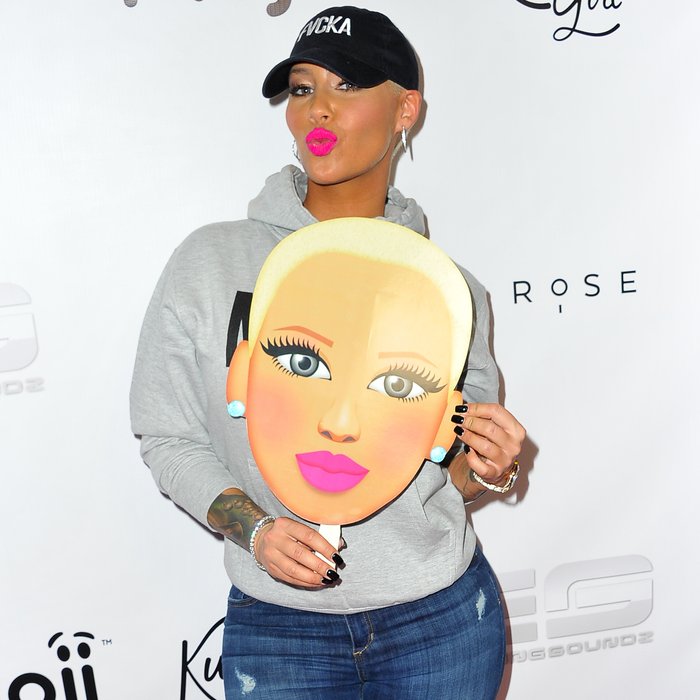 It's all well and good until you get to the nurse emoji, which sees Amber pulling on a rubber glove… oh dear god we do not want to think too deeply about this one.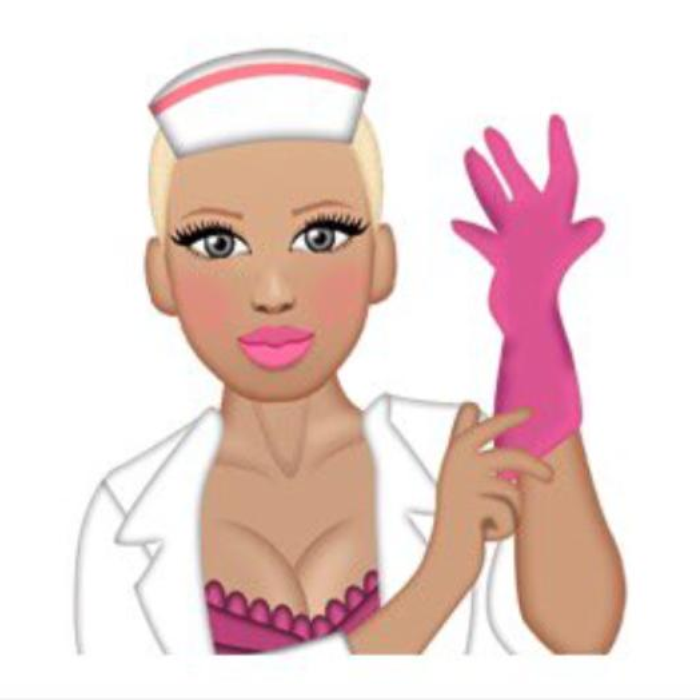 Following on from the rather graphic revelations she dropped earlier in the year that she used to put fingers in rather interesting places on Kanye West's body, we're guessing that's one MuvaMoji he WON'T want to see.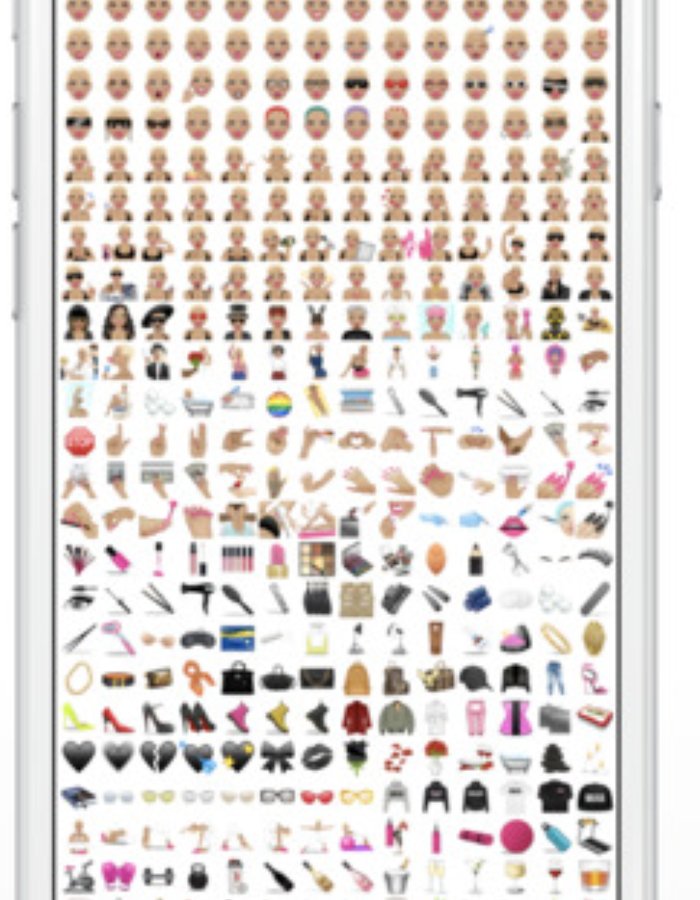 Amber's new app contains over 900 emojis with many of them being just as risqué as you'd expect from Muva herself, as well as LGBT themed and just random ones including laser hair removal (because we've always been stuck without that one).
We can't wait to see what Kim K makes of Amber's new venture – Kimoji has been around for a few months after launching in December – and whether she will be adding another emoji keyboard to her phone…