VOTE: Sia, Lady Gaga & Zara Larsson Prepare To Battle For The No.1 Spot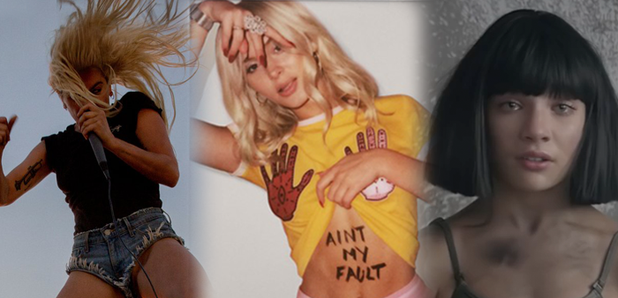 We've got a three-way battle for the coveted top spot this weekend in one of the hottest chart races of the year.
The Chainsmokers are currently ruling the roost at the top of the Vodafone Big Top 40 after notching up their second consecutive week at No.1 with their infectious Halsey collaboration 'Closer'.
However, the New York duo are in for the toughest test yet as new releases from Lady Gaga, Zara Larsson AND Sia are all threatening to dethrone the DJ team.
Here's a look at the contenders for this weekend's No.1 spot, good luck choosing your favourite, its a REALLY tough choice:
Current No.1: The Chainsmokers feat. Halsey - 'Closer'
Ever since The Chainsmokers knocked Justin Bieber & DJ Snake's 'Let Me Love You' off the top spot, they haven't looked like budging for a single second! We'll soon see how they fare against the trio of fierce ladies this weekend.
Zara Larsson - 'Ain't My Fault'
https://t.co/WLpDPh90SV #AintMyFault

— Zara Larsson (@zaralarsson) September 1, 2016
Zara has returned with a brand new single & it couldn't have come any sooner! The Swedish starlet has already given us 'Lush Life' and the Tinie Tempah collaboration 'Girls Like', so it was due time we got another slice of Miss Larsson's music.
Sia feat. Kendrick Lamar - 'The Greatest'
One of the most enigmatic pop stars of our time has teamed up with one of the most influential rappers of our generation. Of course we are talking about Sia and Kendrick Lamar's new single 'The Greatest'. Naturally the music video features another breathtaking dance performance from Sia favourite Maddie Ziegler.
Lady Gaga - 'Perfect Illusion'
LADY GAGA / PERFECT ILLUSION
NEW SINGLE
SEPT 9 pic.twitter.com/Q8YsNUSj7H

— Lady Gaga (@ladygaga) September 6, 2016
Well this IS a treat isn't it?! Not only do we have new tunes from Zara Larsson and Sia, the one and only Lady Gaga has returned with 'Perfect Illusion'. The song drops on Friday, giving it only two days to make an impact on the chart. If anyone can do it, Gaga can.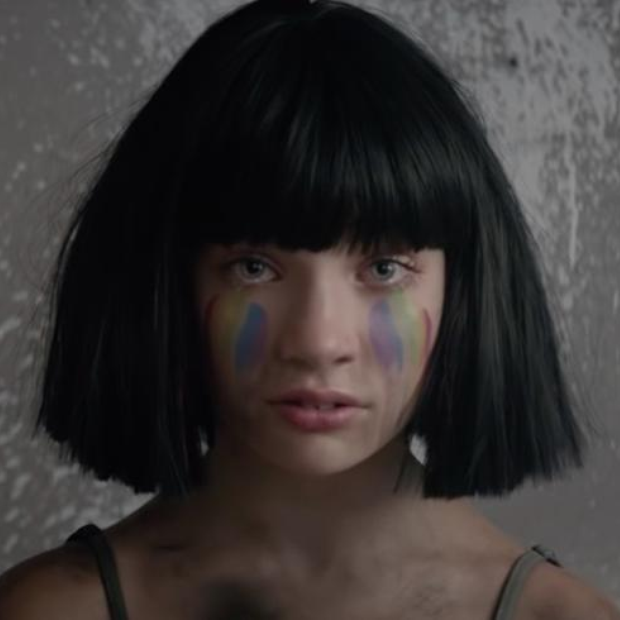 PIC: Sia/YouTube
You may also like...