WATCH: This 78-Year-Old Gran Rapping In The Back Of An Ambulance Will Blow You Away!
2 March 2016, 12:07 | Updated: 4 December 2017, 11:10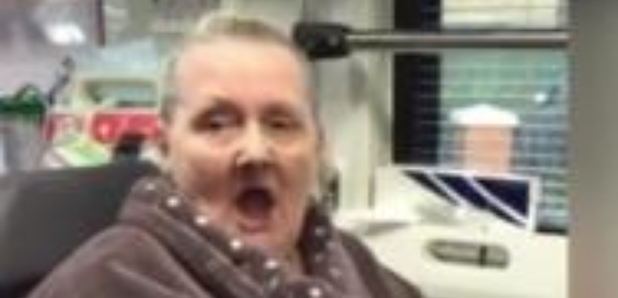 We WISH our nans could do this – Norma Clarke smashed her own unique rap while she was being treated in the back of an ambulance!
Forget Kanye or Jay Z, the hottest new star in the rap game is none other than 78-year-old grandmother Norma Clarke from Birmingham. Yes, really!
Yep, while Norma was being treated for a severe nosebleed in the back of an ambulance, the paramedics recognised her from her appearance on Britain's Got Talent back in 2007 (she's something of a minor celeb around those parts, dontcha know) and asked her to show off her rapping skillz.
Luckily for us, her grandson captured her AMAZING bars on video – and we are SERIOUSLY impressed with her own unique rap inspired by a run in with her local shopkeeper.
Norma, who suffers from arthritis, is a HUGE fan of Dr Dre and her grandson Jordan told the Daily Mail, "She's pretty well-known around Birmingham and one of the paramedics knew her face from when she was on TV years ago.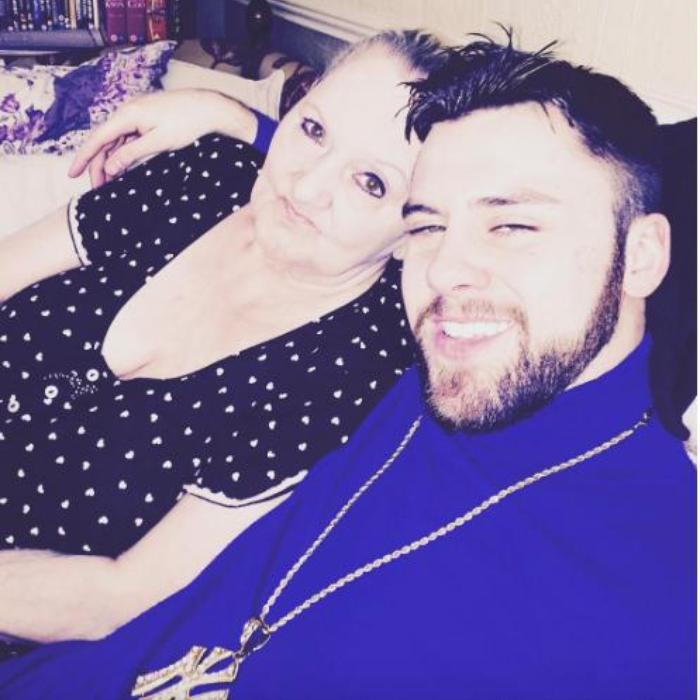 "Obviously she was a bit disappointed to have to go to hospital but the rap helped keep her spirits up. I don't know how she does it. She's just a natural performer. She's got the timing of the delivery perfect. It all goes back to storytelling and poetry she did when she was younger.
"The paramedics were in stitches. She built it up to them and told them the story it's based on and they were pretty blown away by how good she was. You don't really expect a 78-year-old woman from Birmingham to be able to rap like that."