It's Getting Hot In Here And It's 100% Because Of The New '50 Shades Darker' Trailer
14 September 2016, 12:19 | Updated: 4 December 2017, 11:10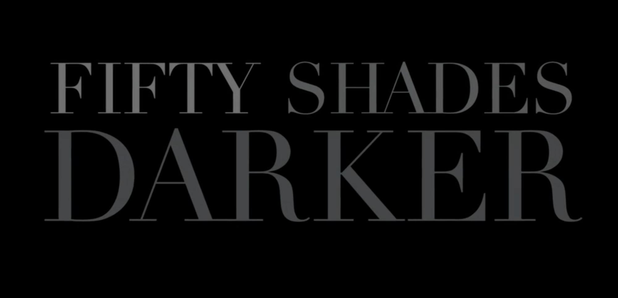 OH HI, JAMIE DORNAN.
If you're missing your dose of Christian Grey, then today is your lucky day.
Don't worry, you can thank us later.
Because, yes, the brand new trailer for Fifty Shades Darker is here and it is HOT.
Picking up where Fifty Shades of Grey left off, the new trailers shows the businessman, played by Jamie Dornan, attempting to win back Anastasia Steele (Dakota Johnson) who, if you don't remember, left him at the end of the first film.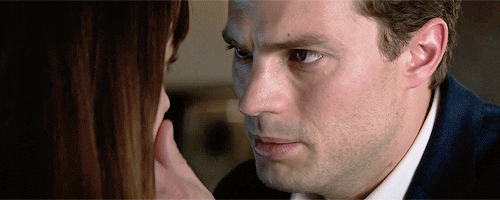 Kim Basinger also joins the cast as one of Christian's former flames - yep, the one that Anastasia calls 'Mrs Robinson'.
Whilst the first film was universally slammed by critics, it was a massive hit with fans and so you can only imagine how it went down on Twitter when the trailer dropped.
The trailer for 50 shades darker is getting me all excited and makes me want to read the books all again and watch 50SOG for the 100th time

— ems (@vanillacapp) September 14, 2016
It's been 19 hours and I still can't believe we actually got the Fifty Shades Darker trailer

— Fifty Shades Daily (@50ShadesDailycm) September 14, 2016
The 50 Shades Darker trailer looks SO GOOD! It looks like it actually sticks to the book

— Alex|Faction (@AlexFaction) September 13, 2016
It's about to get HOT on Valentines Day!!!! 50 Shades Darker trailer has just been released and it looks way better than the first one!

— Anastasia (@imdemigoddess4) September 13, 2016
With the director, Sam Taylor-Johnson quitting the film series and rumours circulating of Jamie and Dakota no longer getting on, it hasn't been the easiest of rides for the sequel.
That said, the new trailer is next level and we cannot wait for Valentine's Day 2017.
You May Also Like...