Adele, Ed Sheeran & PewDiePie Lead Forbes' '30 Under 30' 2016
20 January 2016, 11:29 | Updated: 4 December 2017, 11:10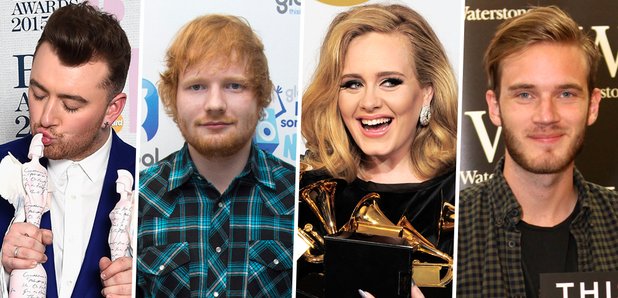 From chart-topping musicians to intergalactic actors, Europe has been dominating the world of entertainment over the past year.
Whether it's the likes of Sam Smith and Ed Sheeran becoming two of the biggest male solo stars ever or PewDiePie DOMINATING YouTube, Europe has provided the world some pretty influential entertainers over the past year.
Adele has been repping the UK by smashing pretty much every musical record in existence, and the world went Star Wars crazy at the tail end of 2015, with British actors John Boyega and Daisy Ridley, quite rightfully, stealing the spotlight.
Oh, and did we mention that these lot have managed to become so successful and influential before they've even turned 30?
The Record Breakers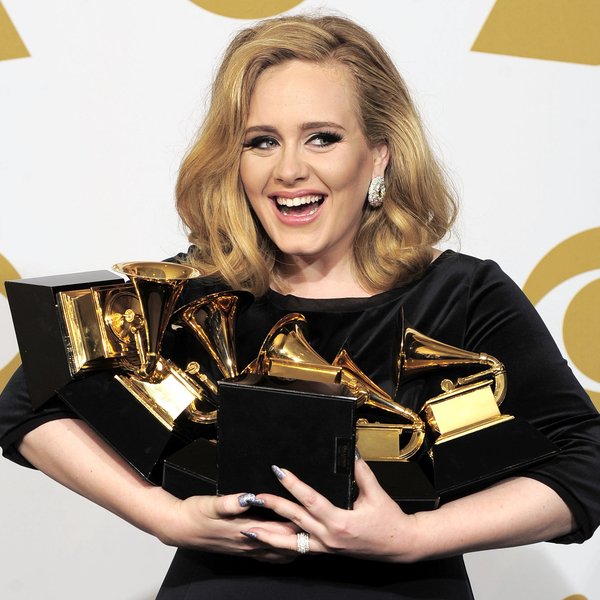 We could list every single award that Adele and Sam Smith have won, but we'd be here all day. Between them, they've brought a mighty 110 awards back to their homeland and topped the charts 43 times worldwide. Oh, and don't forget the amount of tears we've shed over their heart-wrenching albums. *grabs a tissue*
> BRITs Hall Of Fame: The 15 Biggest Awards Winners In History
Singer/Songwriter + Guitar = SUCCESS!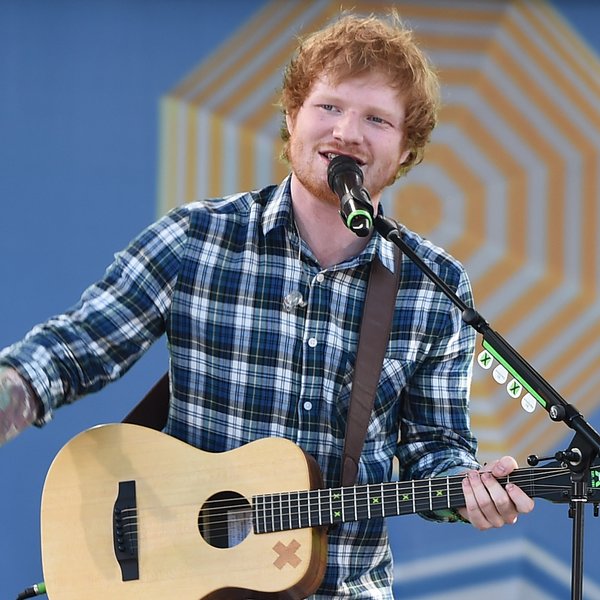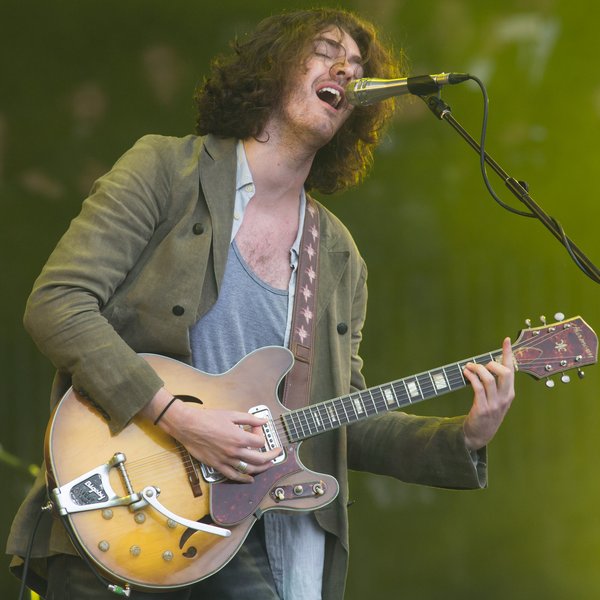 These guys are not only incredible singers, but they've conquered both sides of the Atlantic with their emotionally raw songs. Both Ed Sheeran and Hozier have repped the UK and Ireland worldwide with chart-toppers like 'Thinking Out Loud' and 'Take Me To Church'.
> From Ed Sheeran To Taylor Swift - 23 Songs Written About Other Celebrities
The Rise Of The DJ-Producers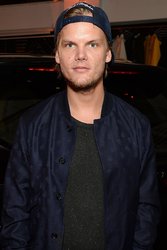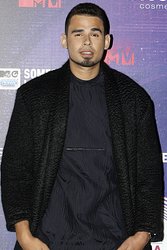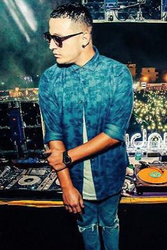 2015 saw the musical landscape shift in a much dancier direction, with EDM spilling out from the clubs to dominate everyone's playlists. We've already established that Sweden is the true home of EDM, so it's no shock that Avicii's made an appearance as one of the world's most influential DJs. The Netherlands' Afrojack appears on the list after working with the likes of David Guetta for 'Hey Mama', and Frenchman DJ Snake got the nod after his huge hit 'Get Low' became one of the biggest songs of the summer.
> "Ett, Två, Tre!" 11 Reasons Sweden Is The New Home Of EDM
From A Galaxy Far, Far Away To Westeros (Via Hogwarts)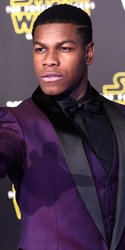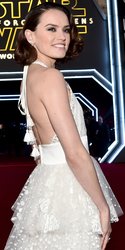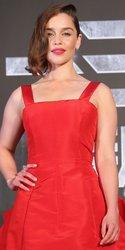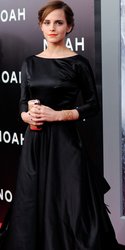 When it comes to young actors, the UK has provided the best talent you can think of. The latest addition to the Star Wars franchise, 'The Force Awakens', has dominated the box office since its release in December, but homegrown actors John Boyega and Daisy Ridley outshone Hollywood royalty Harrison Ford and Carrie Fisher to become the most talk about stars of the entire movie! Proving that women are definitely in charge, Emilia Clarke's role as Daenerys Targaryen in 'Game Of Thrones' has made her one of the most dominant women we've probably ever seen on TV. Oh, and we definitely can't forget the uber-classy Emma Watson, who's become one of the most sought after actresses on the planet!
Oh, And This Guy...
Internet sensations don't really come much bigger than PewDiePie! Originally from Sweden, Felix Kjellberg has amassed a mind-blowing 41 million subscribers on YouTube, and his videos have been viewed over 11 BILLION times! That's almost double the population of the Earth!
Check out the full list of people you need to beat next year who are doing Europe proud in 2016.
Forbes' 30 Under 30 2016 Europe: Entertainment
Adele (Musician)
Adele Exarchopoulos (Actor)
Afrojack (DJ-Producer)
Alicia Vikander (Actor)
Andy Murray (Athlete, Tennis)
Avicii (DJ-Producer)
Daisy Ridley (Star Wars)
DJ Snake (DJ-Producer)
Ed Sheeran (Musician)
Emilia Clarke (Actor)
Emma Watson (Actor)
Evgeni Malkin (Athlete, Hockey)
FKA Twigs (Musician)
Florence Welch (Musician)
Garbine Muguruza (Athlete, Tennis)
Hozier (Musician)
Jessica Ennis-Hill (Athlete, Track)
John Boyega (Star Wars)
Jonas Nay (Actor)
Little Simz (Musician)
Maria Sharapova (Athlete, Tennis)
Novak Djokovic (Athlete, Tennis)
PewDiePie (YouTube Star)
Rory McIlroy (Athlete, Golf)
Sam Smith (Musician)
Saoirse Ronan (Actor)
Sebastian Giovinco (Athlete, Soccer)
Sebastian Vettel (Athlete, Racing)
Thomas Mullet (Athlete, Soccer)
Yannis Philippakis (Musician)
You May Also Like...