#WayBackWHENsday: 7 Headline-Grabbing Moments From This Time Last Year
30 April 2014, 10:42 | Updated: 4 December 2017, 11:10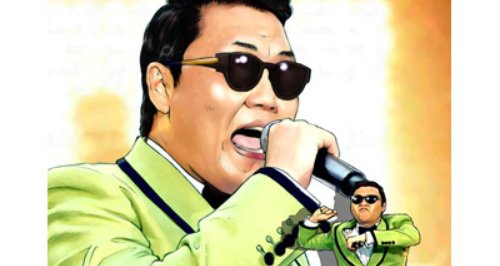 Relive the big stories which dominated the headlines this time last year.
Capital TV had the world exclusive premiere of Union J's video for 'Carry You' - but what else were we talking about this time last year?
Barack Obama shared some cheeky one-liners about some hit music artists during his White House Correspondents' Dinner. The President joked
"I've got 99 problems, and now Jay-Z's one" in reference to rapper's Cuba trip.
Credit: internaldemons Tumblr
The One Direction boys gave fans a special treat during a gig in Paris, when they spontaneously burst into Gangnam Style on stage.
But their rendition definitely wasn't comic book worthy, PSY is the only one who has that honour - his life was turned in to a graphic novel in his home country South Korea.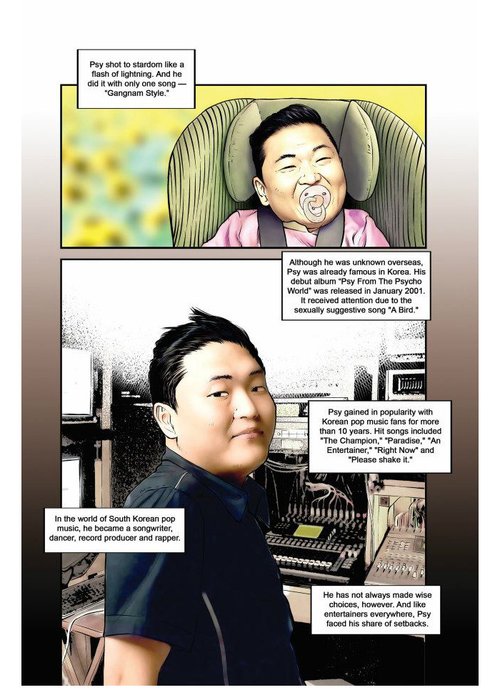 Beyonce's chilling cover of 'Back To Black' was released, but some Amy Winehouse fans weren't too happy about the song's treatment. Producer Mark Ronson defended the track, saying he was "flattered and honoured" by the rendition, and Amy Winehouse would have been too.
Lady Gaga celebrated the first anniversary of her 'Born This Way' world tour by releasing a special behind the scenes video. It's not long until her next tour, right?
Chris Brown's mum was so please with one of Rihanna's gigs, that she took to Twitter to praised the Bajan singer. RiRi was also pictured kissing a mystery man after the gig in New Jersey, fuelling rumours that her and Breezy were drifting apart.
@rihanna YOUR SHOW WAS INCREDIBLE TONIGHT. THANKS FOR EVERYTHING WE LOVE YOU.

— Joyce Hawkins (@mombreezy) April 30, 2013
will.i.am told The Big Issue that he didn't feel right accepting the licence payers' money for his mentoring role on The Voice - so he donated his entire fee to The Prince's Trust. That's dope!
Credit: catholicamaris Tumblr