13RW's Justin Foley Just Low-Key Came Out On Instagram But Yet It's Probably The Most Empowering Thing You'll Read Today
21 September 2017, 12:57 | Updated: 4 December 2017, 11:10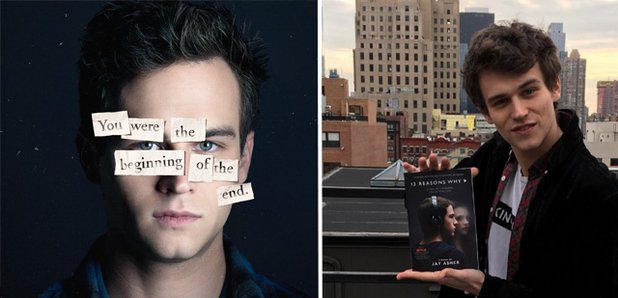 Yes. Yes. Yes.
Brandon Flynn who plays Justin Foley on Selena Gomez's Netflix adaptation of 13 Reasons Why just casually came out in an inspiring Instagram post.
In the caption of the photo, the actor addressed a message he had seen in the sky which was making reference to Australia's current debate regarding gay marriage.
> 7 Things That Are Confirmed To Happen In '13 Reasons Why' Season 2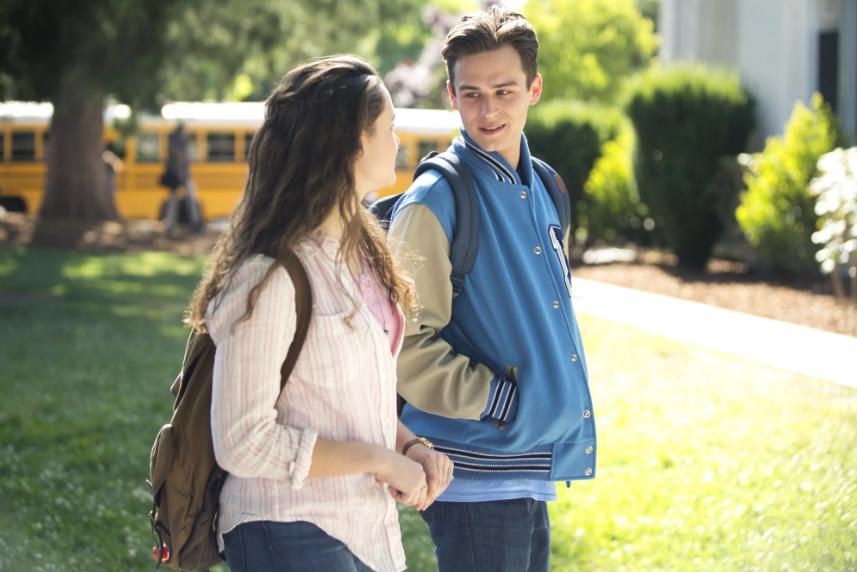 Recently, the largest LGBTQ+ demonstration that Australia has ever seen took place and shortly afterwards the words 'Vote NO' appeared in the sky, prompting Brandon to write his own important message.
Brandon's coming out is extremely subtle and it's not even really the focus of his message. He talks about his solidarity with the rest of the LGBTQ+ community but his use of "Us" and "we" symbolise his own fight for equality.
Specifically writing, "We've been scared s**tless our whole lives thanks to all the stigmas that surround Us", we think Brandon is amazing for making this public stand of unity.
Zara Larsson was forced to defend her comments about 13 Reasons Why...
Want more news like this? You're going to want our app then.