VOTE: Can Justin Bieber Do The IMPOSSIBLE & Equal The Record For Weeks At No.1?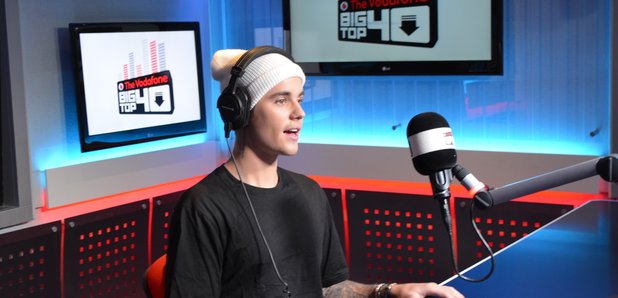 He's coming VERY close to doing the spectacular. Justin Bieber needs one more week at No.1 to equal the longest No.1 reign in Big Top 40 history.
Cast your minds back to the start of 2015 and you'd remember Mark Ronson and Bruno Mars' 'Uptown Funk' doing the unthinkable and reaching SEVEN weeks at No.1. Well it might just happen again...
Justin Bieber's 'Love Yourself' is closing in on the record after fighting off songs from Grace, One Direction, Shawn Mendes and more over the last two months.
Which songs can actually knock JB off of his perch? Let's have a look at the contenders!
Current No.1: Justin Bieber - 'Love Yourself'
Why it should be No.1: Come on... One more week and it is an official record breaker! Surely you want to be a part of that.
Shawn Mendes - 'Stitches'
Why it should be No.1: 2016 is looking bright for Shawn Mendes. Not only is everyone loving his collaboration with Camila Cabello, but his single 'Stitches' is climbing faster than any track in the top 40.
Sia - 'Reaper'
Sia - Reaper (clip)

NEW SONG: "Reaper" co-written & co-produced by Kanye West. Drops 1.7.16 #ThisIsActing

Posted by Sia on Tuesday, 5 January 2016
Why it should be No.1: Sia + Kanye West?! People are going to love a collaboration between two of the most eccentric artists on the planet; that's just a fact.
Snakehips feat. Chance The Rapper & Tinasche - 'All My Friends'
Why it should be No.1: This is one of those songs that grows on you each day. We're pretty sure this will be knocking on Bieber's door any day now - keep an eye on this one folks.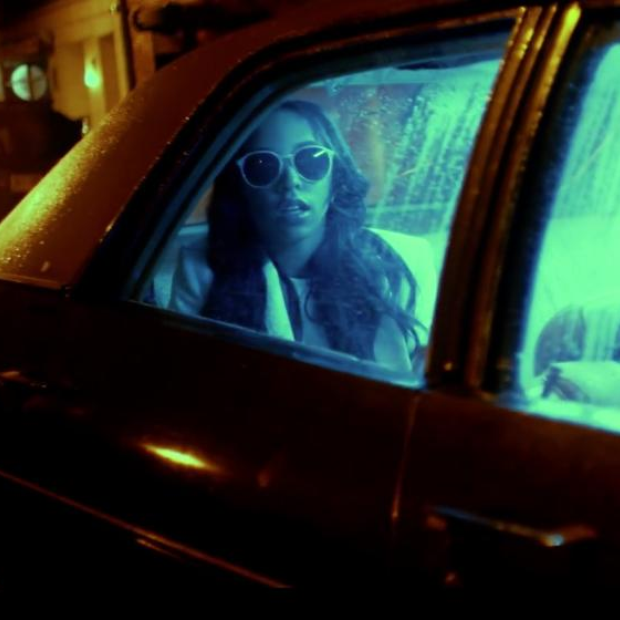 Keep it Capital from 4pm this Sunday to see who is this week's Vodafone Big Top 40 champion!
You may also like...