Chart Update: Will Little Mix Conjure Up A THIRD Week At No.1?
23 July 2015, 06:00
Can Little Mix do the unthinkable and make it a whole THREE weeks at the top. Well let's vote on it.
It was a close battle at the top of the chart last weekend. John Newman's Come And Get It' ran Little Mix's 'Black Magic' ALL the way until lockdown at 6PM cemented the ladies' second week at No.1.
This weekend we have two new releases to keep a keen eye on: Sigma and Ella Henderson's 'Glitterball' and Aston Merrygold's 'Get Stupid'.
Let's have a little listen then...
The CURRENT No.1: Little Mix - 'Black Magic'
They did it! Little Mix proved why they are worthy of the Vodafone Big Top 40 No.1 after they kept all the others at bay with their HUGE single 'Black Magic'. The girls also revealed their album 'Get Weird' will be released on the 6th November 2015.
Sigma feat. Ella Henderson - 'Glitterball'
Best of the Brits! Sigma have teamed up with singing sensation to bring us that Summer anthem you've been looking for for a long time. Can they go straight into the top echelon of the chart?
Aston Merrygold - 'Get Stupid'
Bruno Mars move over...there's a new kid in town. Aston Merrygold's funktastic 'Ge Stupid' is a perfect song to get down and throw some shapes to.
John Newman - 'Come And Get It'
He's going to have another bite of the apple this weekend as 'Come & Get It' will have been available to download for an entire week. Can he go one better and finally topple Little Mix?
Years & Years - 'Shine'
You can never count these guys out of a good chart battle. With one No.1 already under their belt, the trio will be hoping to add another to their growing list of accolades with 'Shine'.
Watch: Years & Years' Beautiful Stripped Performance Of 'Eyes Shut'
Remember to tune in at 4PM on Sunday to see who will be battling for the top spot.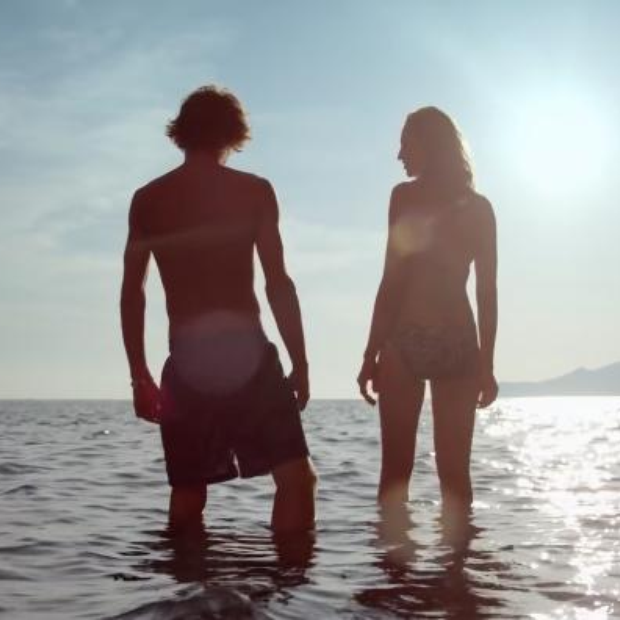 You may also like...
Watch the incredible moment Little Mix found out the were No.1 in the Vodafone Big Top 40.