The Most Intense Battle Ever: 1D vs Bieber vs Little Mix vs Ed vs Sam Smith!
24 September 2015, 06:00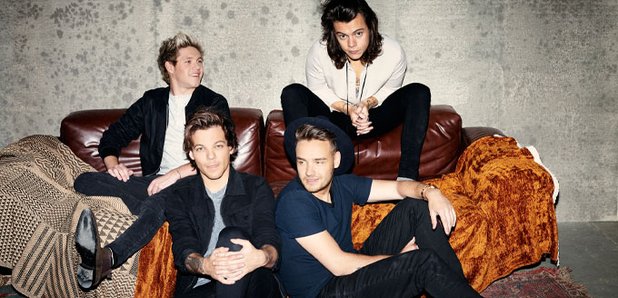 This Sunday will be the most intense chart battle with the #Mixers, #Beliebers and #Directioners ALL vying for the top spot.
Justin Bieber reclaimed the No.1 spot after two weeks at No.2 however this weekend will prove even harder for the 'What Do You Mean?' superstar as he battles it out with Little Mix AND One Direction at the top.
So shall we have a look at the contenders for this weekend's show?
Current No.1: Justin Bieber - 'What Do You Mean?'
After a return to the top, Justin Bieber will be looking to defend his No.1 title for a second week in a row. But can he do it this tim around?
One Direction - 'Infinity'
One Direction surprised us all this week when they revealed they would be releasing a brand new album! 'Made In The A.M' is already ready for pre-order and if you do so, you'll be gifted with new track 'Infinity'.
Little Mix - 'Love Me Like You'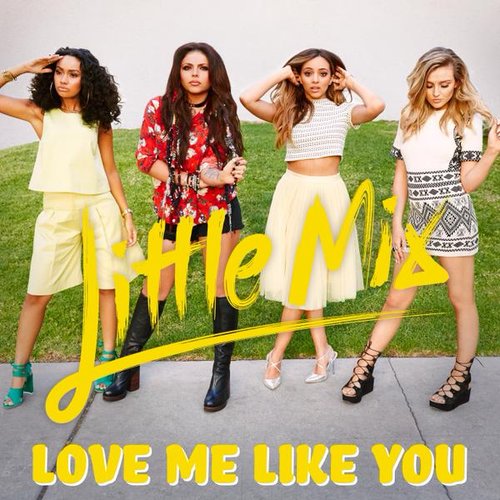 Little Mix are ALSO in the...mix...for the top spot. 'Love Me Like You' will be ready to download just days before the show. Will the #Mixers send the girls to the top?
Ellie Goulding - 'On My Mind'
Will Ellie Goulding Be able to improve on her debut position at No.4 with her incredible new single 'On My Mind'. The music video, directed by Emil Nava was released this week and if you haven't seen it yet...you really need to click play.
R.City feat. Adam Levine- 'Locked Away'
R.City and Maroon 5 frontman Adam Levine jumped up a mammoth 24 places last weekend. Can they move up even more places by lockdown at 6PM on Sunday?
We'll also have two brand new singles from Rudimental feat. Ed Sheeran AND Sam Smith's 'Writing's On The Wall'.
Ed Sheeran announced the track on his Twitter this Tuesday:
Got a brand new single coming out friday, with @RudimentalUk, called Lay It All On Me. Watch out for it

— Ed Sheeran (@edsheeran) September 22, 2015
Sam Smith's James Bond tune will ALSO be involved....wow.
4 days!! http://t.co/LYGQePI8Cm Thanks to everyone pre-ordering, can't wait for you to hear 'Writing's On The Wall' https://t.co/nEYRMK8qif

— SAM SMITH (@samsmithworld) September 21, 2015